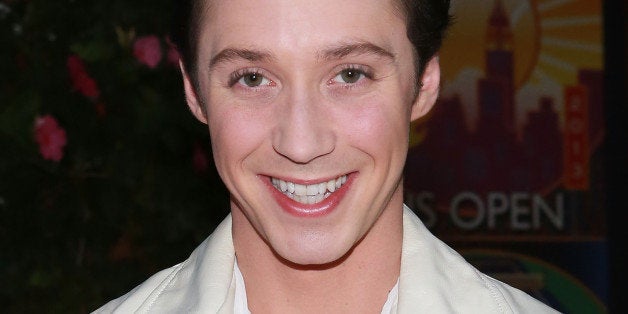 Johnny Weir has weathered a fair amount of criticism since announcing his plans to visit the 2014 Winter Olympics in Sochi, Russiaas a commentator for NBC, but this latest rant against the openly gay figure skater might be the harshest yet.
In a fiery column on the Renew America website, Catholic News Agency columnist Louie Verrecchio slams Weir as "a flamboyant, cross-dressing, homosexual man" who was hired by NBC simply to "provide color commentary (presumably rainbow)" during the Winter Olympics.
Verrecchio goes on to suggest that parents forbid children from watching the Winter Olympics unless they want them "exposed to the likes of Johnny Weir, an icon of the popular culture's Hell-bent determination to undermine the objective truth about marriage and family, as well as the God-given characteristics that make us either male or female."
He also offers strong words against men's figure skating as a sport entirely, noting, "I've always kind of figured that any guy that can skate like that should have a hockey stick in his hand and a few less teeth than the rest of us."
You can read Verrecchio's full column here.
"I've come under so much hate and scrutiny from within my own LGBT community for my views on the Olympics," Weir is quoted as saying. "Being gay isn't something that I chose, being gay is something I was born into. But being an Olympic athlete was something that I chose and something I worked hard for and I'll see it to any necessary end."
Weir has frequently spoken of his love of Russian culture, while his husband, Victor Weir-Voronov, is of Russian descent.
Before You Go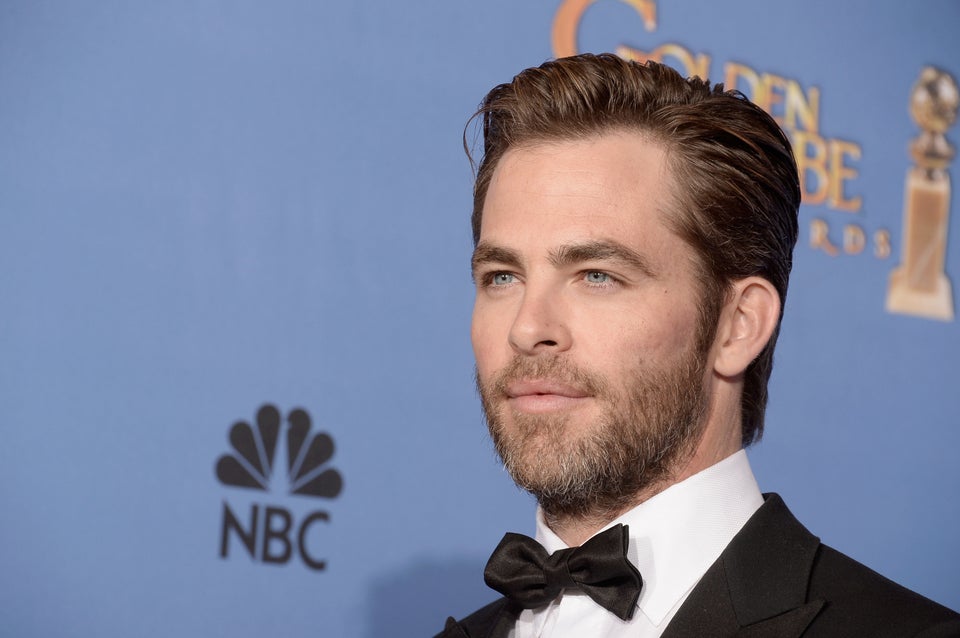 Stars Sound Off On Russia's Anti-Gay Law
Popular in the Community