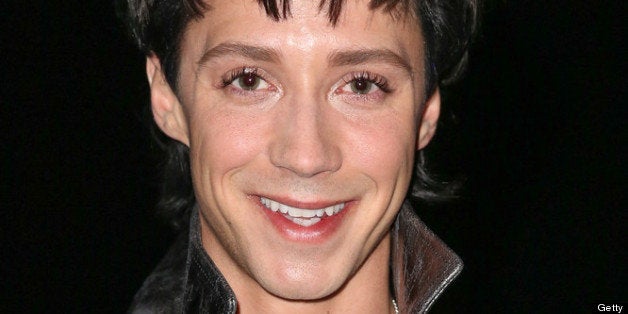 In an Op-Ed for the Falls Church News-Press, Weir warns that those hurt most by a potential Olympic boycott would be the athletes who have "dedicated their lives to possibly having their lone life-changing moment."
Citing his own family's personal and financial struggles ahead of his own Olympic glory, Weir adds:
To have a boycott would not only negate the career of some athletes who have only one chance at competing at the Games, but also the over-time shifts an exhausted father takes to make ends meet, or the social acclimatization of a brother who can't go on spring break because his brother needed another costume, or the mother who works part-time at a job far beneath her, just so she can afford to watch her first born perform for the world. The Olympics are not a political statement, they are a place to let the world shine in peace and let them marvel at their youthful talents.
Though he calls Russia's stance on the lesbian, gay, bisexual and transgender (LGBT) community "a travesty of international proportions," Weir vows to compete in the 2014 Olympic Games if he qualifies, adding:
There isn't a police officer or a government that, should I qualify, could keep me from competing at the Olympics. I respect the LGBT community full heartedly, but I implore the world not to boycott the Olympic Games because of Russia's stance on LGBT rights or lack thereof. I beg the gay athletes not to forget their missions and fight for a chance to dazzle the world.
You can read Weir's full Op-Ed here.
Meanwhile, openly gay speed skater Blake Skjellerup has echoed Weir's sentiments, vowing to wear a rainbow pin to the Olympic Games next year.
"If that gets me in trouble, then so be it," Skjellerup is quoted by Daily Xtra as saying. "The Olympics are all about diversity and a celebration of humanity, and sexuality is included in that, so I will not be hiding that ... Russia will be very focused on putting on a very good show and painting Russia in a positive light."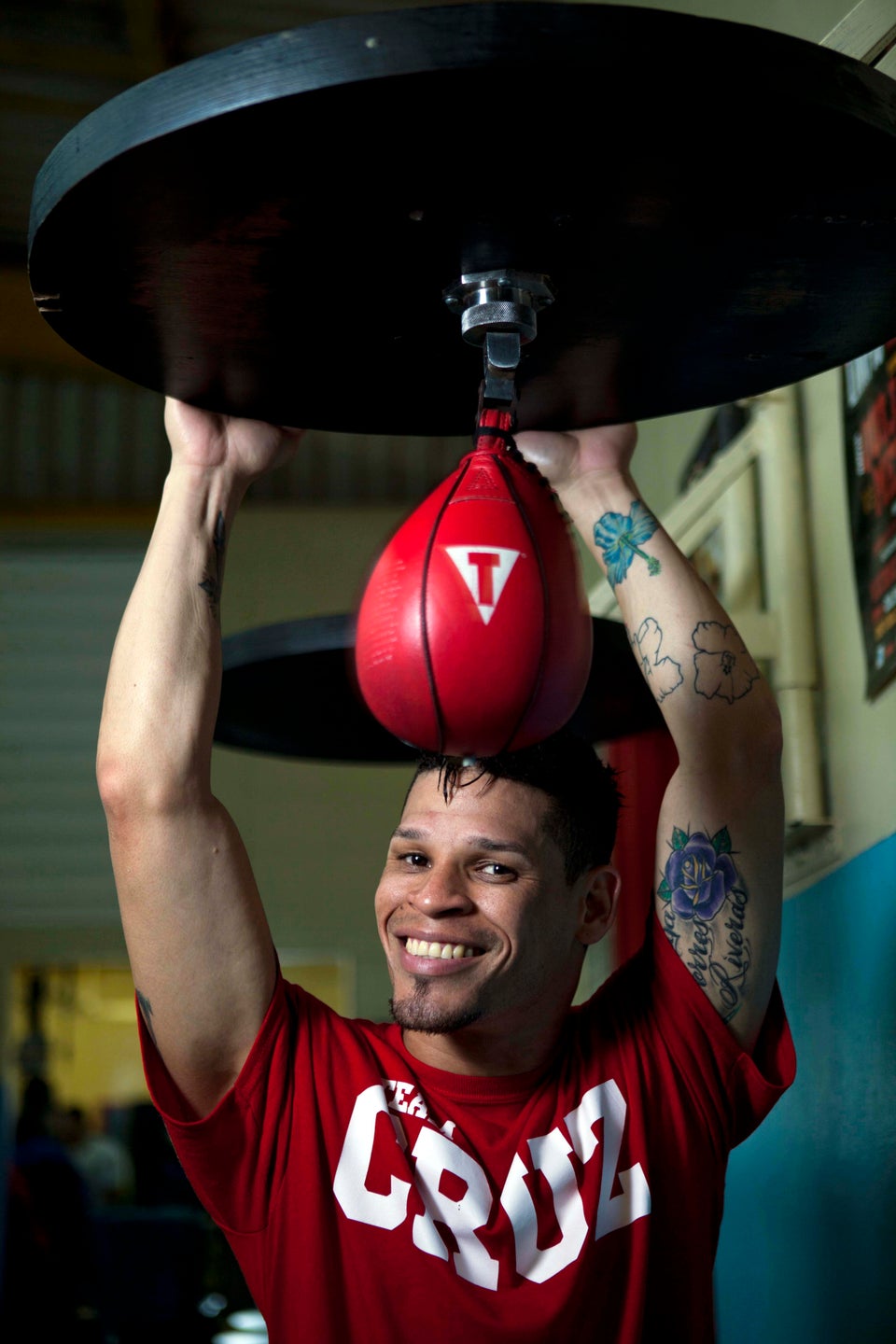 LGBT Athletes
Popular in the Community