Johnny Weir made it clear Saturday he's from the tell-it-like-it-is school of broadcasting.
Weir, a figure skating analyst for NBC at the Winter Olympics in Pyeongchang, South Korea, earned plenty of attention for his criticism of the athletes during the first night of the team event on Thursday.
"I'm a commentator, not a 'complimentator,' " he wrote on Twitter Saturday.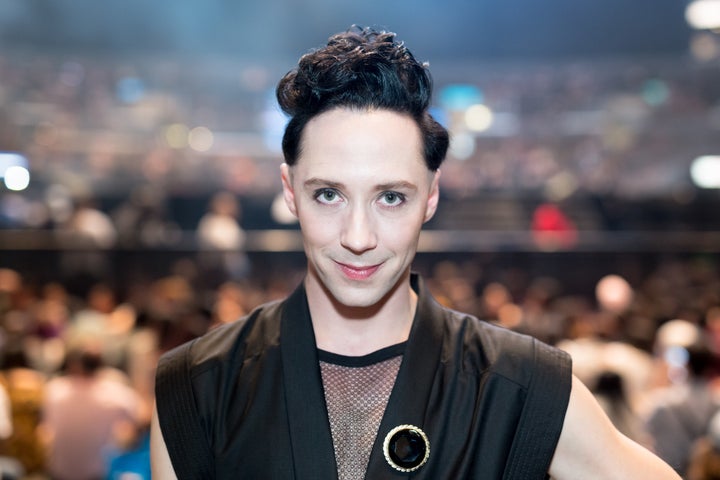 On Thursday, he dubbed the performance of U.S. star Nathan Chen as "the worst short program I've ever seen" from him and added "disaster" to boot. He also said of the top contenders as a whole, "Nobody skated up to their names."
Weir, a two-time Olympian who teams with the also-blunt former gold medalist Tara Lipinski on the air, warned viewers that he isn't about to let up. 
The team competition resumes on Sunday (local Pyeongchang time), so expect more shade-throwing to come.
BEFORE YOU GO
PHOTO GALLERY
Johnny Weir's Costumes Through The Years