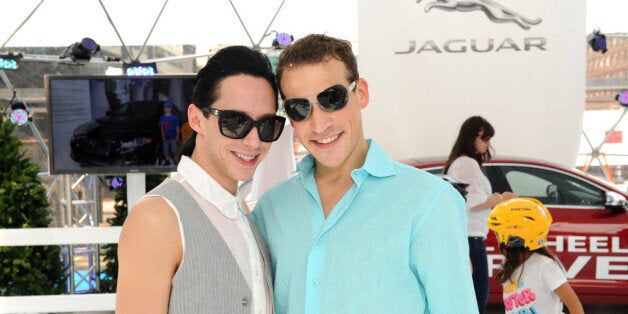 "I had hope and Victor and I were talking about reconciliation, but it was for naught," Weir said.
Weir's remarks, however, haven't stopped the media from speculating further on the state of the pair's marriage. According to a TMZ report published less than 24 hours after Weir's statement, the couple is reconciling -- but in doing so, Voronov allegedly must agree to a unique (and intimate) set of stipulations, spelled out by Weir in a five-page document.
The document, according to TMZ, "defines the type of cheating" that Weir will not tolerate. Included in the list are sex outside the marriage, sexting, mutual masturbation and the use of social media apps, including Grindr.
The couple will also agree to joint STD tests every six months, "with the results being read with both in the room," while a section called "Ultimatums" includes the line: "If I give you one more day to get your bank records to me, then I want to have a free f*** of anyone I want."
Either way, the conflicting reports are merely the latest twist in what has become an increasingly complex separation. Last month, Weir told Access Hollywood that he was "losing" himself and his life objectives by staying in the marriage, shortly after announcing the split on Twitter.
"My husband was behaving very erratically," Weir said following his well-received commentary stint with NBC at the 2014 Winter Olympics in Sochi. "The majority of the time off camera I was in tears." Nonetheless, he denied most of Voronov's accusations, noting, "The worst he could do would be to post naked photos that we have between each other and I look flawless."
Before You Go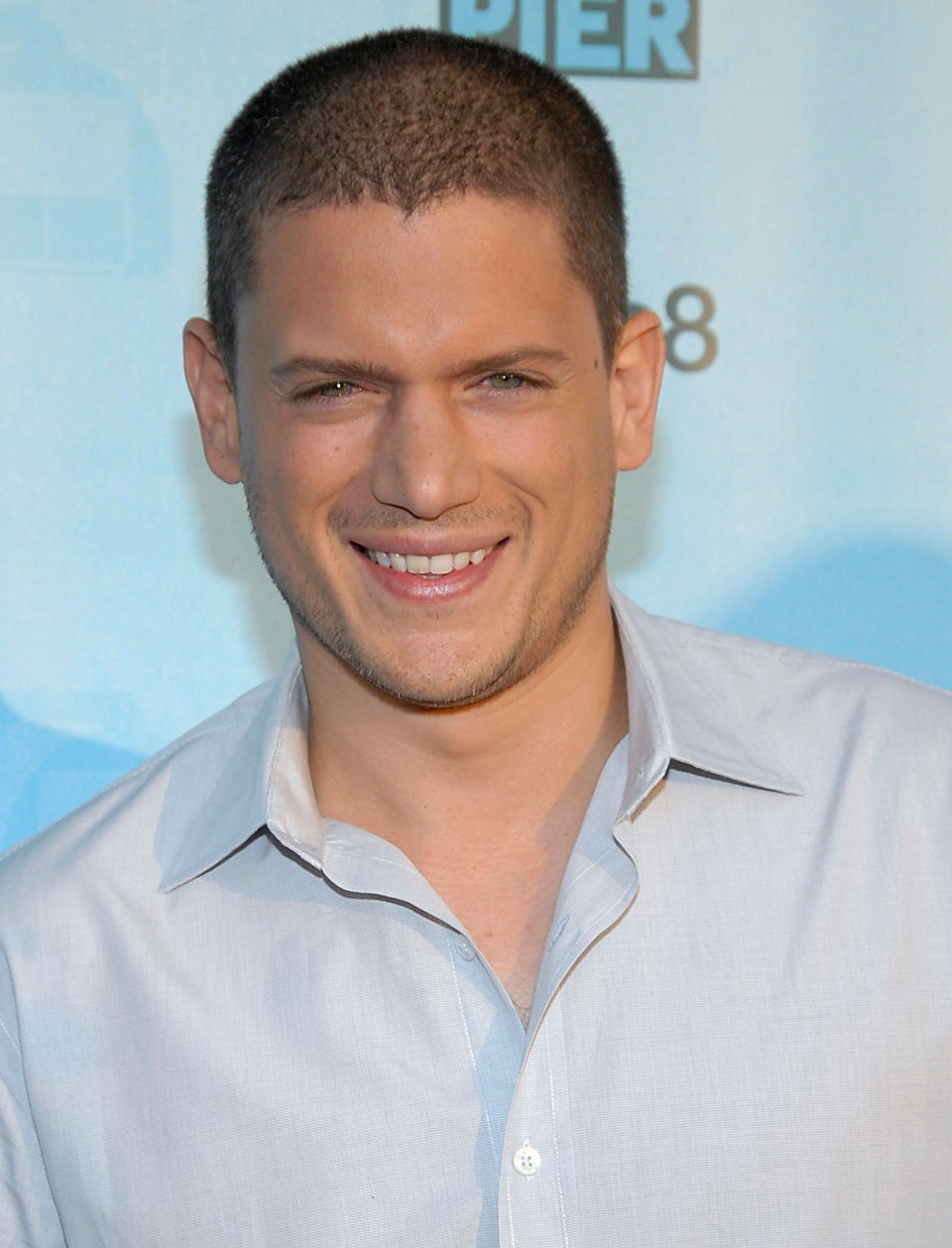 Celebrities Who Have Come Out As LGBT
Popular in the Community