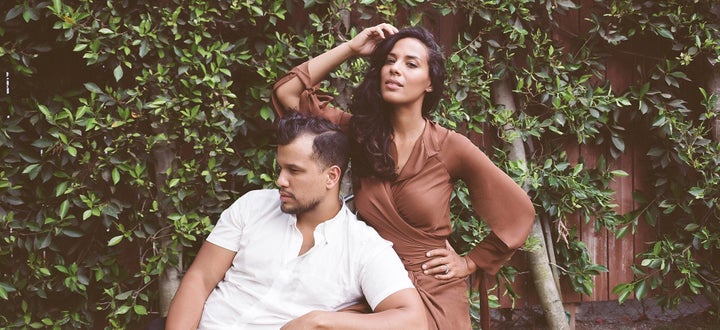 Johnnyswim tackles themes of love and legacy on their upcoming album, "Georgica Pond," due out Oct. 14.
Abner Ramirez and Amanda Sudano Ramirez, the couple and singer-songwriter duo who make up Johnnyswim, reflected on the past and looked to the future while coming up with songs for the set, recorded in Los Angeles. They teamed up with longtime collaborators, along with country music artist Vince Gill, to create the music on "Georgica Pond," a fusion of pop, soul and rock. 
The pair also drew on the their own experiences, including their relationship, family life (they have a 1-year-old son) and personal backgrounds: Abner is the son of Cuban immigrants and Amanda is the daughter of late singer Donna Summer. 
One song on the new album, titled "Let it Matter," is particularly personal, and it turned out to be therapeutic for the couple.
"In a season of loss and tragedy a few years back, it often felt like there was an unspoken pressure to be OK and get back to normal. But grief doesn't work that way. It's not meant to,"  Amanda told The Huffington Post about the inspiration behind the track. "We had one friend who calmed the rush in us to feel better quickly. She said the best thing she learned when she had lost her father was to actually feel it. He was worth the sorrow and the longing, and it was her honor to grieve him. That was a healing thought to us and one that we haven't let go of. We refer to 'Let it Matter' as 'hope in a minor key' because that's what it has been to us, permission to hurt in order to heal."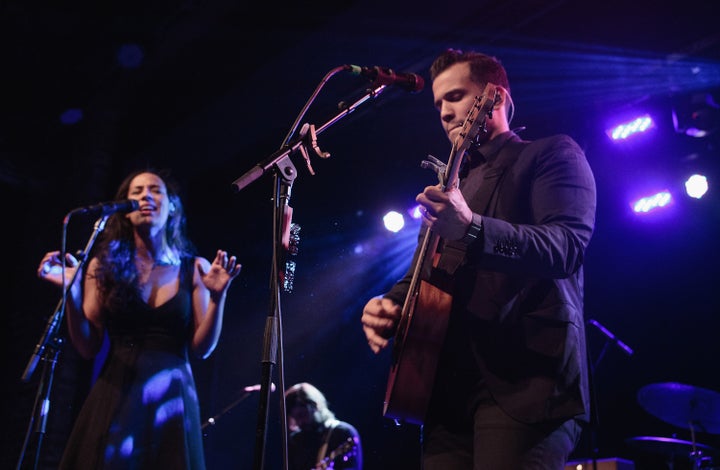 Johnnyswim looks forward to showcasing "Let it Matter" on tour this fall. The outing kicks off on Oct.14 in Seattle and will pass through San Francisco, Los Angeles, Austin, Nashville, Chicago and New York City, among other cities.
But before that, check out the The Huffington Post's exclusive premiere of the song below. 
The Huffington Post receives a percentage from the purchase of tickets bought via a link on this page.
REAL LIFE. REAL NEWS. REAL VOICES.
Help us tell more of the stories that matter from voices that too often remain unheard.
BEFORE YOU GO