WASHINGTON -- During the 2012 presidential campaign, Wisconsin businessman Lance Johnson said President Barack Obama's workplace safety inspectors were burdening him and killing jobs with too much red tape.
"I've never been audited by more government agencies in my life than I have under Obama," Johnson, president of Johnson Brass & Machine Foundry Inc., in Saukville, Wisconsin, told The Wall Street Journal in a Nov. 2, 2012, campaign story.
On Monday, Johnson's foundry was the site of a horrifying industrial accident.
As reported by the Milwaukee Journal Sentinel, a "catastrophic failure" of machinery sprayed molten metal on workers, injuring eight and sending four of them to the hospital. According to a statement from Johnson issued Tuesday, the molten metal hit workers on their legs and backs. None of the injuries were life-threatening.
"For more than one hundred years my family has taken great pride in our safety record and our close relationship with our employees," Johnson said in a statement. "As the fourth president of this family-owned business, I can say we are all deeply saddened by the accident at our plant."
Speaking to the Journal in 2012, Johnson claimed that OSHA, which is tasked with monitoring the health and safety of workplaces, was subjecting him to duplicative audits. The story detailed how most of the U.S. business community was throwing its weight behind GOP presidential nominee Mitt Romney rather than Obama, in part because of the incumbent president's "aggressive regulators."
That sentiment quite clearly applied to Johnson.
Johnson claimed the cost of dealing with those unnecessary OSHA audits went "well into the six figures." OSHA disputed that the audits were duplicative.
"I would have spent that on more equipment. That would have created more jobs down the line," Johnson told the paper.
Through a spokesman, The Huffington Post asked Johnson if he still believed OSHA regulation was too burdensome. He had no immediate response.
According to OSHA records, Johnson's company was hit with proposed penalties of $9,638 for exposing workers to apparent hazards in 2011.
Before You Go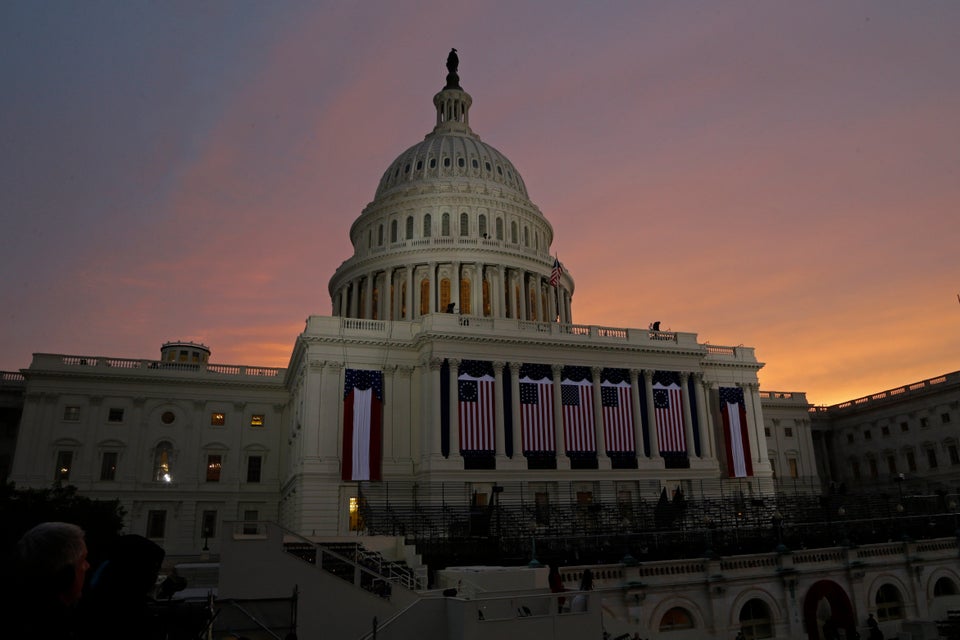 U.S. Capitol Photos
Popular in the Community