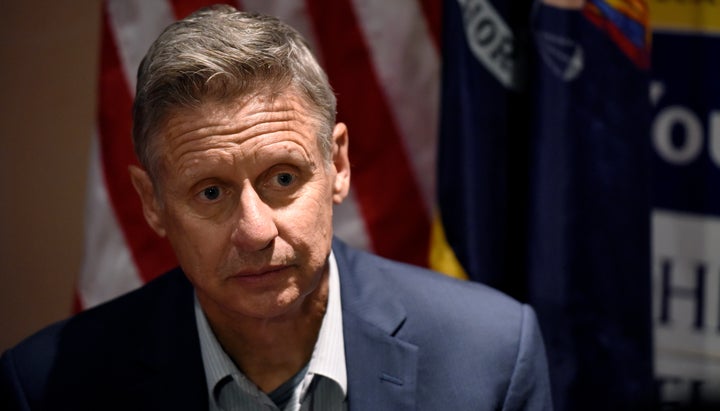 Hillary Clinton and Donald Trump will be the only presidential candidates to debate on Sept. 26, the Commission on Presidential Debates said Friday, extinguishing hopes that Libertarian nominee Gary Johnson and Green Party nominee Jill Stein would be allowed to join.
Johnson and Stein met two of the three criteria the commission sets for participation: Both are constitutionally eligible to serve as president and have achieved ballot access in enough states. But neither met the threshold of having 15 percent of support in national polls.
Johnson averaged only 8.4 percent, and Stein came in at 3.2 percent, according to the commission.
The exclusion from the debate delivers a heavy blow to two third-party presidential bids that had hoped to sell themselves as viable alternatives to Clinton and Trump, both of whom suffer from notoriously low favorability ratings.
"I would say I am surprised that the CPD has chosen to exclude me from the first debate, but I'm not," Johnson said in a statement Friday, adding, "Americans are tired of rigged systems, and the monopoly on debates created by the CPD is a prime and skillfully executed example."
Meanwhile, Stein and her running mate, Ajamu Baraka, are facing charges after protesting the construction of the Dakota Access Pipeline last week. The Morton County sheriff's office in North Dakota issued an arrest warrant for the two and charged them with criminal trespass and criminal mischief.
The first of two presidential debates is set to take place Sept. 26 at Hofstra University in Hempstead, New York, at 9 p.m. Eastern time.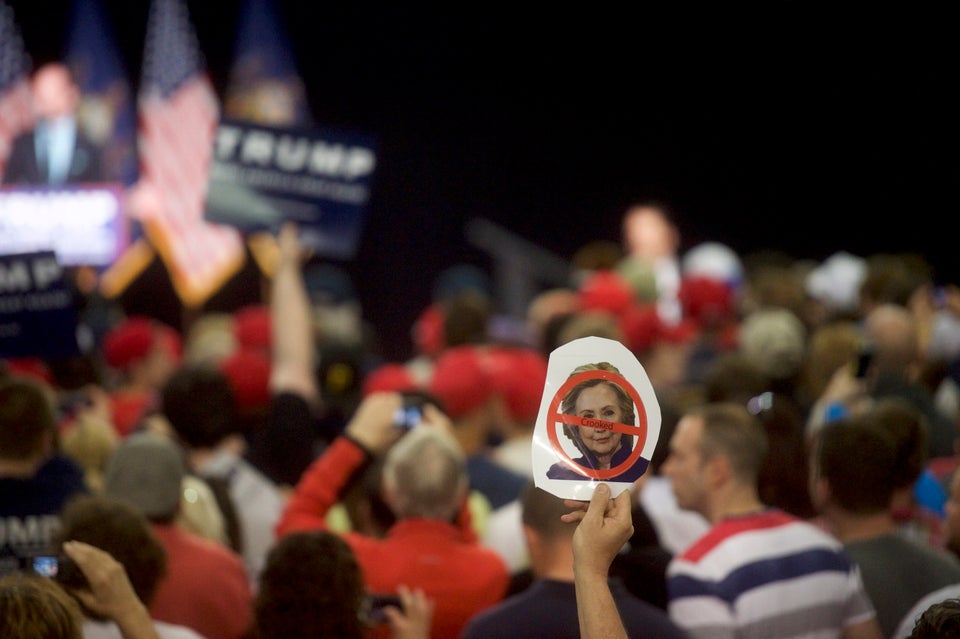 Donald Trump Is Name-Caller In Chief
Popular in the Community