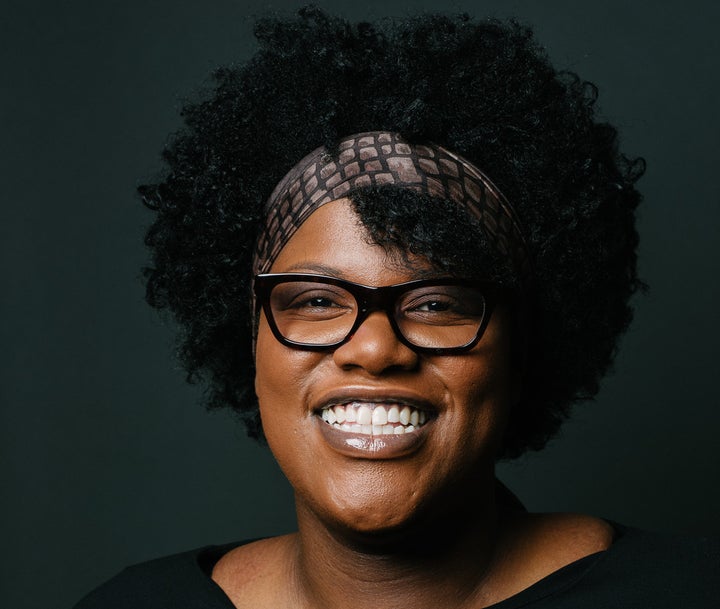 This week, the "Moonlight" co-editor was named among the film's eight nominations as she was recognized ― alongside editor Nat Sanders ― by the Academy in the Film Editing category, making her the first African-American woman to receive a nomination.
Written and directed by Barry Jenkins, the film, which took home "Best Motion Picture - Drama" award earlier this month at the Golden Globes, marks a reunion for Jenkins and McMillon, who met during their years as film students at Florida State University. The pair previously collaborated on Jenkins' 2011 short film "Chlorophyl."
McMillon told The Huffington Post that she understands the milestone comes with a responsibility to cultivate and inspire future film editors of color.
"I know whenever this situation happens, whether you want it or not, a lot of times you are the first and you become a role model to the next generation," she said. "And for me, I don't take that responsibility lightly."
"I hope that in becoming the first African-American woman to get nominated in the Editing category, I hope it exposes a younger generation to what an editor actually does, and they'll garner some interests and maybe wanna know 'What does an editor do?' and 'Maybe, I can be an editor.' So I think it's really cool, and it feels a little surreal, but it's definitely a really cool place to be."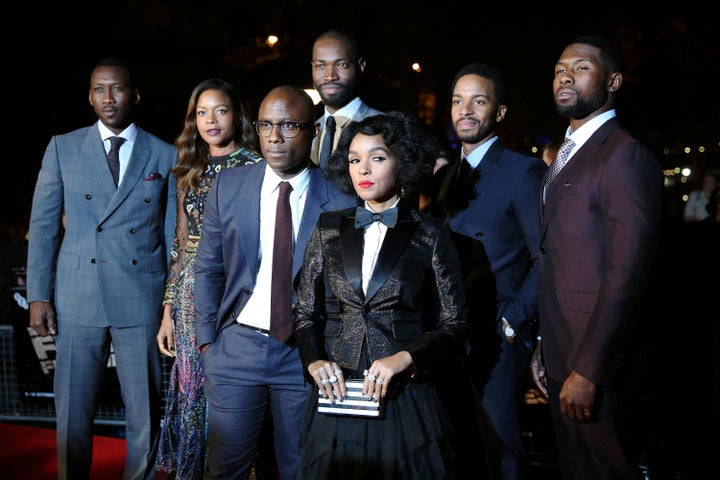 The film's eight nominations is not only a win in terms of representation for the black community, but also for the queer community. McMillon said that the Academy's decision to recognize a film that highlights the intersections of the two communities will hopefully help get more stories like it told.
"I think it's so important that we're telling people that these stories matter," she said. "That's what acknowledgment and consideration brings to the film is validity. And that's one of the things that I think is so awesome about 'Moonlight.' People can go online and post their stories and it's making people feel a little less alone and a little less ostracized. And I think the recognition by the Academy is telling them, 'We hear your voice, and we're paying attention to your voice, and we want you to continue to be heard.'"
At the end of the day, McMillion says, Americans should view "Moonlight" as more than just a "black film."
"This is representative of people who live in your country," she said. "And I think a lot of times when we put up representations of ourselves as 'America' it's Tom Cruise or Tom Hanks, but I love that people can say 'Moonlight' is an American film – not a 'black film' not a 'African-American film,' but an 'American film.' It's representing the current lives of people in America."
Before You Go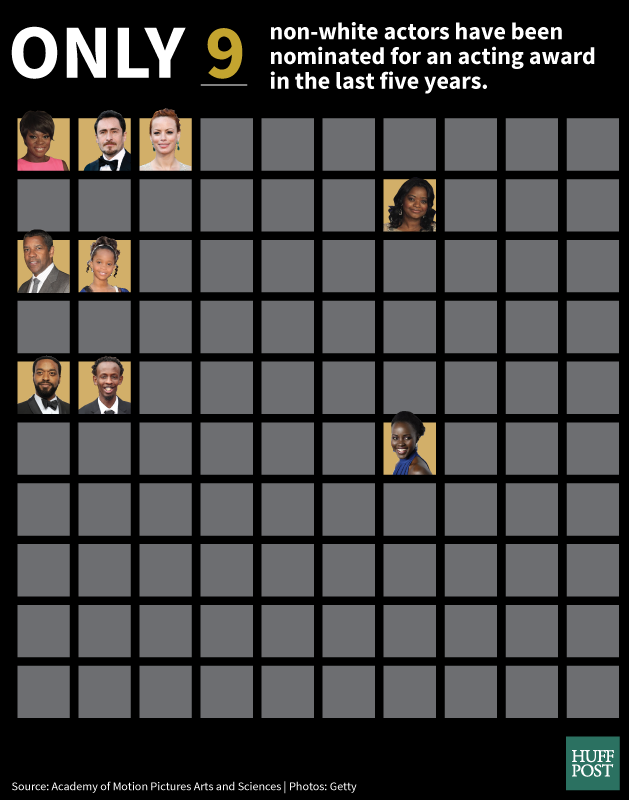 The History Of Stars Of Color At The Oscars