Whether she was rocking jean shorts or a skintight gown, JoJo hit it out of the park every single episode. Here are 15 fashion moments when JoJo was flawless from head to toe.
First up? That time she got engaged, but we were too busy drooling over her dress to notice:
When she essentially wore rags on "After the Final Rose" and still looked like a gosh darn rockstar:
When she faced her ex-boyfriends on "The Men Tell All" episode wearing orange like no human has ever worn orange before:
When her hair looked this good every single episode:
When we thought the denim trend was over, but JoJo made us dig our denim shirts back out of the closet: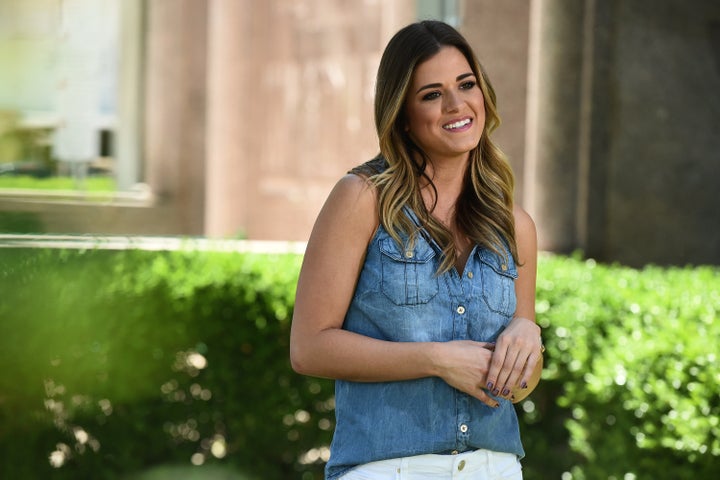 That time she made gaucho horse training look chic: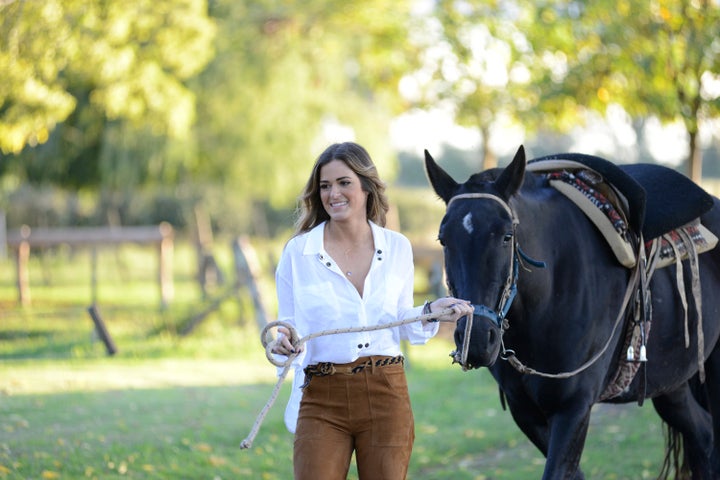 When she turned royal blue into her signature color:
When she wore a simple black sweater that made you want to burn all your black sweaters in a fire because they looked so hideous by comparison: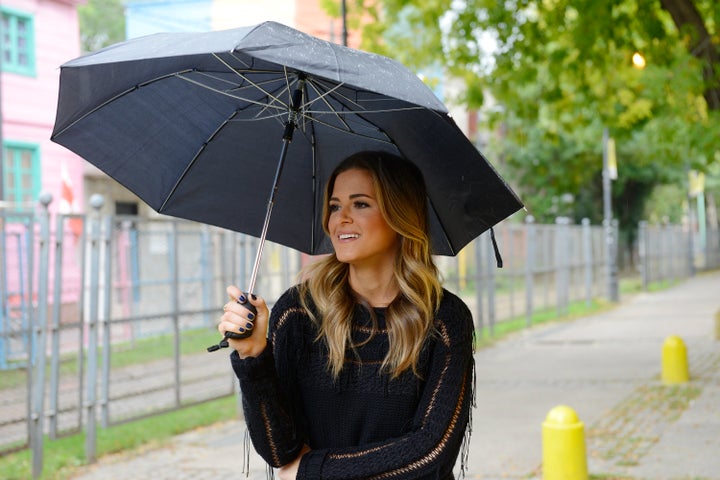 That time she was basically Sporty Spice: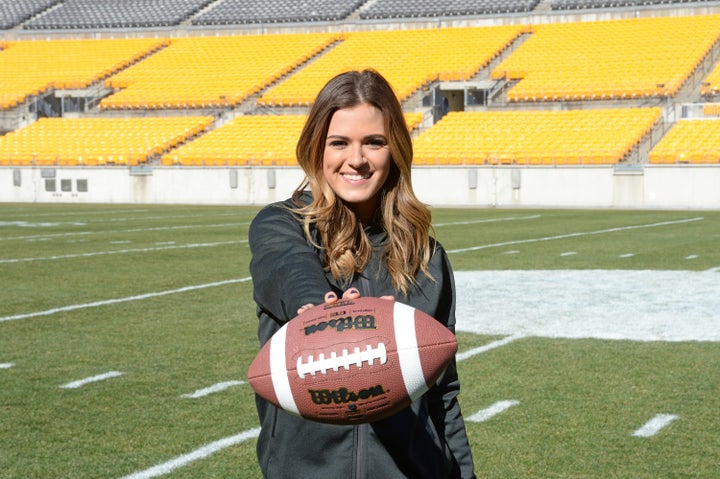 When she made you want to travel back in time to a land of polka dots and vintage waves: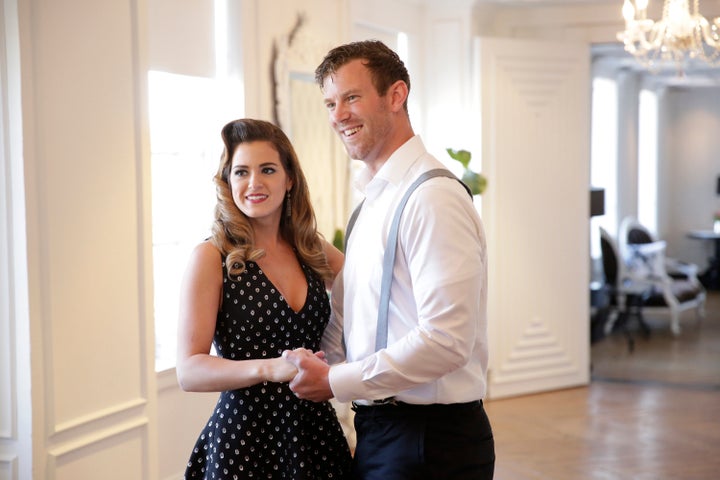 When JoJo WAS the dancing girl emoji:
When she somehow made a fireman's uniform look good:
And who could forget this sparkly, curve-hugging number? Those poor guys didn't stand a chance.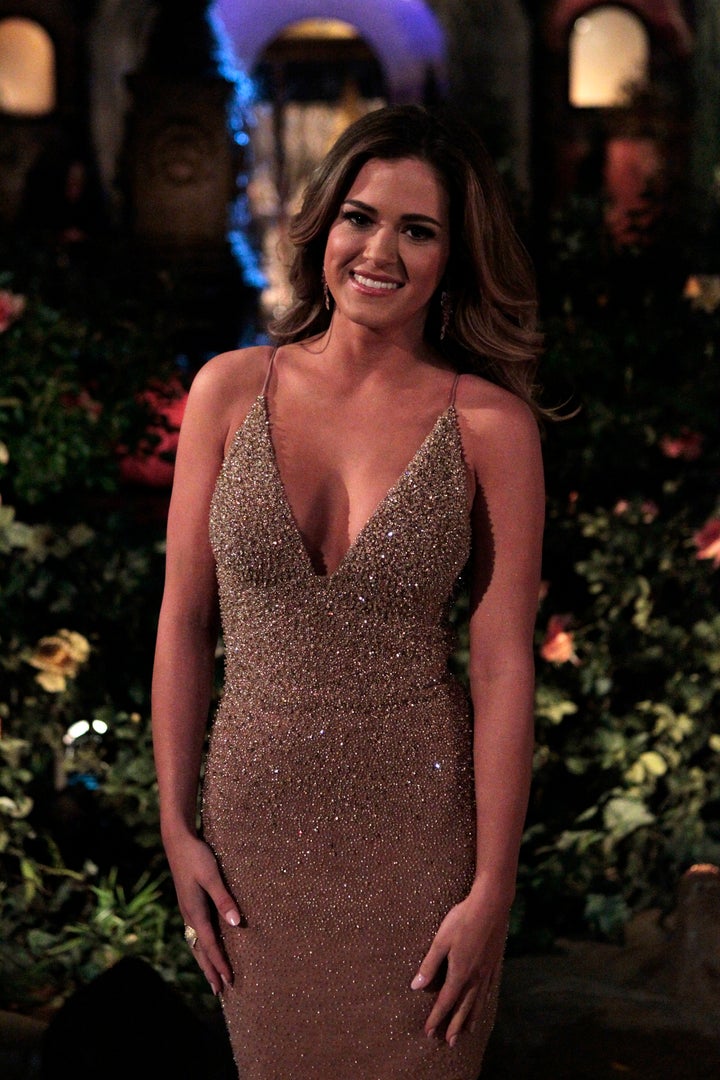 You're a queen, JoJo. Keep on killing the game.