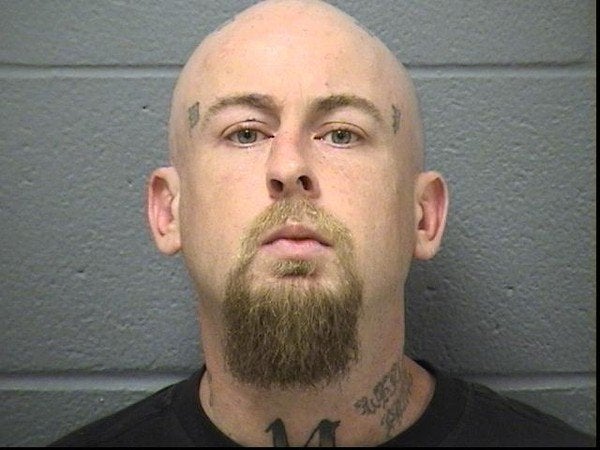 A Joliet white supremacist and disciple of incarcerated hate-monger Matt Hale was arrested today on charges he torched the home of eight black children in June 2007.
Brian Moudry, 35, of 304 S. Reed St., was picked up and taken to the Metropolitan Correctional Center in Chicago and will appear in federal court Thursday.
He was indicted last week on charges of arson, using fire to interfere with housing rights on the basis of race, and using fire to commit another felony.

Popular in the Community