We've all seen the viral clip of Robert Kelly, who was giving a BBC interview on March 10th when his kids crashed into the room, followed shortly by his frantic wife.
The video is so popular, in fact, that it's even created its own subgenre of memes and parodies. The latest addition to that group comes from New Zealand comedy show "Jono and Ben," which imagines what would have happened if a mom had been in Kelly's place.
In this alternate reality, the interrupted mom multitasks admirably, of course, as she continues to discuss the political situation in South Korea while intercepting her children, steaming a shirt and even diffusing a bomb.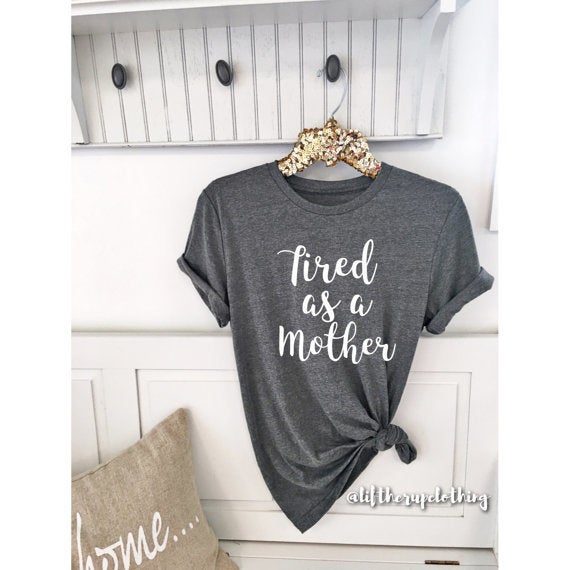 Funny Shirts For New Moms