CLAYTON, Mo. -- The head of the Saint Louis County Police, who oversaw the crackdown on protests in nearby Ferguson shortly after a teenager was shot and killed by a police officer there, is defending the way his officers used military-style equipment even during peaceful daytime protests.
Chief Jon Belmar said Wednesday that in his opinion -- as well as in the opinion of police chiefs around the country -- much of the military-style equipment now used by police is necessary "because we patrol very urban areas."
Belmar added that the St. Louis County Police had a responsibility to mitigate the threat of "serious crimes" and "certain terrorist events." In practice, though, he said the equipment is used in armed barricade situations and, occasionally, in executing search warrants. He said he never anticipated he would ever use it against demonstrators.
"I never envisioned a day in which we would see that type of equipment used against protesters. But I also never envisioned a day in 28 years that we'd see the kind of criminal activity spin out of peaceful demonstrations," Belmar said.
Responding to questions from The Huffington Post and other reporters at St. Louis County Police headquarters, the chief said he had no regrets about some of the more aggressive tactics used in Ferguson this month, such as releasing tear gas on the crowds.
"Our choices were to rip, wade into the crowd with nightsticks and riot sticks. Like I said before, in my 28 years I've seen the damage they can do -- they're not temporary damage, sometimes those injuries are long-lasting," Belmar said. "I felt like after 20 years of law enforcement experience -- I've been tear-gassed perhaps two dozen times. It's a chemical agent, it's not pleasant, but at the end of the day there aren't any long-lasting effects. So we've talked a lot about optics, the optics of nightsticks, dogs and other things like that."
Belmar did describe one time when he told officers who had rifles trained on protesters to use binoculars instead. "I asked personally about what was going on over there. I said, 'Why are we on those rifles?' Because there's a guy down the street with a gun," Belmar said. "And I said, 'What's going on right now?' And they said he's just walked over right to where we can't see him, and I said, 'Lower the rifles, grab the binoculars.'"
It wasn't clear when the exchange that Belmar referenced took place, but guns were trained on non-violent protesters even during daytime hours. On Aug. 13, for example, heavily armed officers showed up to a peaceful protest while the sun was still up and trained guns on a crowd that less than an hour earlier had been dancing to Pharrell's hit song "Happy."
Even Capt. Ron Johnson of the Missouri State Highway Patrol was vaguely critical of the tactics used under Belmar's watch when Johnson took charge of the police response to the protests on Aug. 14 and vowed to try a different approach. He initially promised not to use tear gas against protesters, though he eventually did anyway.
Johnson did most of the speaking at Wednesday's press conference at St. Louis County Police headquarters, which he said would be the last media briefing by officials as the Ferguson protests have been winding down.
Before You Go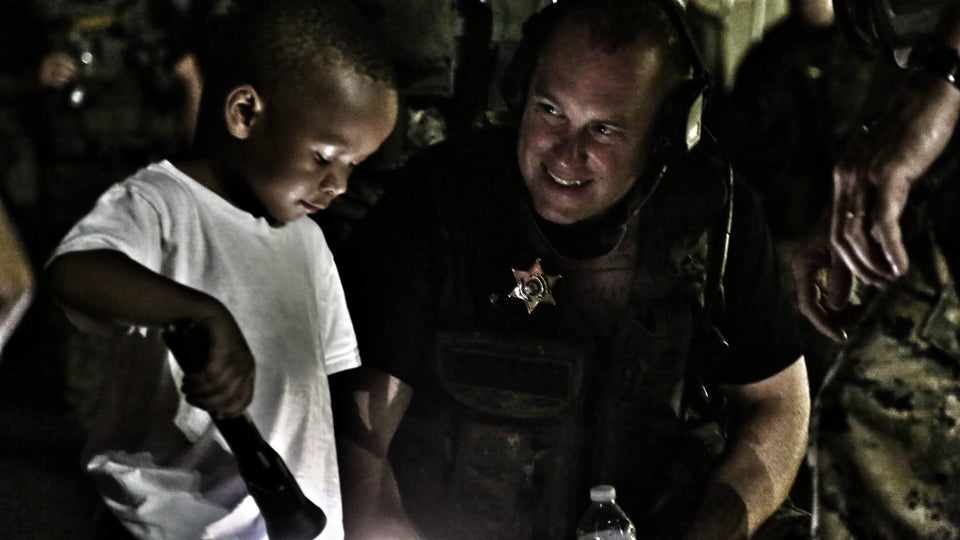 Emily Kassie | Huffington Post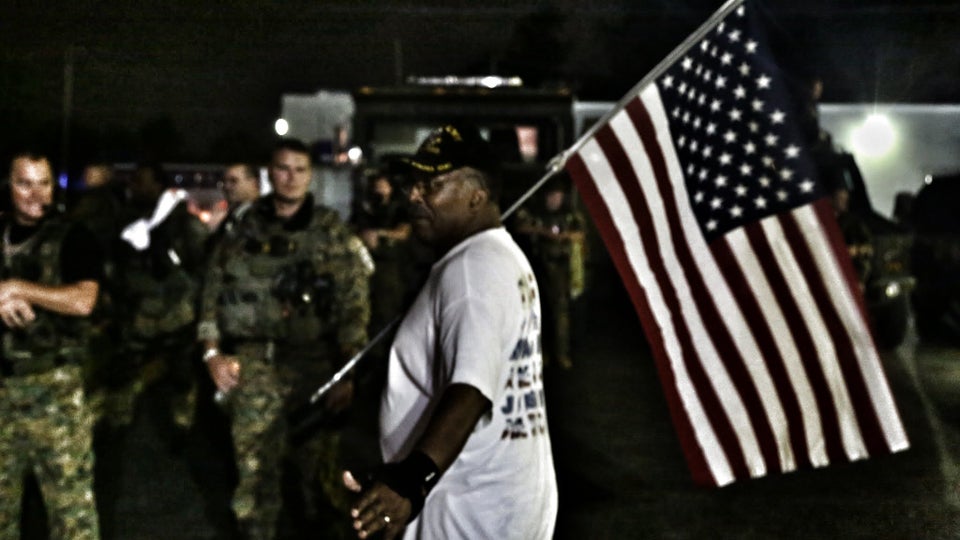 Emily Kassie | Huffington Post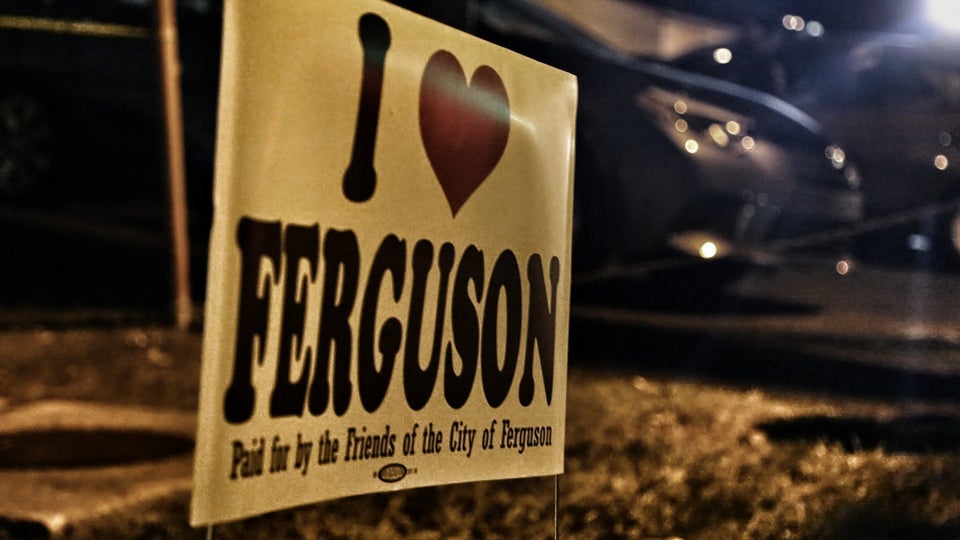 Emily Kassie | Huffington Post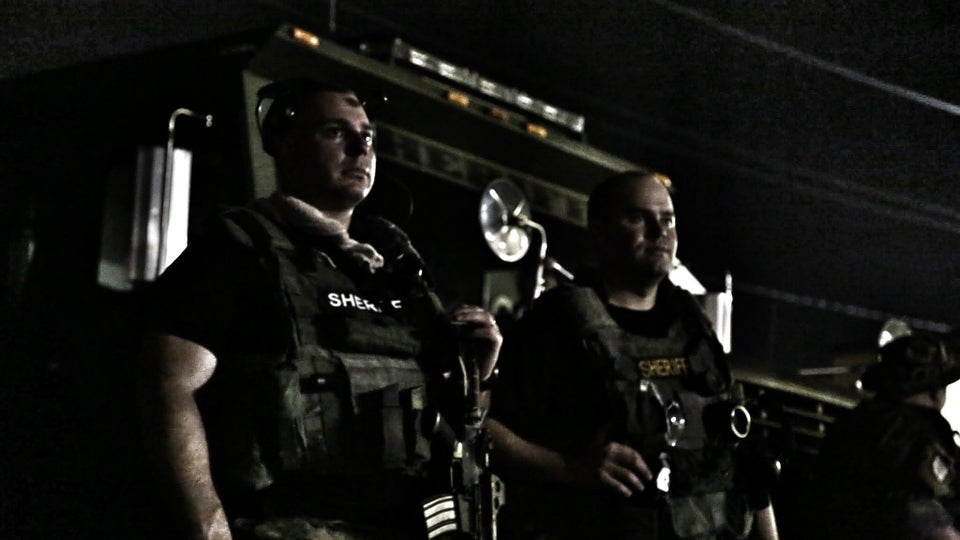 Emily Kassie | Huffington Post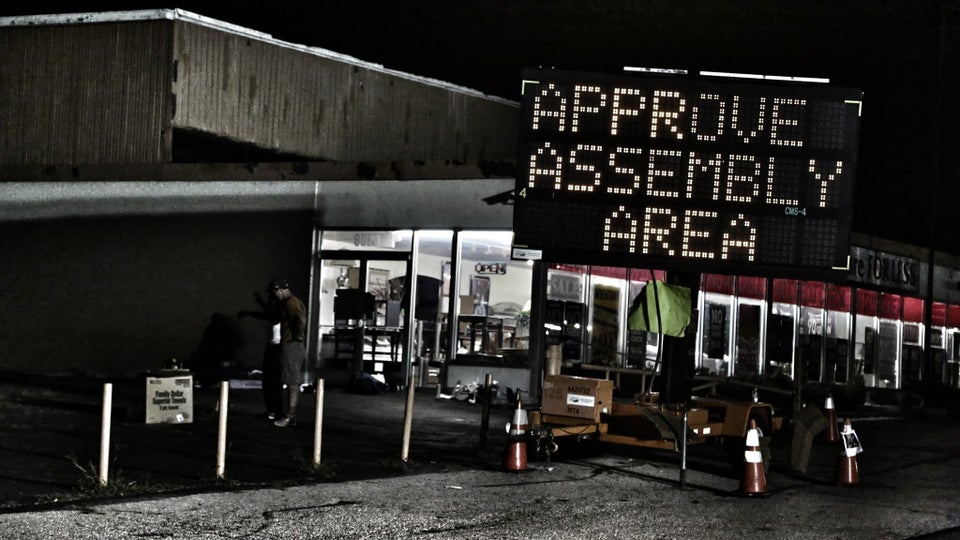 Emily Kassie | Huffington Post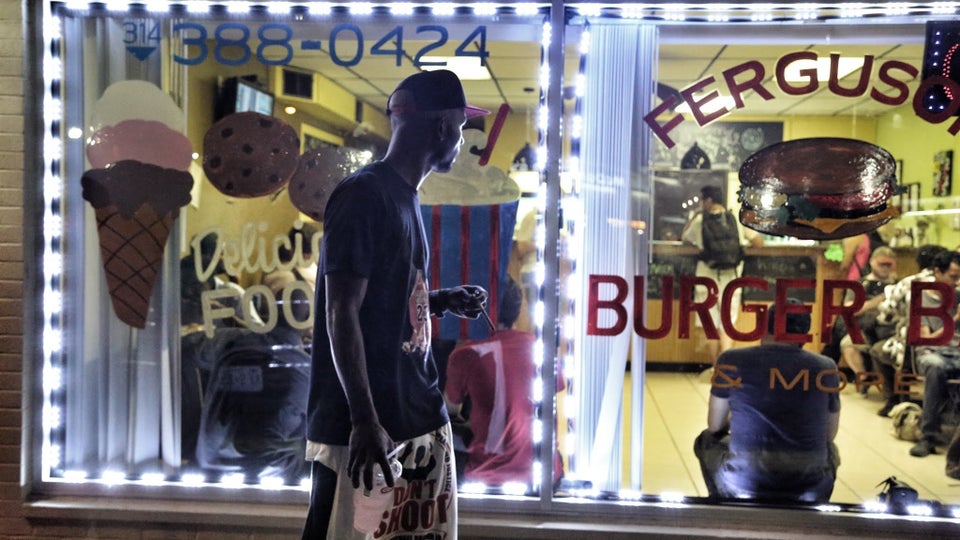 Emily Kassie | Huffington Post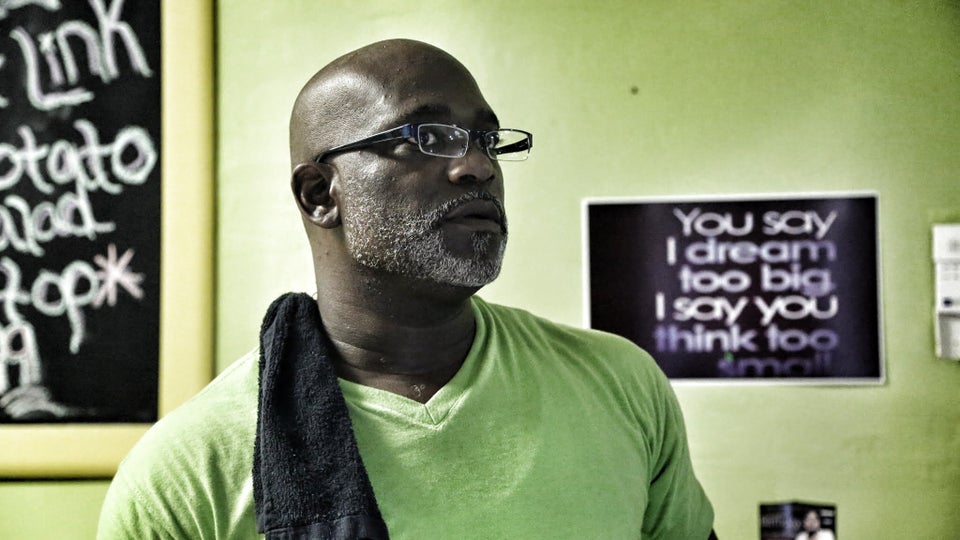 Emily Kassie | Huffington Post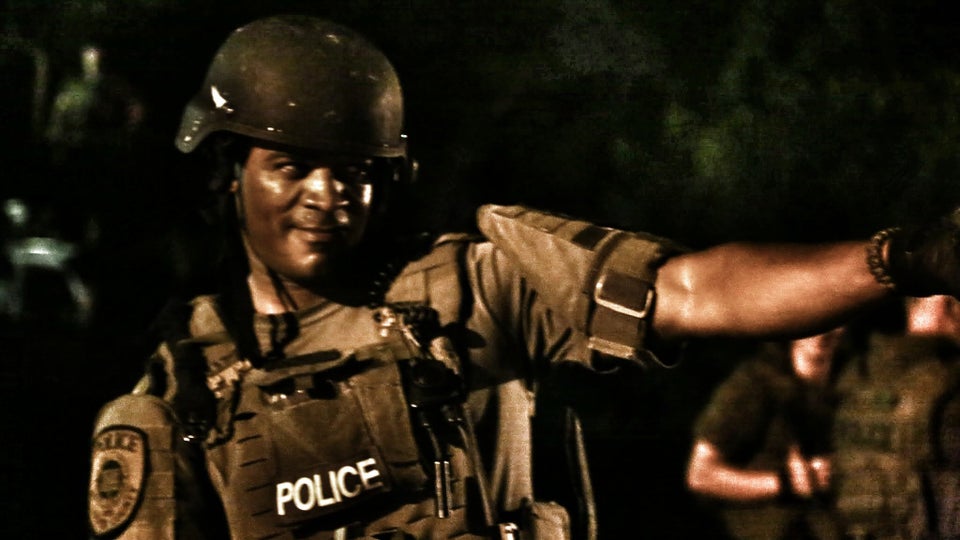 Emily Kassie | Huffington Post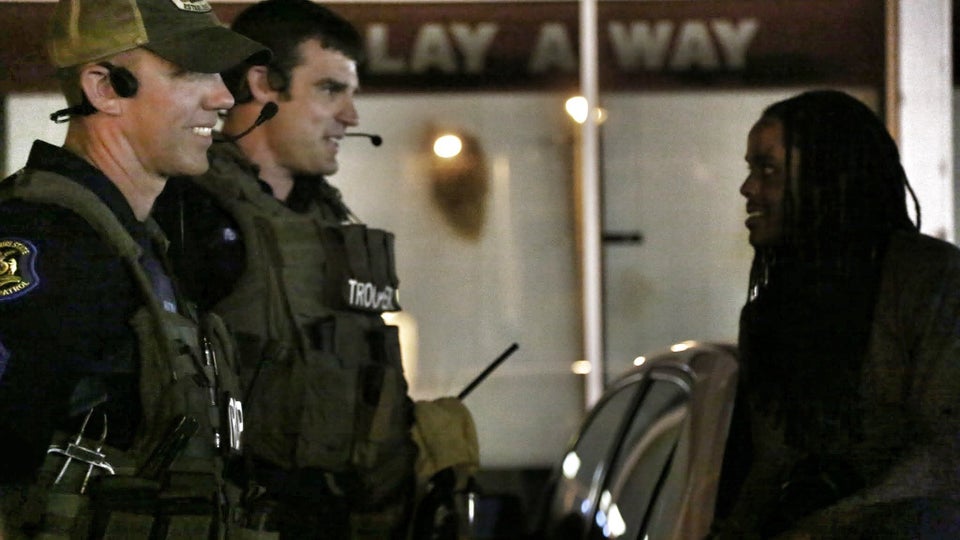 Emily Kassie | Huffington Post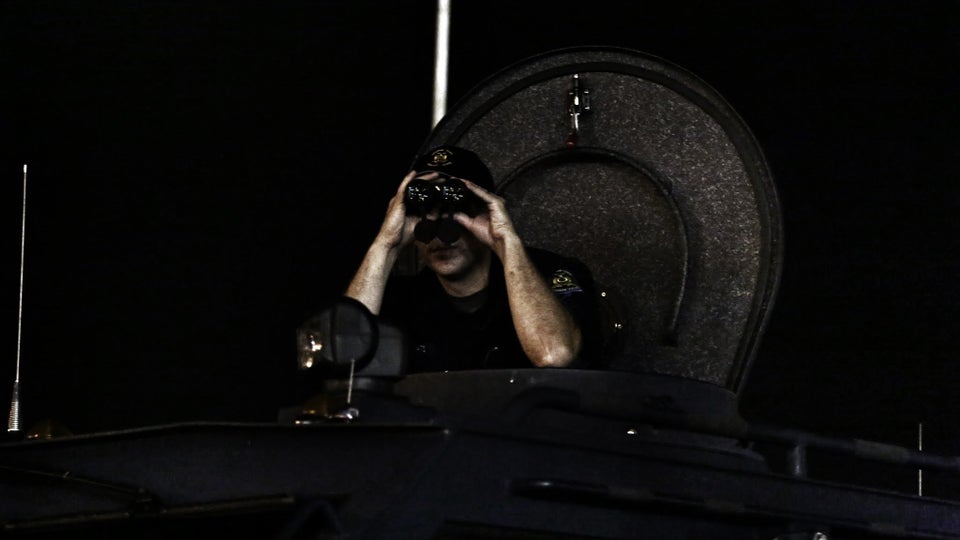 Emily Kassie | Huffington Post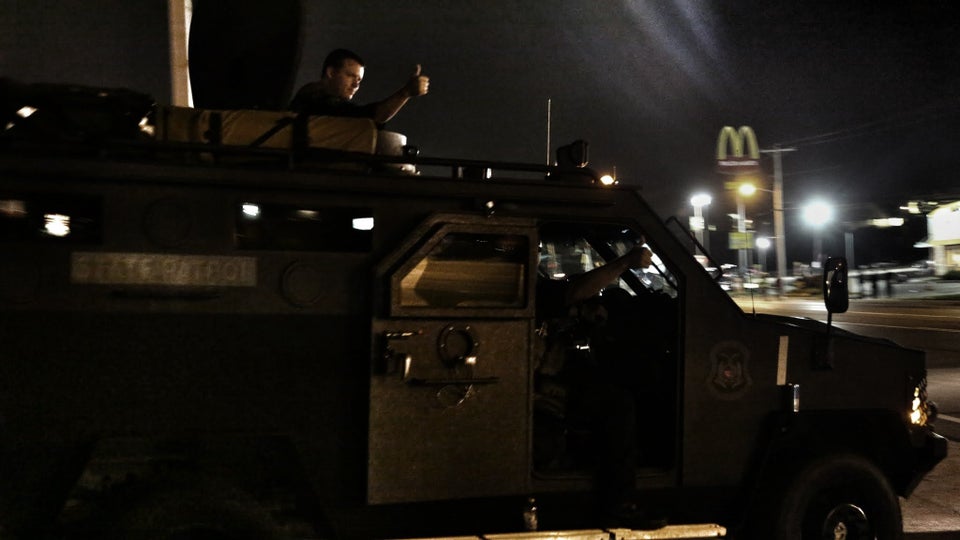 Emily Kassie | Huffington Post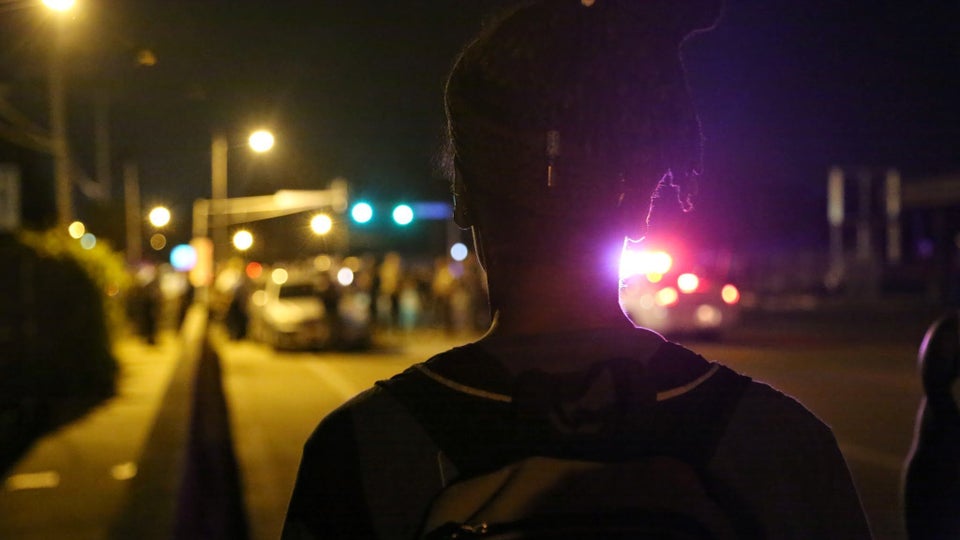 Emily Kassie | Huffington Post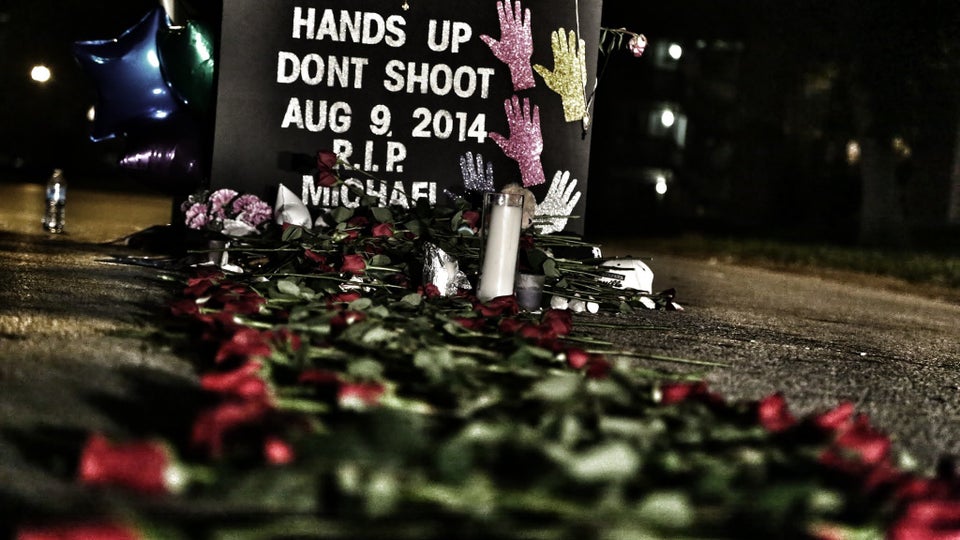 Emily Kassie | Huffington Post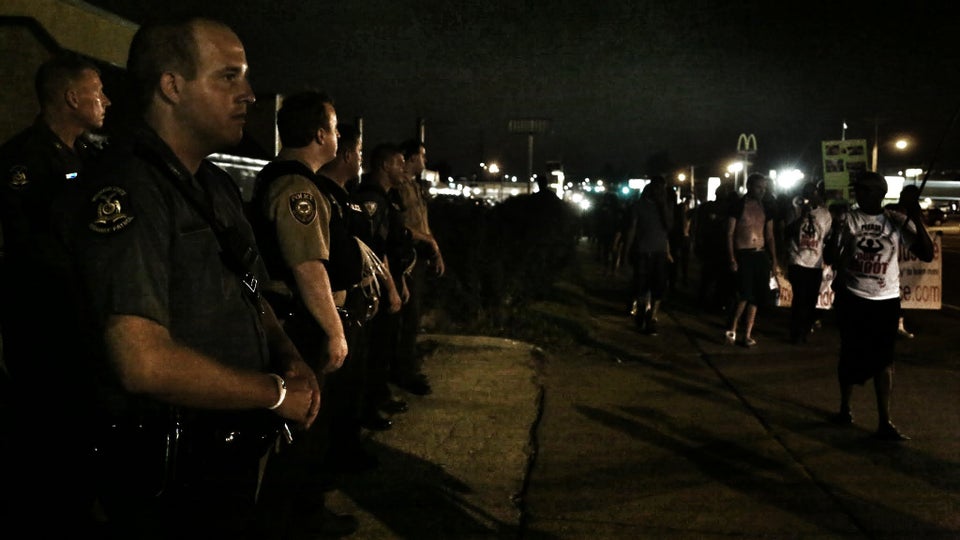 Emily Kassie | Huffington Post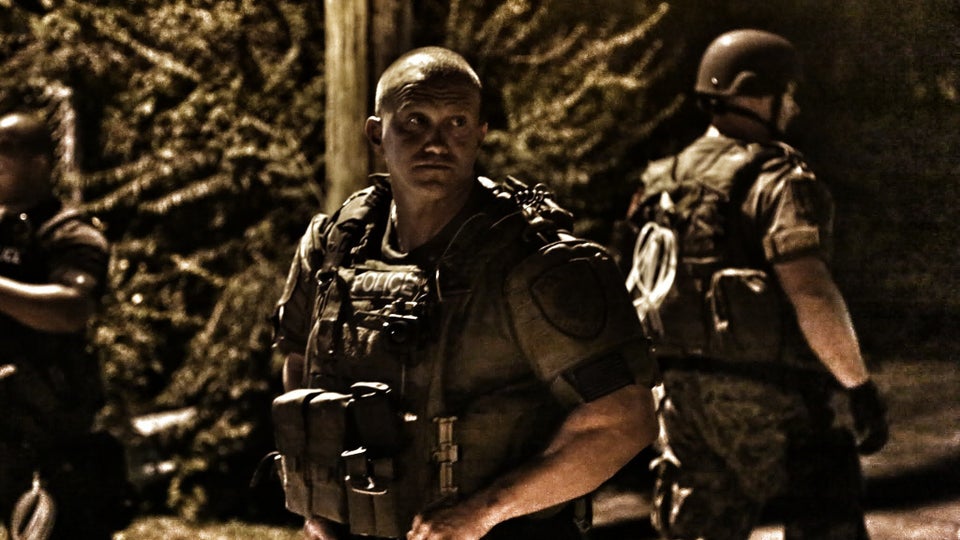 Emily Kassie | Huffington Post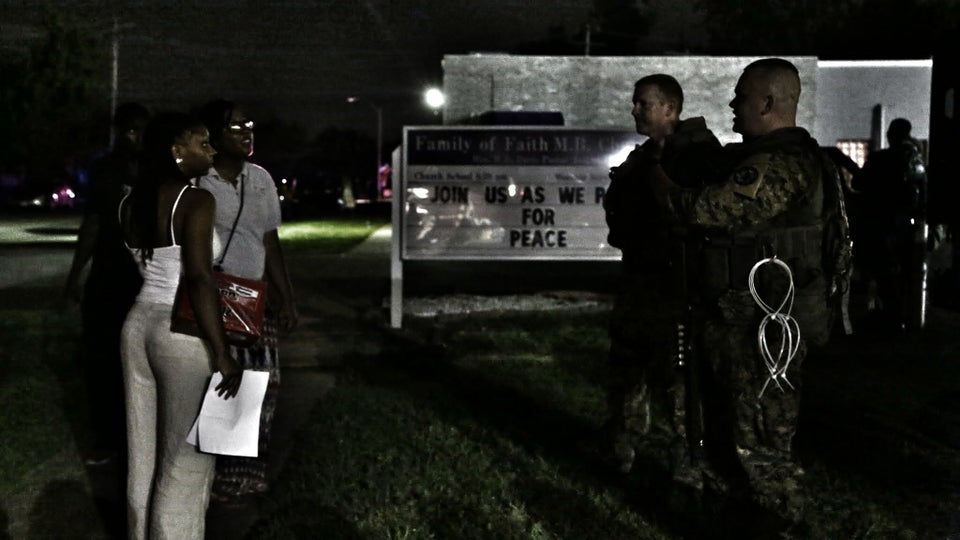 Emily Kassie | Huffington Post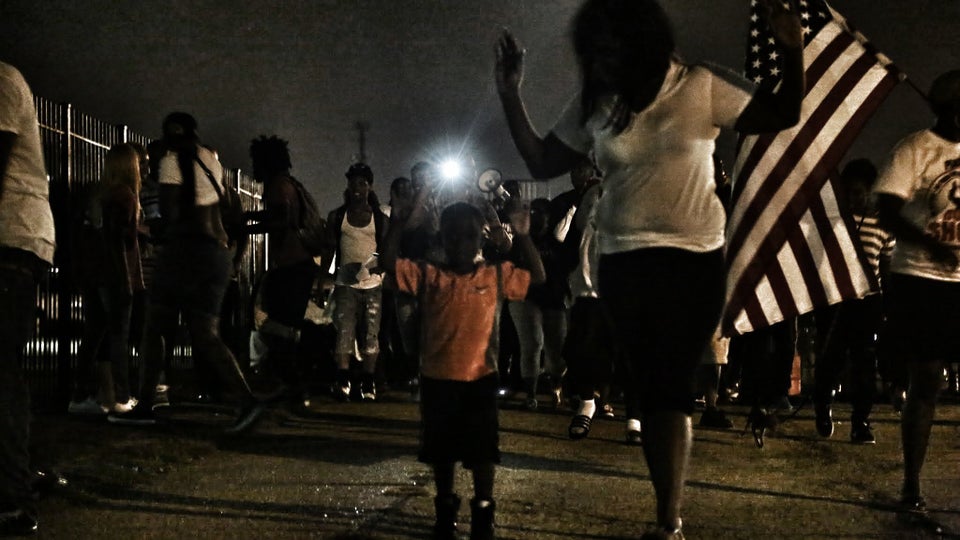 Emily Kassie | Huffington Post
Popular in the Community