 In the wake of the devastating Aurora theater shooting that took the lives of 12 and injured 58, some stories of heroism emerged from the tragedy that unfolded inside Century 16 theater nine -- three of those stories shared a similar detail: young men who died while shielding their friends from gunfire. Jon Blunk was one of those men.
A Navy veteran, 26-year-old Blunk will receive a full military funeral in Reno, Nevada on Friday and is being remembered by friends and family for his kind, generous nature. "Everything about him was, 'I want to help people,'" James Gill, a close friend of Blunk said to 7News.
Blunk was a 2004 graduate of Reno's Hug High School, but had been living in Aurora most recently. Blunk had served five years in the U.S. Navy including three tours in the Middle East from 2004 to 2009 and had hopes of re-enlisting and becoming a Navy SEAL, according to friends and family.
On the night of July 20, when the gunman opened fire in that movie theater, Blunk instinctively threw himself on top of his girlfriend Jansen Young, CNN reported. Blunk was killed by the gunfire, but his girlfriend survived.
Blunk is survived by his 4-year-old daughter, Hailey, and his 2-year-old son, Maximus. Blunk was supposed to fly home to Reno, Nevada on the Saturday after the shooting to see his estranged wife Chantel and his children. "We were going to have a family day," Chantel told CNN. "We love him and he is going to be remembered as a hero."
Photos from the Aurora theater shooting: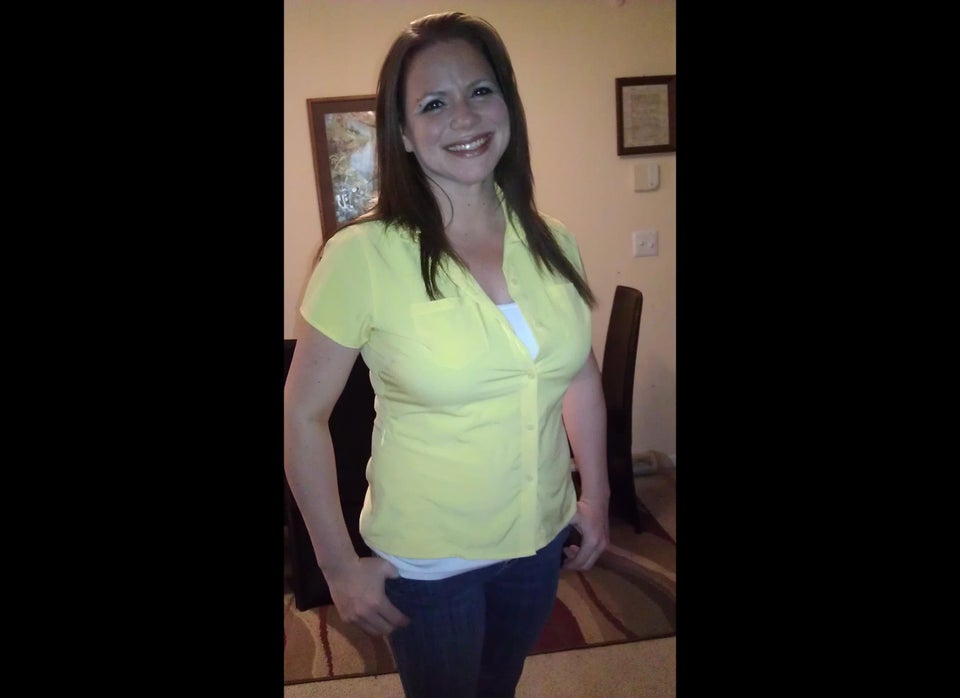 The Aurora Theater Shooting Victims