Jon Bon Jovi has the whole rock star thing down pat, and he's not impressed with Justin Bieber's antics.
"Every generation has guys that do that, none of that is new," he told the newspaper of Bieber's tardiness. "They run the risk of disrespecting their audience members who have worked hard to pay for their ticket, to give you the permission to take two or three hours of their lives — or in that kid's case, 80 minutes of their lives."
"Do it once, you can be forgiven. Do it enough times and shame on you. They won't have you back. Then it just becomes a cliché. It's really not cool — you're an asshole. Go to f***in' work!"
Bieber hasn't directly responded to Bon Jovi's comments; however he did tweet "I know who I am. #giveback" along with a video referencing some of the many charity projects he is involved with, and later wrote, "focused. #musicjournals."
Related
Before You Go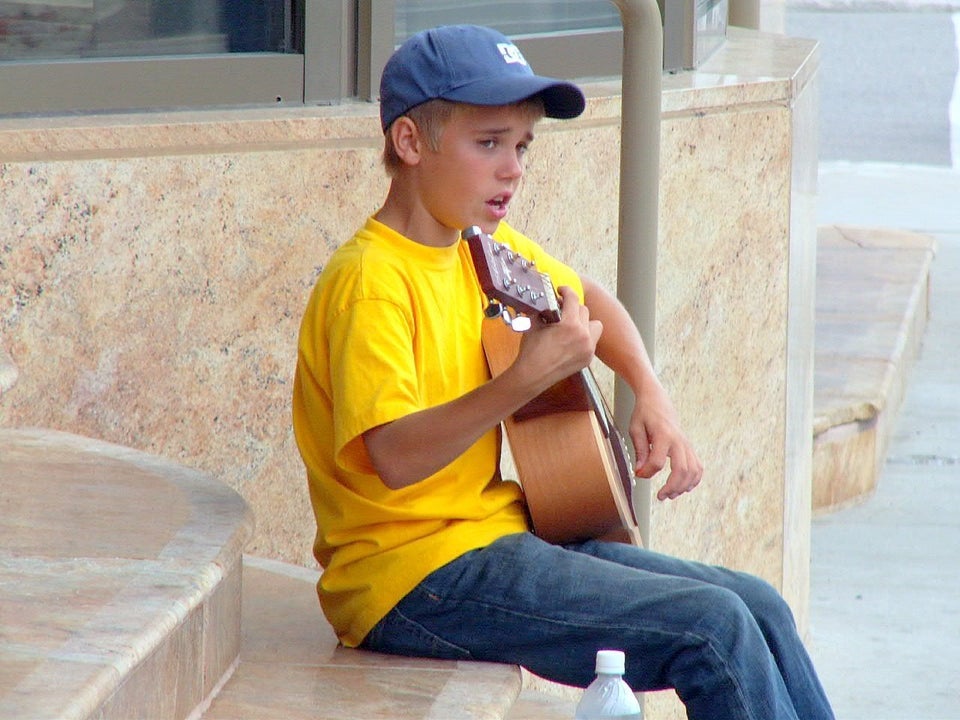 Justin Bieber through the years
Popular in the Community