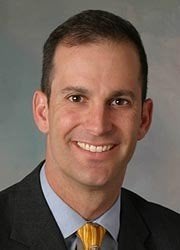 A Maryland state lawmaker said he sees no problem with raising money for his political future on Sept. 11, a day most Americans equate with the national tragedy that has become synonymous with the date itself.
"I don't think it's inappropriate, and we have a lot of patriotic things that we do, and one of them is getting involved in political action in the political world, and it's an opportunity to really get together and also have sort of a very important conversation about improving our country and our state," Maryland Del. Jon Cardin (D-Baltimore County) told The Huffington Post on Friday. "Sept. 11 should be a day that we do that like every other day."
Cardin's Sept. 11 fundraiser will be hosted by former Baltimore Chamber of Commerce chairman David Thaler and his wife Carolyn at their historic residence on Baltimore's north side, according to an invitation obtained by The Huffington Post.
Fundraiser guests are expected to chip in between $125 and $1,000.
The two-hour reception punctuates a busy late summer of political glad-handing for Cardin, the nephew of U.S. Sen. Ben Cardin (D-Md.).
State gossip blog Maryland Juice noted earlier this month that Cardin appears to be "ramping up" his fundraising operation with four events slated for August and September, including one held during the National Conference of State Legislatures' annual summit held earlier this month in Chicago.
Cardin said he has "made no secret" that he is interested in running for state attorney general and must keep his coffers filled to facilitate any future contests. Scheduling fundraisers around the state legislature sessions and the upcoming Jewish holiday season is "very difficult," he added.
"We are somewhat limited," Cardin said. "At the same time, we often see opportunities to bring up important issues of patriotism and safety, public safety, and this is a great opportunity."
Cardin is not the first politician to grapple with the delicate question of whether asking for campaign cash on 9/11 is a wise move.
Between 2006 and 2011, 13 fundraising events have been held for congressional candidates on Sept. 11, according to the website Political Party Time, which tracks political spending.
Rep. Pete Sessions (R-Texas) raised eyebrows when he went golfing with campaign donors on the 10th anniversary of 9/11, some of whom paid up to $5,000 to hit the links with the chairman of the National Republican Congressional Committee.
"It's clear from America's 9/11 calendar of solemn services and pro football games that Americans can honor the day with both respectful observance and a continuation and celebration of life," a NRCC spokeswoman told The Huffington Post in 2011 when asked about Sessions' golf outing.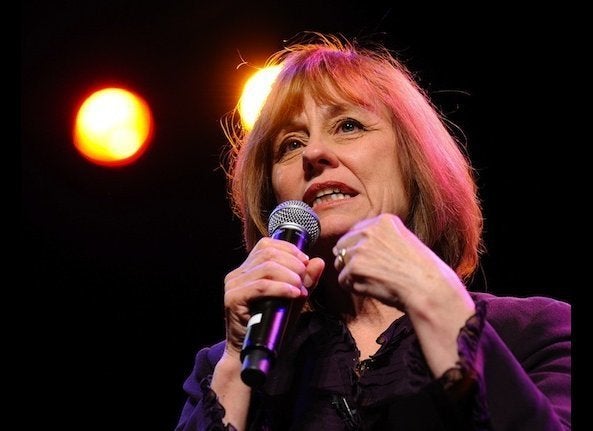 Tea Party Statements
Popular in the Community