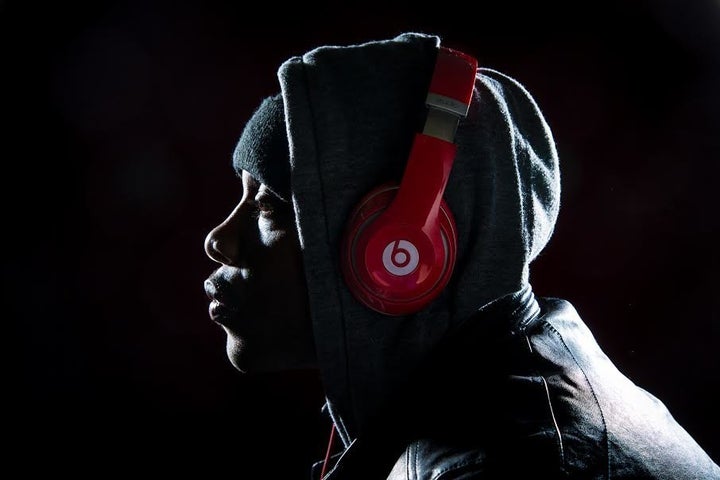 Dayton Avenue will never be the same -- and neither will Flint, Michigan.
The neighborhood that Jon Kevin Freeman, who is better known by his stage name Jon Connor, used to enjoy as an adolescent is gone.
For a man who has branded himself as being "authentically Flint" for over a decade in the rap game, Freeman cringes knowing Flint's predicament. A water crisis -- the contamination of the population's drinking water, and upswing in lead poisoning in children and rashes in adults -- has paralyzed Flint. National Guard Soldiers march on asphalt handing out water bottles to civilians.
Freeman is staying in his mother's home on Dayton Avenue. Her house, nestled between two blocks of abandoned row homes, has water just as contaminated as everyone else's.
"Her water was a light yellow." Freeman said. "[Our reaction] was like, 'What the fuck. What is going on?'"
"At first you think it's nothing, but then it became a major national crisis that we can't drink water," he continued. "People have to remember this has been going on for two years now. It's going to take even longer to fix. This isn't going away. It's going to take five to 10 years to fix all of this."
Flint has always had its issues, he said, but he never would have predicted anywhere in the United States would have drinking water so poisoned it's considered hazardous.
"This is something straight out of a movie. ... They are giving away water. Water? Who in a million years thought this is something that could be poisoned?" Freeman told The Huffington Post. "If you are a Flint resident, these are the problems you have to have. These are the things you see. This is what goes through your mind. It's rough."
Freeman, 30, came on the rap scene in 2005. His mother helped him build a studio in their basement when he was 16. In 2013, he signed to Aftermath Entertainment, distributed by Interscope Records, under the tutelage of legendary producer Dr. Dre. He has religiously worn clothing with the words of his city printed on them during appearances.
After signing his deal, Freeman moved to California. But last week, he flew back home to help with the crisis on the ground.
There is no exact timeline for how long it will take to fix all of Flint's issues -- it could be months before the water is safe to drink again, though lead pipes will remain in the ground.
It goes deeper than not being able to drink water, Freeman says. Privileges that people have grown used to are now daylong struggles in Buick City.
"Everything from brushing your teeth and otherwise has become a major inconvenience. I challenge everyone to brush your teeth with a few bottles of water. It's daunting," Freeman said. "Daily conversations become: 'Where am I taking a shower today?' We live in the United States and that's a common conversation here. All of it is hurtful. All of it shows a lack of compassion and care by those in power."
Officials and water safety experts have said it's safe to shower with Flint's water, though in the past two years residents have complained of rashes, hair loss and skin dryness.
Freeman's grandparents came to Flint and started a family during the Great Migration of the 20th century, the movement of nearly 6 million black people from the rural Southern United States to the industrial North. The automotive industry was buzzing, and it created opportunities for a growing black community in the Midwestern U.S.
Flint's population doubled. In 1978, General Motors employed 80,000 people in Flint. But by 2006, it only stocked jobs for 8,000. When the auto industry fizzled and General Motors' resources dried up, Flint hit the wall. Unemployment and crime skyrocketed.
Freeman said he wouldn't point fingers at those in power, but that the water crisis was just one of Flint's many issues he's been rapping about. What he documented about Flint in his songs were authentic, drugs and guns included, he said. The way Freeman put it in one of his verses captured the city's decline: "In Flint, every day is like a Virginia Tech."
"Flint needed help before the water crisis. There was a breakdown of my city before this. This is level 10 of the problem," Freeman said. "With the automotive industry leaving, that was the first thing. Going to work in the auto industry was like a kid in Flint going to the NBA. When that went away, the feeling of hopelessness seeped in. People felt lost. They didn't know what to look forward to. The morale went way down."
The rapper said he didn't want to be a part of a hashtag trend -- his assistance to the city is more than just a pop culture nod toward a struggling city facing its newest test.
When celebrities aren't sending bottled water anymore, Flint will still be poor, progressing and grasping at any glint of hope.
"Flint lives matter," he said.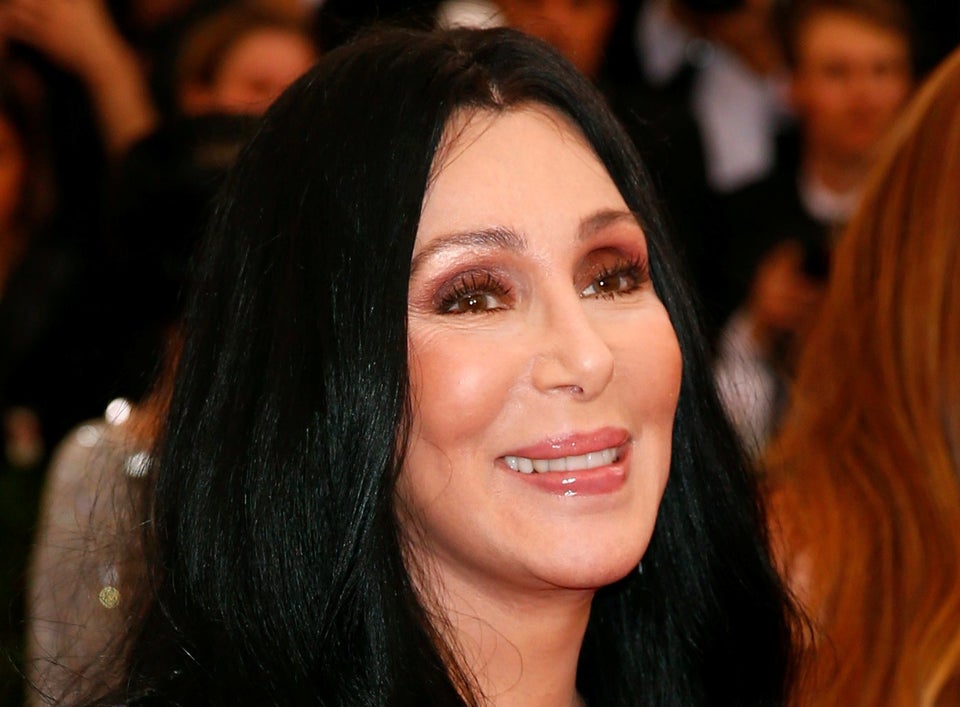 Here Are All The People Coming Together To Support Flint
Popular in the Community