 WASHINGTON (Reuters) - Regulators on Thursday settled charges against MF Global over the futures brokerage's collapse, and also charged former Chief Executive Jon Corzine and former Assistant Treasurer Edith O'Brien in connection with the alleged misuse of customer funds.
The Commodity Futures Trading Commission said MF Global had agreed to settle all charges against it, pay a $100 million penalty, and pay all the funds still owed to commodity customers.
MF Global collapsed in October 2011 under the weight of aggressive bets on sovereign debt, thin capital and questionable disclosures to investors. Customers were left reeling after it was revealed that more than $1 billion of their money could not immediately be found.
Corzine, a former co-chairman of Goldman Sachs and New Jersey governor, was charged with violating his legal obligations to diligently supervise. He was also charged with not acting in good faith as a "control person" at the firm.
"Turning a profit is not the only job of the person at the top of a CFTC-regulated firm," CFTC Enforcement Director David Meister said. "Particularly in times of crisis, the person in control, like the CEO here, must do what's necessary to prevent unlawful uses of customer money, so that customers' money is still there if and when the music stops."
O'Brien was charged with aiding and abetting the company's misuse of customer funds. The CFTC said that O'Brien was behind the improper transfer of hundreds of millions of dollars from customer accounts to meet the brokerage's other obligations as it experienced a liquidity crisis.
The CFTC is seeking full restitution and penalties against Corzine and O'Brien, as well as trading and registration bans against them.
Andrew Levander, a lawyer for Corzine, did not immediately respond to a request for comment. Neither did a Corzine spokesman.
Evan Barr, O'Brien's lawyer, had no immediate comment.
(Reporting by Douwe Miedema and Emily Stephenson, with additional reporting by Karen Freifeld and Emily Flitter; Writing by Karey Van Hall; Editing by Gerald E. McCormick and Steve Orlofsky)
Related
Before You Go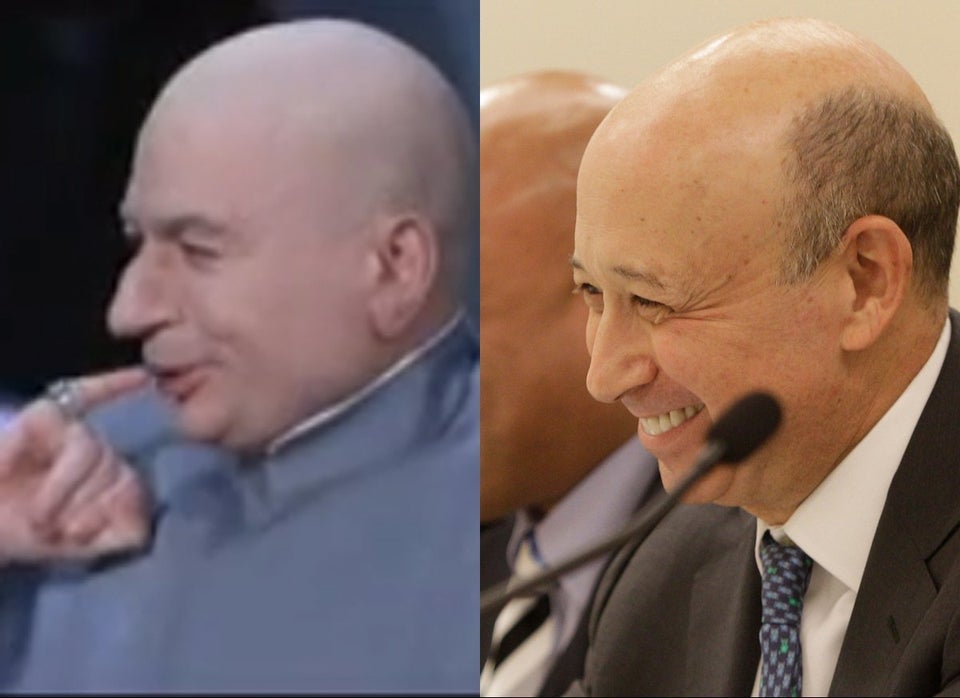 CEOs Who Look Like Villains
Popular in the Community