Jon Corzine would like you to trust him with your money. And what could possibly go wrong?
That's right. Corzine, the former CEO of now-bankrupt MF Global, the company that lost hundred of million of dollars in customers funds, is mulling starting a hedge fund, The New York Times reports, citing "people with knowledge of his plans."
Luckily, Corzine should have the time to open his hedge fund should he want to. That's because he likely won't be bogged down by criminal charges and annoying things like that, according to the NYT. Despite overseeing the loss of so many customer funds before their firm collapsed -- you may remember a cringe-worthy December hearing in which Corzine told lawmakers "I simply do not know where the money is" -- Corzine and other MF Global executives will likely escape the probe relatively unscathed.
That is, if you don't think about the money. James Giddens, the trustee overseeing MF Global's bankruptcy, agreed to work with lawyers accusing MF Global executives of not taking care of customer money, according to the Wall Street Journal. The move could speed up the progress of the lawsuits by giving the lawyers access to documents that Gibbens gathered as part of his probe.
If Corzine manages to make a comeback, even after the bankruptcy and lawsuits, it would be just another career change for a career-changing man. In addition to running MF Global, Corzine was also the CEO of Goldman Sachs, as well as a U.S. senator and the governor of New Jersey.
But even if he can't get the hedge fund off the ground, Corzine will be doing just fine in the money department. He reportedly took home $8 million in compensation the year before MF Global went belly up.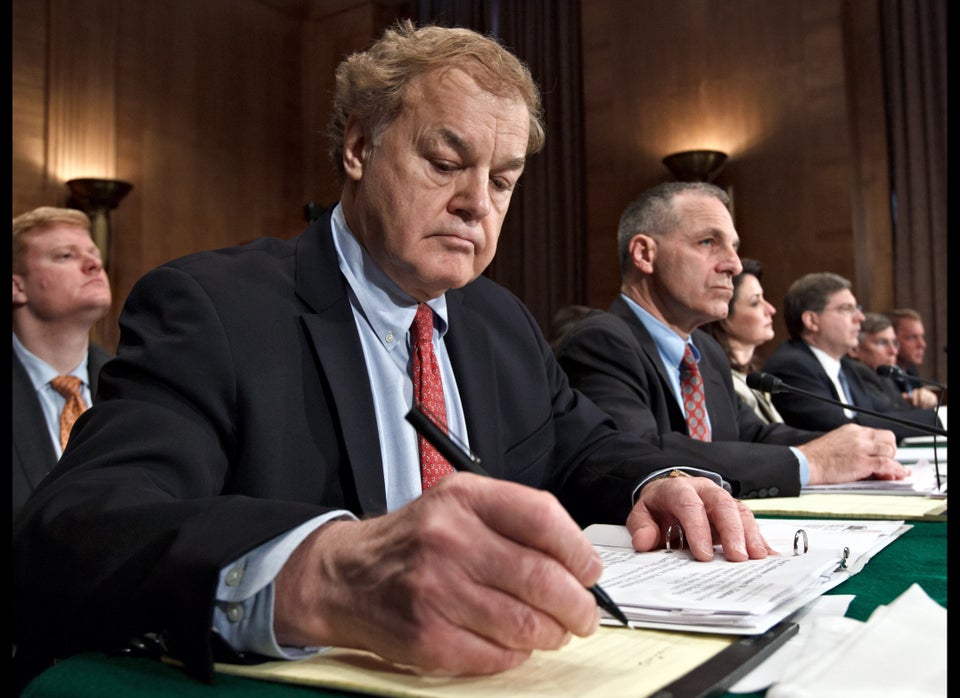 MF Global timeline
Popular in the Community