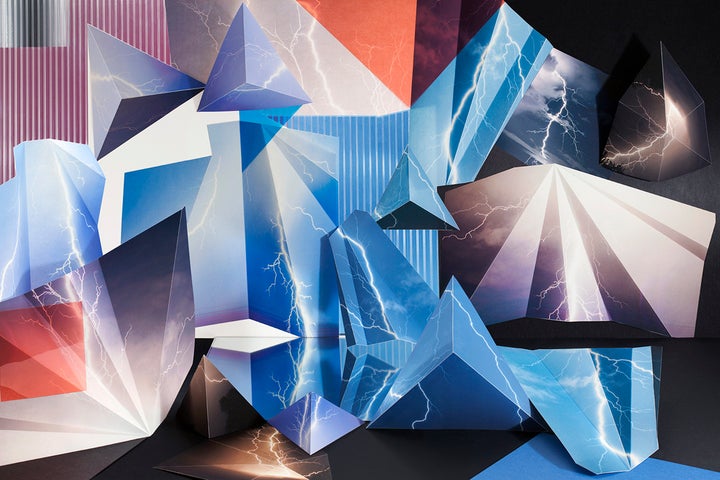 Visions of humanity change. We struggle on with the living. The world isn't nearly the same. Uncertainty can excite a collapse in societies, disasters are matters of when, the end result is in actions and responses. Fielded creatives flood the imagery of curator Jon Feinstein's group show Future Isms on display at Seattle's Glass Box gallery. Victims are not hated by the people; homelands burst forth in new design. Safety is an exquisite uncertainty. Beasts enter visions and races—fear comes for us all. Responses become important before poisonous waters trap us. Fumbling in the darkness light is reached for. New eyes perceive the phantoms of future's possibility. Invention and the unknown enable these specters fear, however they hold more possibility for adaptation than they do for horror.
Development and control are enticing notions succulent in practicality. Prospects are cultivated by the challenges negotiated by these two. Their freedoms are either shared or removed; the results can be constructive or destructive. The artists of Future Isms mediate these processes; they covet by way of form and practice. Some of the works are collaborative—others found. Who builds reality? Is memory of any significance? Visual representations play more and more of a role in beliefs and constructions. What comes after the present is informed or exorcised. The imagery in Feinstein's show is a suggestive temperature of creative possibilities. There are no more boundaries; only individuals will stand in the way.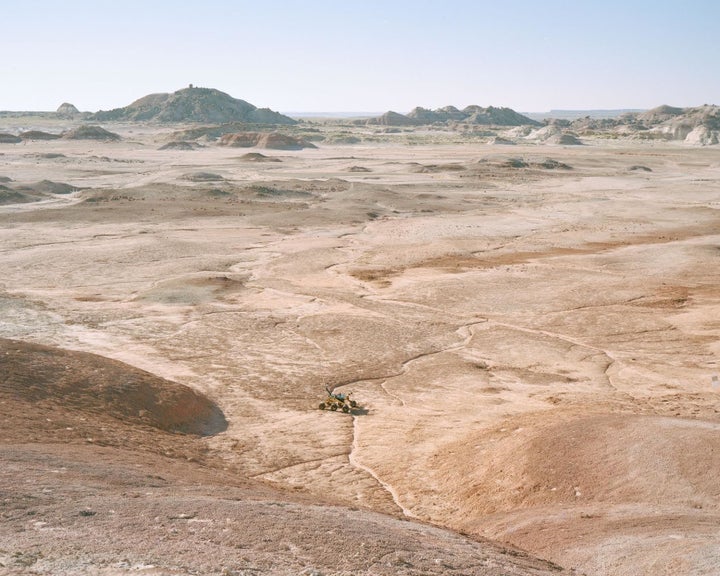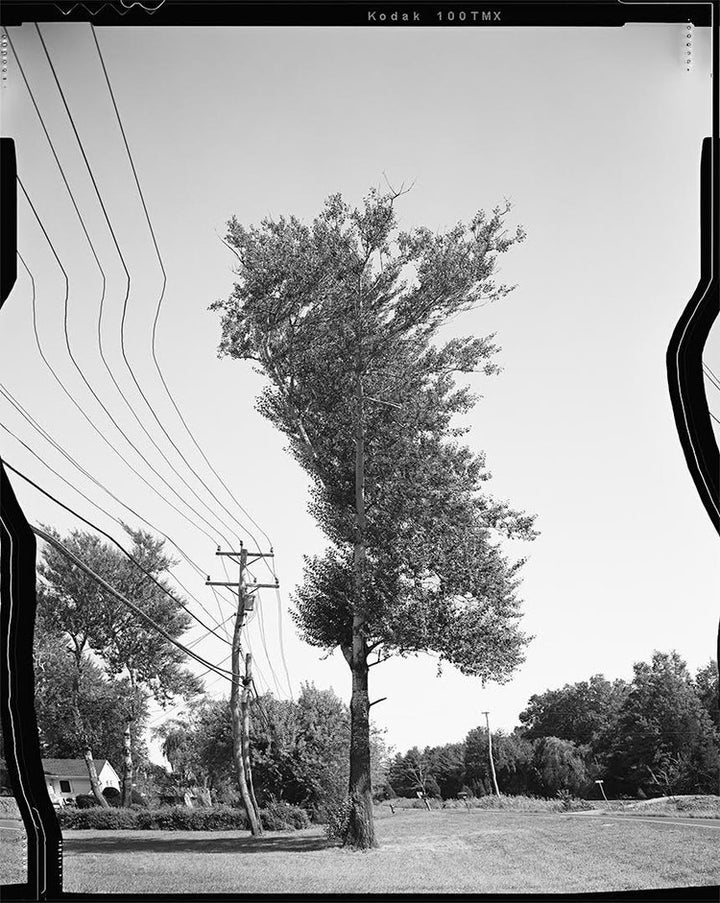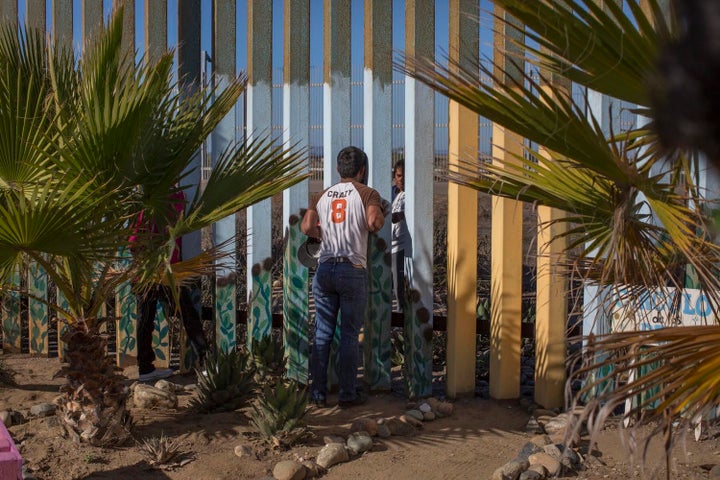 Transformation and perception are players of what's to come. Landscapes decay and erode and there seems to be a notion that the planet is being destroyed. It is. But the planet has been here for billions of years and so shall it continue to adapt to its surface effects. What festers in the perished topography is the ability to sustain.
Humans are the victims of our own developments and our refusals. As we change our consciousness becomes actuality. Where can we adapt? How can we build and renew simultaneously? Emotions and associations create a collage of physical environments between subjects and surroundings. This practice has a power to adapt minds and behaviors. Patience proposes possible authenticity; abject alliances allow associates to build unions. It will all acclimate or it will all be devastated. These suggestions are the contents of Future Isms.
Investigating shifting meanings is a responsibility. Feinstein's curatorial affair, Future Isms, is in varied photographic practices that reflect on what could happen? The mysterious is most beautiful; it sources strangers, and wonder. The uncertain contains consequences, results of awe or closed eyes. Understanding depends on ability to measure. Finding place occurs between people and counter parts. The future is somewhere between knowledge and uncertainty. Practice and results retain a huge amount of power that is captured in the frames of the artists in Feinstein's show. Dreams become reality more and more each day and there is no reason to think that anything is out of bounds. The sublime is defined by grandeur or beauty; the connotations are denoted by extreme unparalleled natures. A single person's attitude or behavior can have great effect. A solid substance can change directly into vapor when heated, typically forming a solid deposit again upon cooling.
Future Isms is open at Seattle's Glass Box gallery now through April 15th. For more information on Jon Feinstein check out the link here.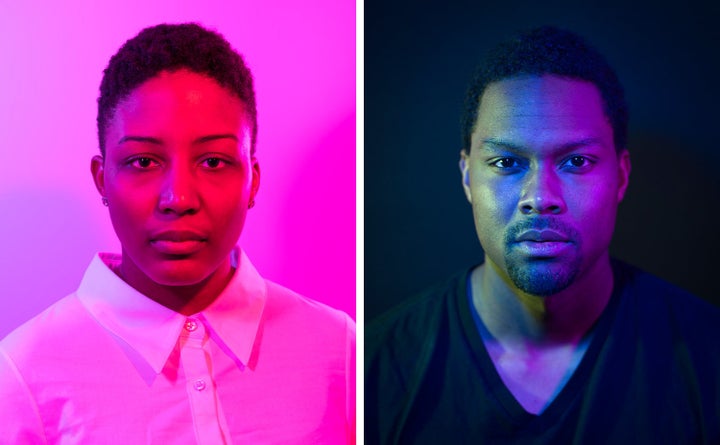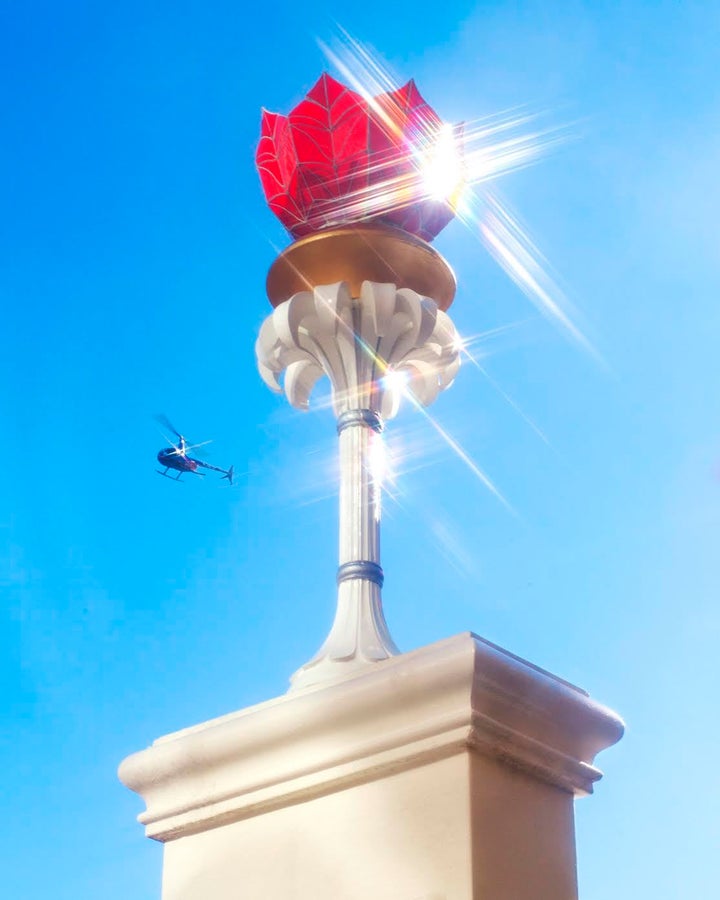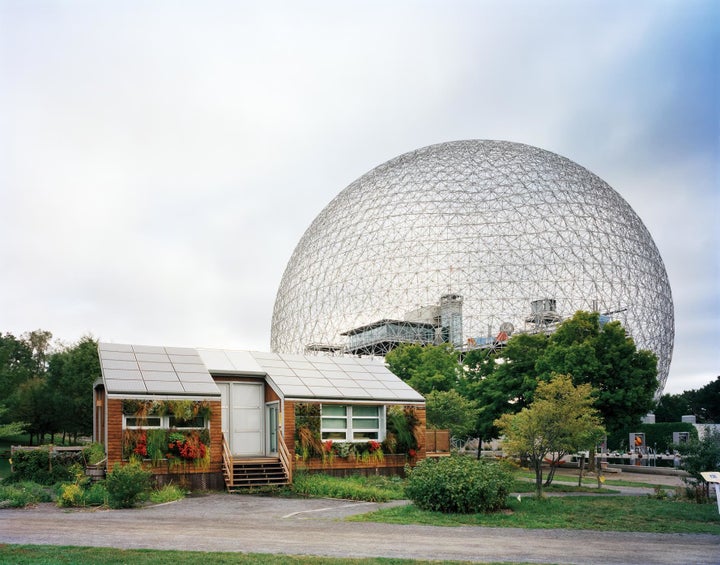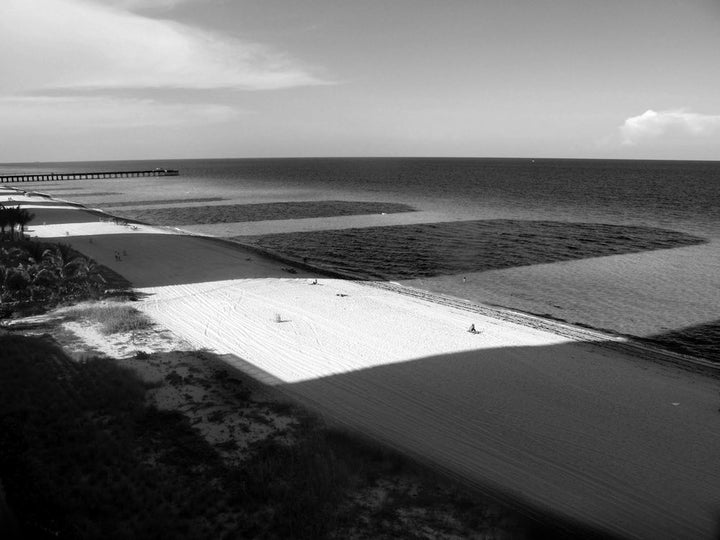 Popular in the Community