Please let this be an April Fools' joke.
Former "Jon & Kate Plus 8" star Jon Gosselin is apparently set to make his stripping debut next month at an all-male revue in Atlantic City. We're just going to pause here to let that one sink in.
The father of eight, who went from being a household name to national punchline circa 2010, will strut his stuff with the Untamed Male Revue at Dusk Nightclub in Atlantic City, New Jersey, on April 1.
"No plans next weekend? Check it out, my big debut," he captioned a poster advertising his appearance.
Entertainment Tonight confirmed that this isn't just a bad dream with a statement from Gosselin himself, revealing the he's an "integral part" of the strip show next month.
"Being part of something is a blessing," he said. "Since I joined Senate DJ I've felt like I belong to something and I'm not just out there on my own ― I feel as if I'm part of a fraternity or brotherhood."
In case you forgot, Gosselin has spent the years since his divorce from his wife and separation from his children living in a cabin in the woods, waiting tables, becoming a chef at TGI Fridays and most recently touring the greater New Jersey area as a DJ.
Gulp. Tickets for his stripping debut are on sale now.
Tina Fey, Alec Baldwin, Tom Hanks, Tracy Morgan, Maggie Gyllenhaal, Michael Moore, Padma Lakshmi and a whole host of other stars are teaming up for Stand for Rights: A Benefit for the ACLU. Donate now and join us at 7 p.m. ET on Friday, March 31 on Facebook Live. #standforrights2017
Before You Go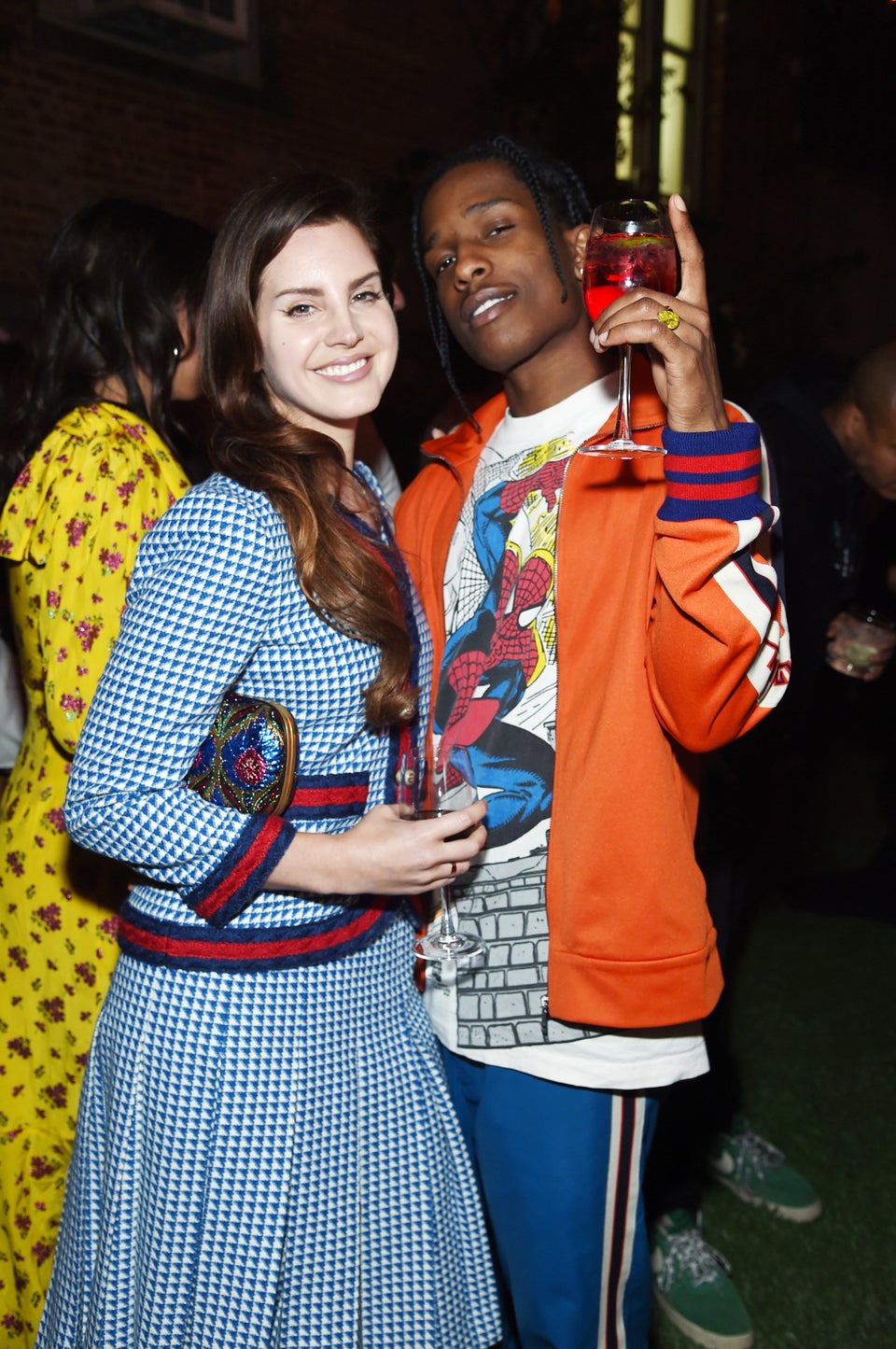 Celebrity News & Photos: 2017
Popular in the Community