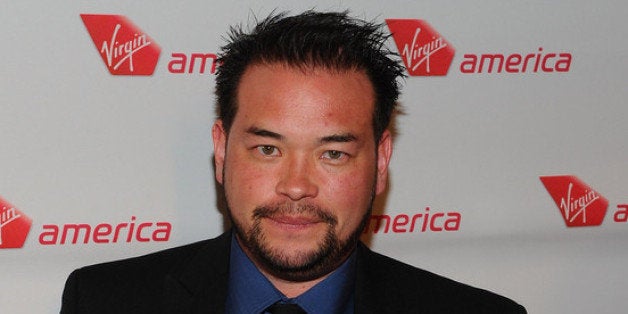 Jon Gosselin spoke to People about his relationship with Kate and his kids now that the cameras are no longer rolling. He said that he and Kate have very little communication, and when they do speak, it is not face to face.
"We text. It's moved from email to text," he said. "We don't communicate that well, so it's better with text to leave emotion out of it. Really, all we're dealing with is just transportation and logistics."
Jon, who lives in a cabin about 30 minutes away from Kate's house, said that his new digs allow him to enjoy his time with the kids in a more relaxed way.
"It's more rural, more of a farm community," he said. "We have backyard barbecues, we go to Walmart. I am way more laid back. If they make a mess? Oh well. I live in a cabin. It's not like it's an expensive floor. So what? We'll wash it."
"She doesn't talk to me. She doesn't want to talk, but I don't want to embarrass her. I want the best for my family, kids and myself," he said.
The Gosselins are just one of many couples in Hollywood to deal with custody issues. Test your knowledge of celebrity custody battles in the slideshow below.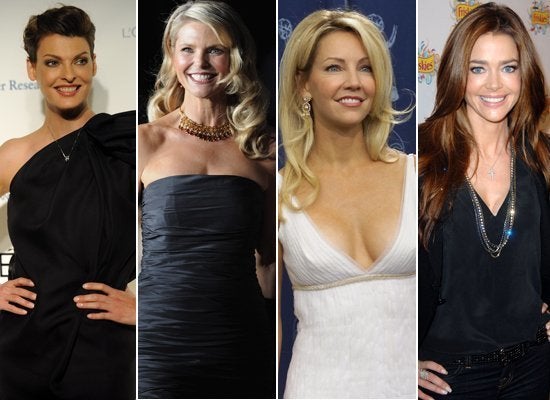 Trivia: Celebrity Custody Battles