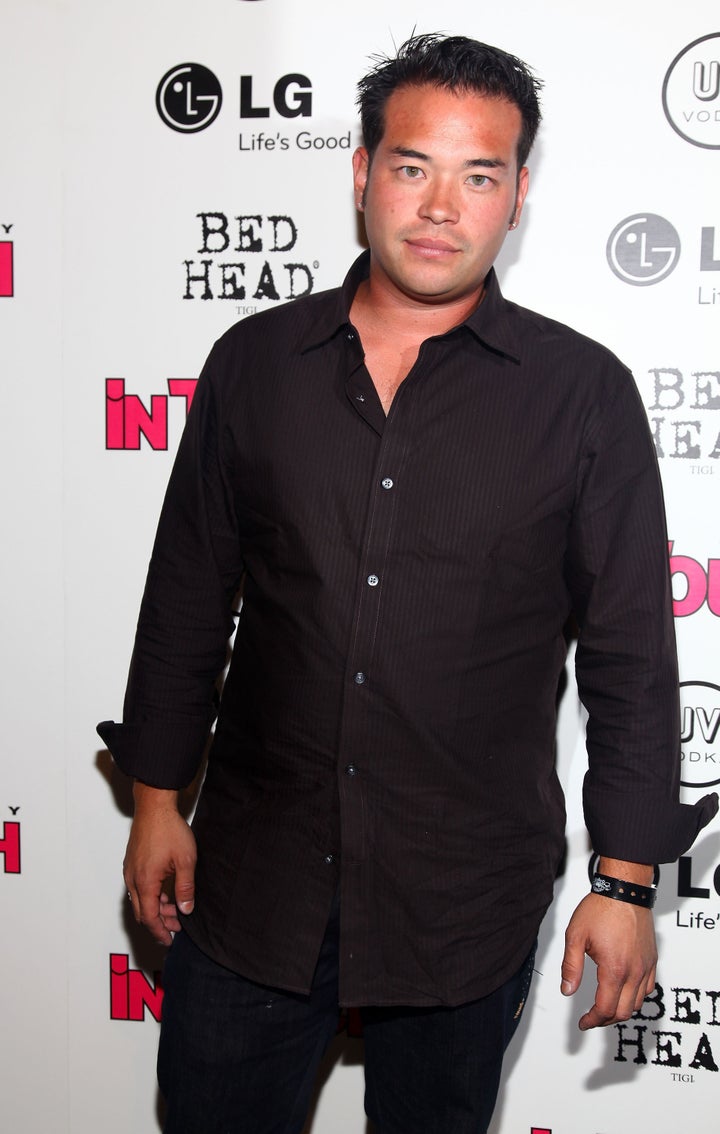 It had long been an ambition of Jon Gosselin to return to a more regular life, with a 9-5 job instead of a reality show. On Wednesday, Life & Style reported that the former 'Jon & Kate Plus Eight' star had left the limelight for good, taking up that "regular" 9-5 job in marketing with a company called Global Green, trying to make money to care for his large brood.
Now, word is breaking that, while he still may not be seeking fame, he's already quit the real job.
RumorFix.com reports that Gosselin has already left the office for good -- in part because of the kids.
Popular in the Community