Jon Gosselin is ready to sue his ex-wife, Kate Gosselin, for custody of their children.
"They live in fear of Kate. Every time I see them, they tell me they want to live with me," he said, adding that he intends to file an emergency petition as soon as he has the money to cover the legal fees. "Regardless of what the judge decides, I have to at least try. I just wish Kate would wake up, realize how she's behaving -- and change her ways."
The last straw for the father of eight, who has been battling with his ex since they split in 2009, was the 13-year-old twins' appearance on the "Today" show. The teens, Mady and Cara, appeared on the NBC show with Kate and were mostly silent as host Savannah Guthrie attempted to ask them about their lives.
The interview made headlines for being entirely cringeworthy, as Kate attempted to salvage the interview by telling the girls to "spit it out."
"Mady and Cara don't talk to Jon and they haven't seen him in nine months. They're really hurt because they feel like he sold them. They don't want anything to do with him," a source told Radar. "The younger kids still see him because they don't realize yet what he's done. Jon's media blitz about 'fighting' to keep the kids off TV is complete bulls--t."
"Honestly, it wasn't hard for us. I think it was harder for [Kate], definitely," Mady said. "It didn't really affect me. We still saw both parents … and we were little, like 9. We knew what was going on, but we didn't see the stuff."

Related
Before You Go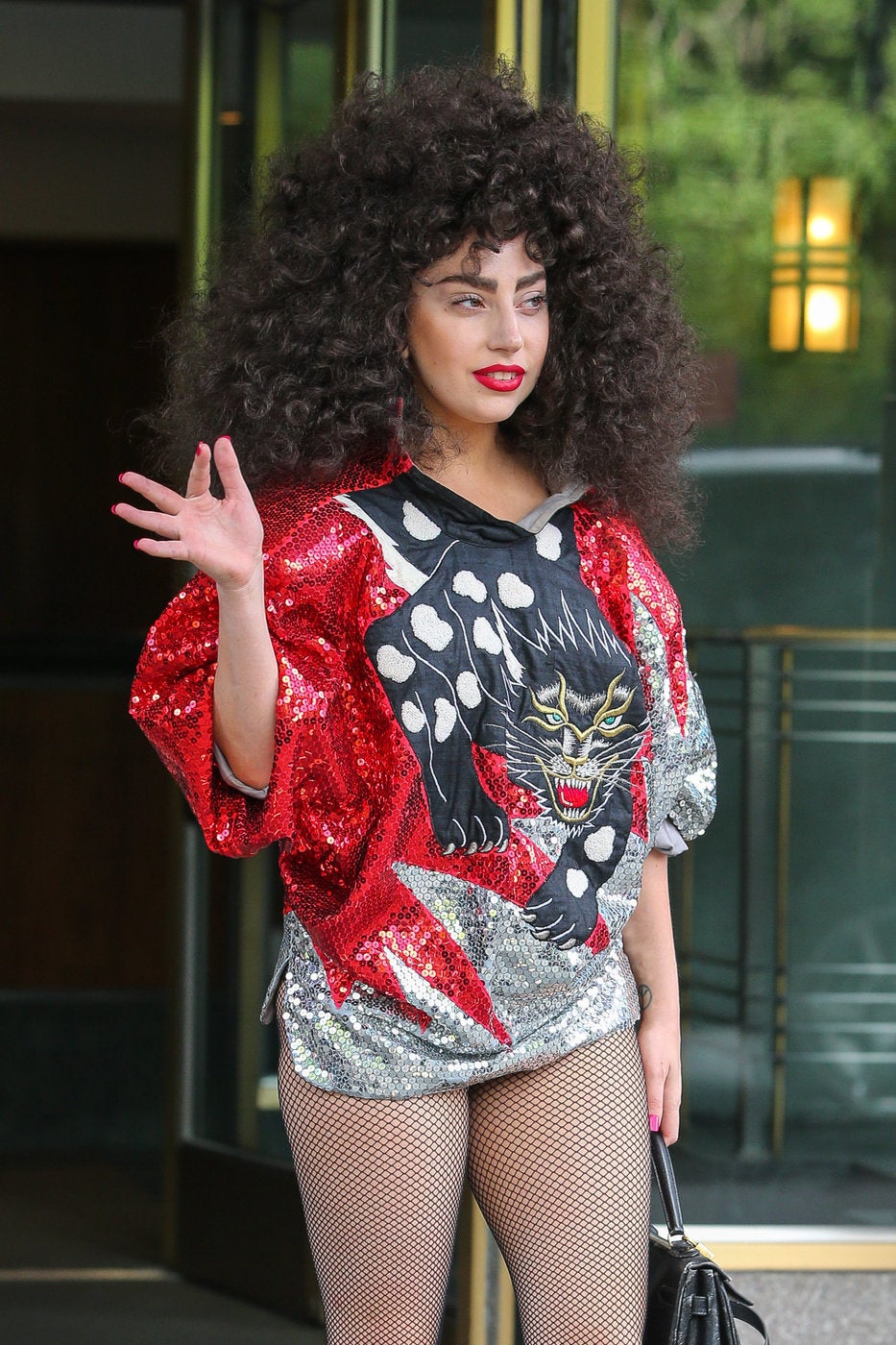 Celebrity News & Photos
Popular in the Community