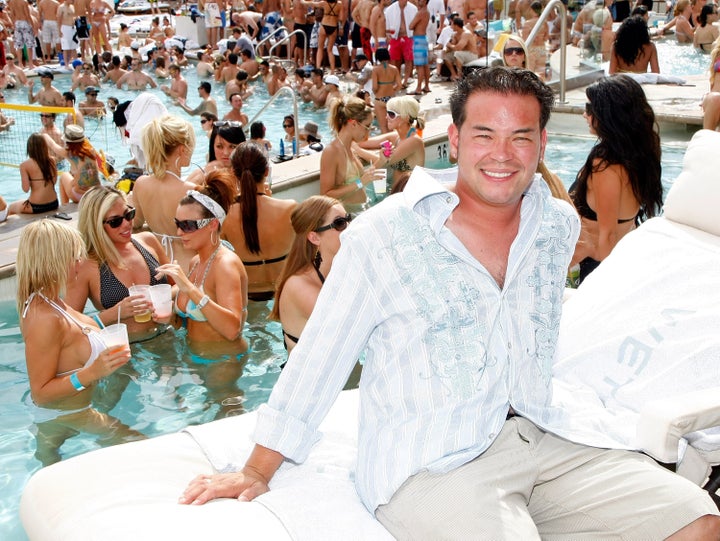 If Jon Gosselin gets really hard up for money, at least there's this. According to Life & Style:
If Playgirl ever asks Jon Gosselin, 32, to pose nude, he may be a little insulted by the offer. "We discussed it, and we'd offer him only $20,000," Playgirl rep Daniel Nardicio tells Life & Style exclusively. "His star is extinguishing, and he's not very [well endowed]" -- as Jon's exes Hailey Glassman and Kate Major both recently revealed. "Honestly," says Nardicio, "it'd be more of a novelty than an actual sexy shoot."
Levi Johnston, a novelty act if there ever was one, was reportedly paid more than $100,000 for his Playgirl shoot.
Hailey Glassman discussed Jon's manhood with Steppin' Out magazine, saying "he's hung like a nine-year-old boy." Kate Major later weighed in and said that she and Hailey bonded over his small penis.
Here is a presumably fake and NSFW picture Hailey posted on Twitter as Jon's penis.
Calling all HuffPost superfans!
Sign up for membership to become a founding member and help shape HuffPost's next chapter