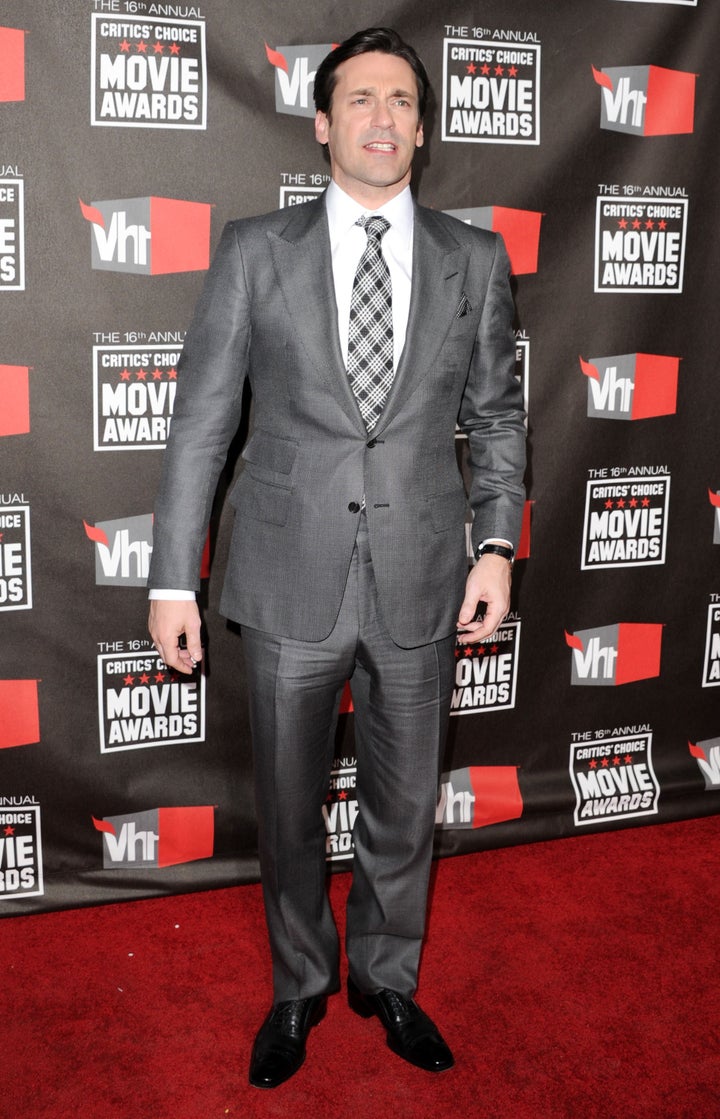 Don Draper: Man of Steel?
Don't count on it. Speaking to MTV on the red carpet of the Golden Globe awards, Hamm said, "I think that's a young man's game. I think I've been aged out of that one."
Last fall, as rumors about casting for the next Superman film reboot began to heat up, fans began to clamor for 'Mad Men' star Jon Hamm to take on the role. After all, he had the handsome, rugged good looks, as well as the air of mystery necessary to play the secretive Clark Kent.
Then, when 'The Social Network' star Arnie Hammer said that he heard the studio was looking to cast an actor age 35-40 for the role, speculation hit a fevered pitch. Even Hamm himself played into it, saying, "[I]f the powers that be are thinking that, I'd like them to get in touch with me. Maybe we can discuss it."
But while Hamm worked with 'Superman' director Zack Snyder on the upcoming 'Suckerpunch,' he won't be donning the blue and red tights.
Popular in the Community