Things haven't been looking good for Don Draper lately.
"Mad Men," a show that consistently does well in the ratings department has been floundering since the premiere of its final season aired. After having its worst season premiere since 2008, critics speculated the show's long hiatus coupled with it's big Sunday night competitor -- the ratings monster that is "Game of Thrones" -- might be to blame for the low viewership of the show's swan song season.
But star Jon Hamm, who plays ladies man and down-on-his-luck ad exec Don Draper, isn't worried about all the haters.
"I know our show is not for everyone," Hamm said while making an appearance on The BS Report. "It will never get the audience of 'The Walking Dead' because it just doesn't appeal to that wide a swath of the viewing public. It's not designed that way."
While "Mad Men" has never been on the same level, in terms of ratings, as shows like "The Walking Dead" and "Game of Thrones," the numbers the final season has pulled in so far are a bit disappointing considering all of the hype surrounding the show's TV exit. But Hamm said the people who are tuning in are the ones who really matter.
Hamm compared the final season of his show with that of "Breaking Bad," admitting that while the latter "blew up" in terms of viewership for its final few seasons, his show has had a reverse trajectory.
"It's gotten to where it's only the hardcore people are down with it," Hamm said of "Mad Men." "It makes sense. It's a different viewing experience."
Before You Go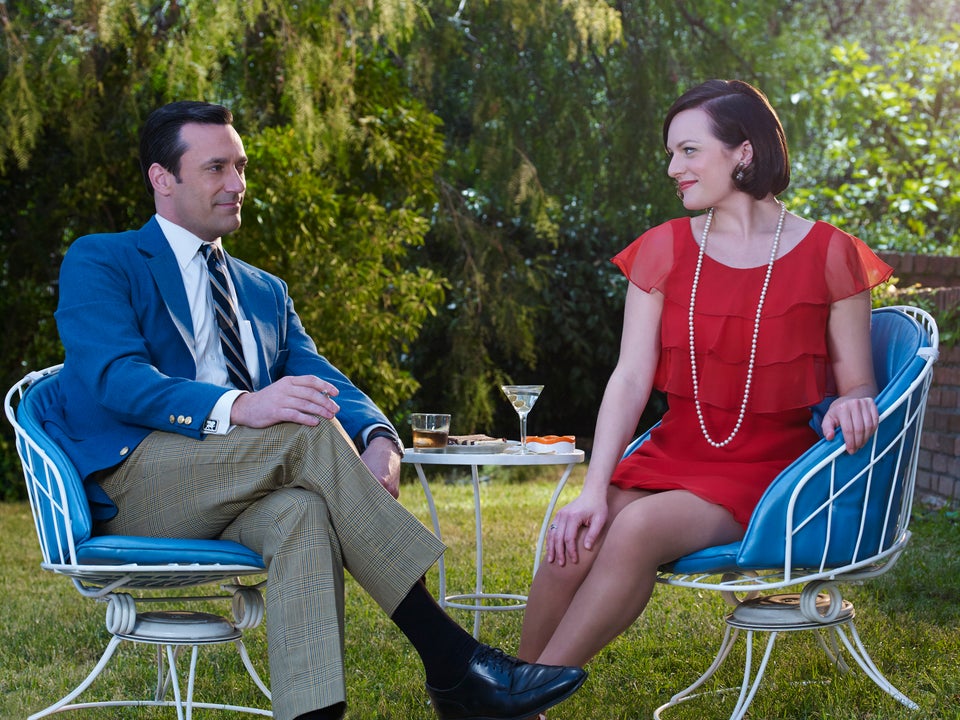 'Mad Men' Season 6 and 7
Popular in the Community