Guess what? Oh, yes. Yes, they do.
Walking chiseled jawline Jon Hamm, 41, strutted his Don Draper stuff down the red carpet at a Paley Center reception on Monday looking typically dapper. (Who else can pull off a PLAID suit with aplomb?) But unfortunately, no sexy secretary was around to tell the "Mad Men" actor that he was having a serious white powder overdose on the bridge of his nose.
After realizing the mistake, the excess powder apologized profusely to Hamm and slinked away, embarrassed.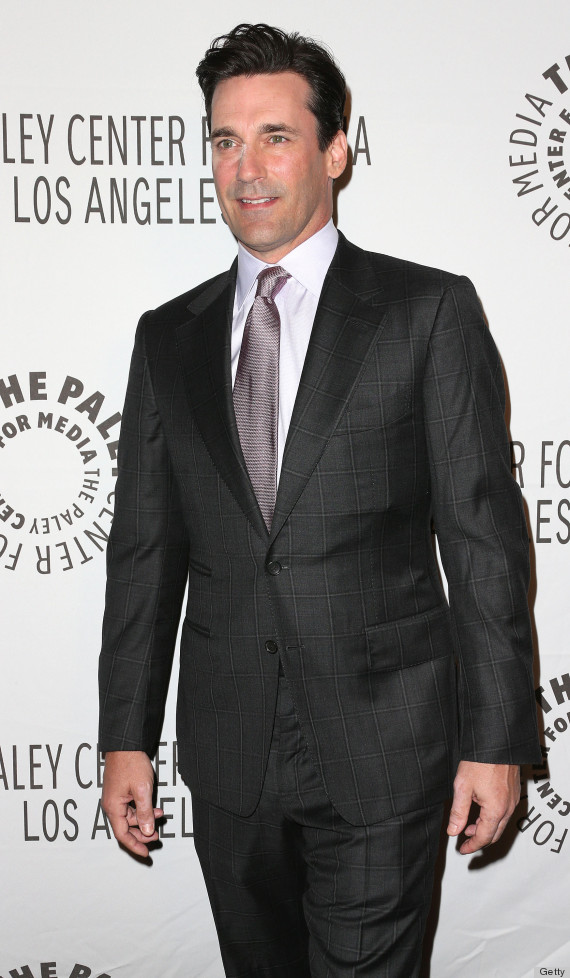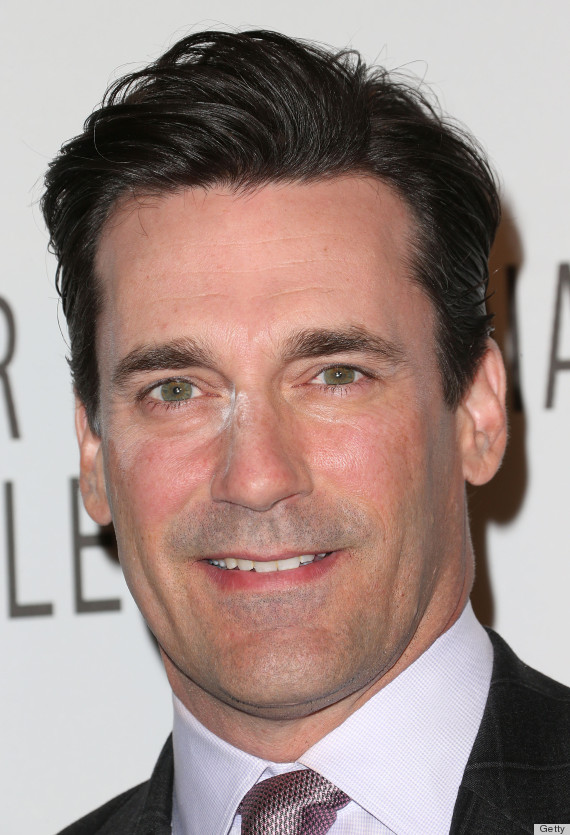 Want more male beauty blunders? Check out some weird facial hair...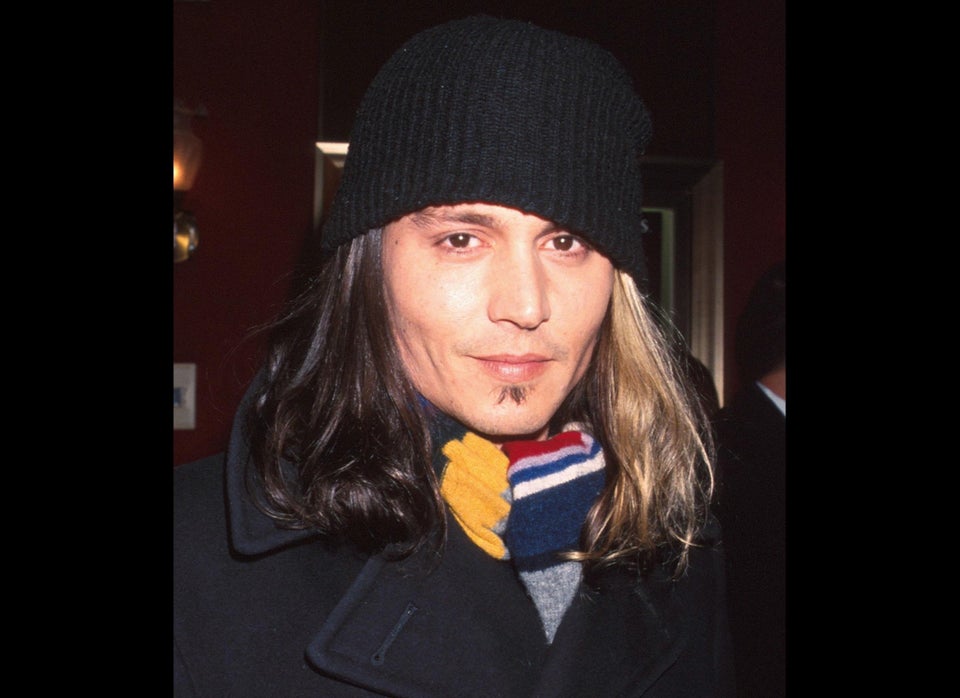 Awkward Facial Hair (PHOTOS)
Popular in the Community