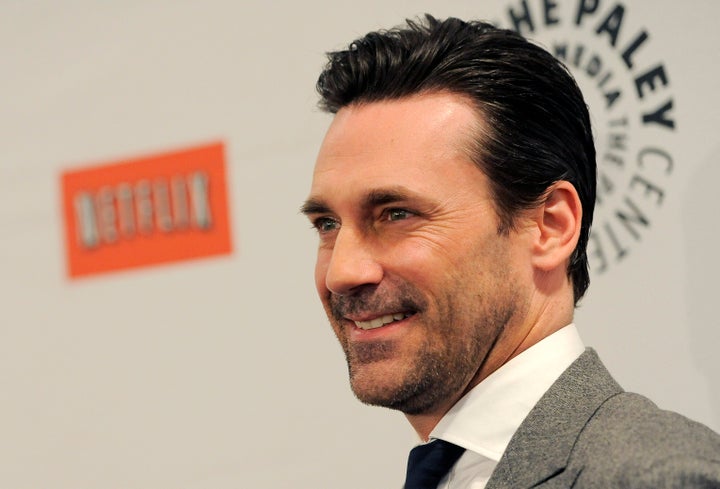 When Jon Hamm isn't eating Cool Whip on "Mad Men" or offering advice to teen girls, he's a killer supporting player in movies. From "The Town" to "Bridesmaids" to "Friends With Kids," Hamm has become a go-to character actor -- this despite his matinee-idol good looks and easy charm.
Now, according to Deadline.com, Hamm will finally have a chance to show off his leading-man bona fides on the big screen. The six-time Emmy nominee is attached to play the lead role in Disney's "Million Dollar Arm."
Unfortunately, while the story does have a happy ending, neither Singh or Patel have played in the majors yet.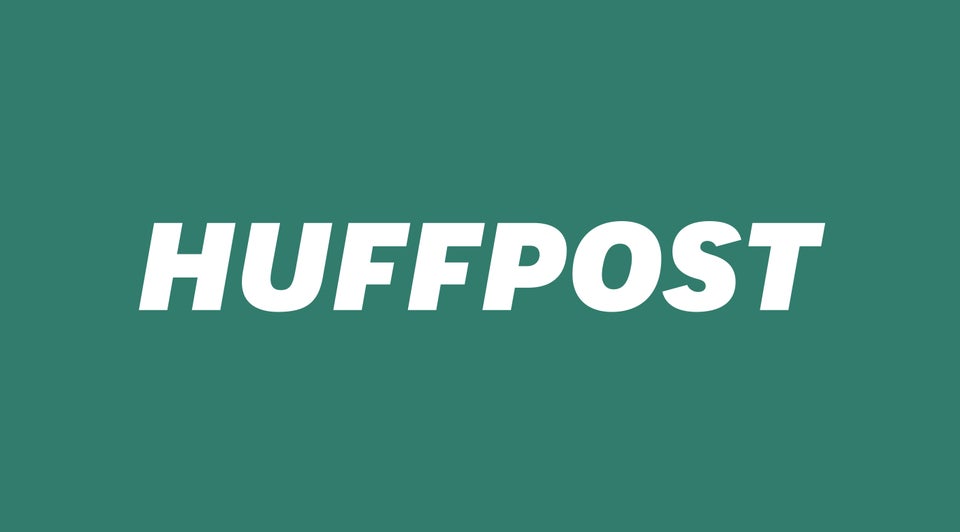 Jon Hamm's Hilarious Attempts To Prove He's Not Don Draper
Popular in the Community