Jon Hamm is sick and tired of everyone talking about his nether regions.
"Most of it's tongue-in-cheek, but it is a little rude. It just speaks to a broader freedom that people feel like they have -- a prurience," Hamm tells the new issue of Rolling Stone, on newsstands now. "They're called 'privates' for a reason. I'm wearing pants, for f--k's sake," he continues. "Lay off."
"I mean, it's not like I'm a f**king lead miner. There are harder jobs in the world. But when people feel the freedom to create Tumblr accounts about my c**k, I feel like that wasn't part of the deal [of fame]."
"But whatever," the well-endowed actor adds, while reportedly sipping a Budweiser during the interview. "I guess it's better than being called out for the opposite."
See Jon on the cover of Rolling Stone below: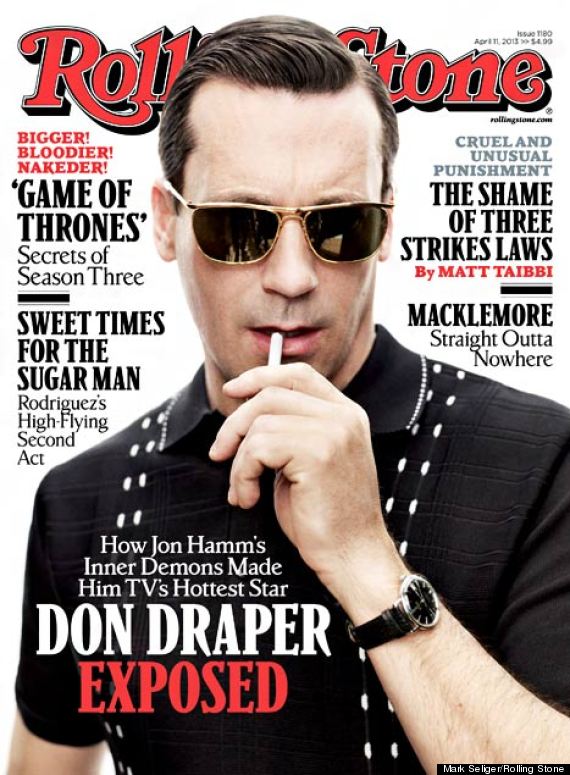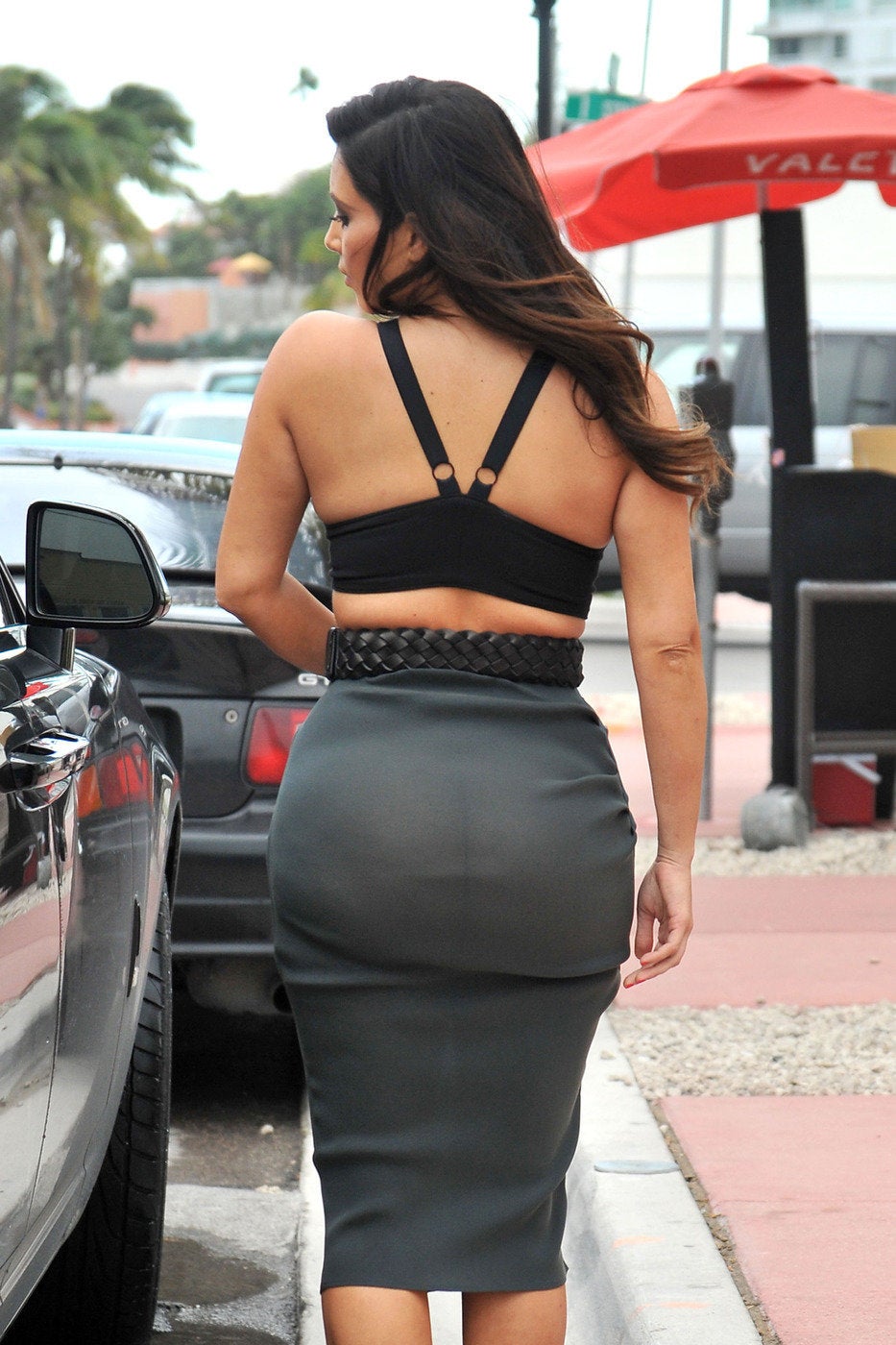 14 Celebrities Who've Gone Commando
Popular in the Community