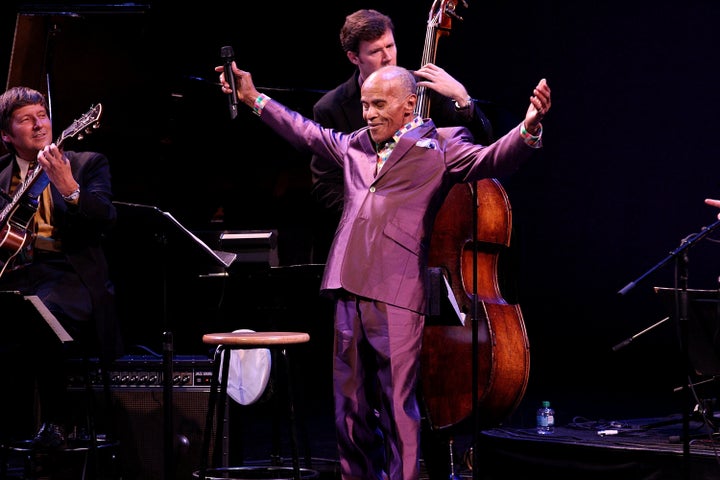 Jon Hendricks, one of the most influential voices and creative improvisers in jazz, died in a Manhattan hospital in New York on Wednesday.
His daughter Aria Hendricks confirmed with The New York Times. He was 96 years old.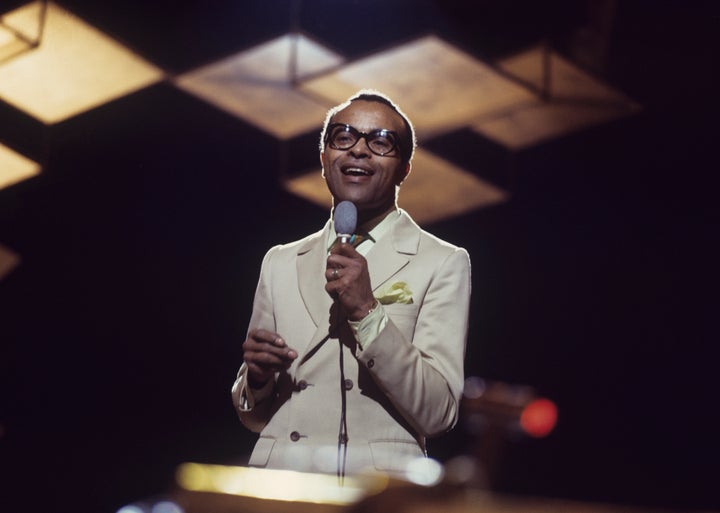 Hendricks, a native of Newark, Ohio, shot to fame in the 1950s jazz vocal trio Lambert, Hendricks & Ross. The group, featuring Dave Lambert, Annie Ross and Hendricks as the vocalist, became legendary in jazz, performing around the world in the style of vocalese ― a type of jazz which involves a singer stringing words along to the melody of a song, typically an existing instrumental song, note for note.
The trio was nominated for a Grammy in 1958 and 1960 for their albums "Sing A Song of Basie" and "The Hottest New Group in Jazz" respectively. In 1961, they took home a Grammy for their album "High Flying."
National Public Radio, which interviewed Hendricks around his 90th birthday in 2011, described the groundbreaking singer as "The Father of Vocalese," but, as the Times points out, Hendricks did not invent the style. He did, however, become known as the singer who mastered it.
Hendricks described vocalese as "the putting of words to parts of songs not usually approached by lyricists" during a 2011 master class on jazz lyric writing.
"Being brave, I would do the whole song, solos and all, and write words for the solos that gave them their place in the song. And always tell the story," he added. "I wrote a story out of whatever it is the song is titled and whatever the subject matter is. It's something like writing a novel."
Throughout his career, Hendricks was a music critic, wrote for the theater, was a professor of jazz at the University of Toledo and continued singing, according to NPR. He was also awarded with the federal National Endowment of Art's Jazz Master fellowship in 1993.
Hendricks' wife, Judith Hendricks, died in 2015. He is survived by daughters Aria Hendricks and Michele Hendricks; son Jon Hendricks Jr.; niece Bonnie Hopkins; and three grandchildren, according to The New York Times.