Jon Huntsman Sr. urged Mitt Romney on Friday to release more tax returns and said he feels "very badly" that the presumptive Republican presidential nominee "won't be fair with the American people."
Huntsman, a supporter of Romney's campaign, made the remarks to Greg Sargent at the Washington Post. He said, "I've supported Mitt all along. I wish him well. But I do think he should release his income taxes."
The comments from Huntsman come in the wake of Senate Majority Leader Harry Reid (D-Nev.) saying a Bain investor, who he did not identify by name, told him that Romney "didn't pay any taxes for 10 years." After it was suggested that Huntsman could be Reid's source, Huntsman threw cold water on the speculation in speaking with the Post.
Huntsman stressed, "I have absolutely no knowledge of Bain or Mitt Romney's tax returns."
In an interview with BusinessWeek published online on Thursday, Romney defended his decision not to release additional tax return documents, saying that he's "not a business."
"We have a process in this country, which was established by law, which provides for the transparency which candidates are required to meet," he said. " I have met with that requirement with full financial disclosure of all my investments, but in addition have provided and will provide a full two years of tax returns."
Nevertheless, Romney has faced mounting pressure on the issue from both sides in recent weeks.
Republican strategist Ed Rollins said last weekend during an appearance on Fox News, "I think at this point of time it's going to dog him all the way and he needs to get it behind him." He added, "I think he needs to release more taxes. Absolutely."
Below, a look at some other Republicans who have called on Romney to release more tax returns.
Before You Go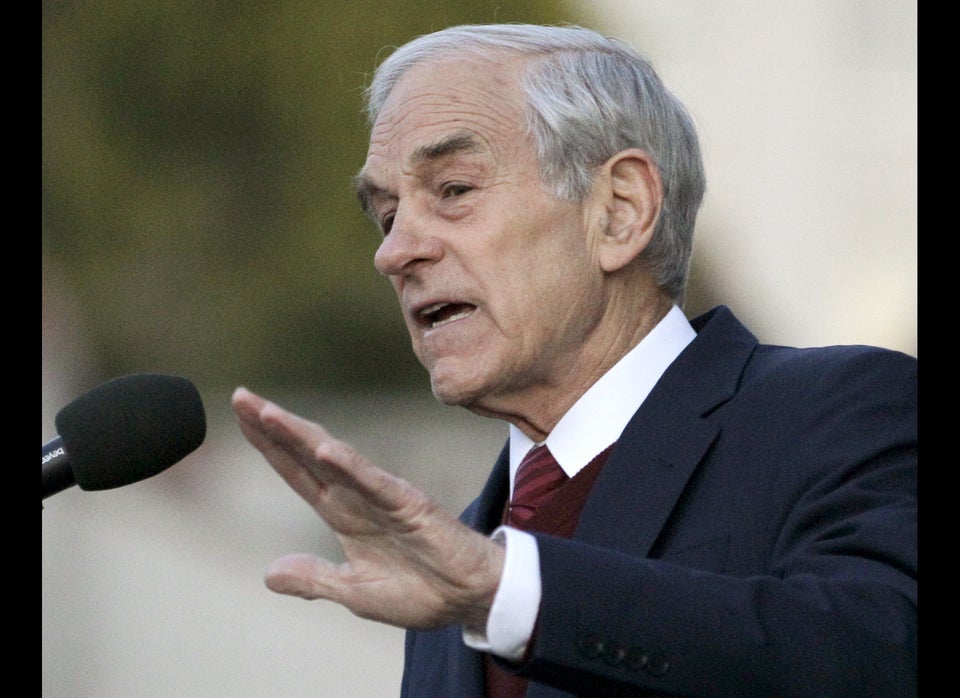 Republicans To Mittens: Release The Returns
Popular in the Community