Former Utah Gov. Jon Huntsman (R) told HuffPost Live he likely won't be running for president again in 2016, largely because of the influence of money in politics.
"The thought of going out and spending 99 percent of your time raising money, which I think is one of the great cancers that is spreading within our political system and injurious for our democracy longer-term, and the way that we've kind of built the primary process is not conducive always to getting a good general election candidate," Huntsman said. "I love this country, I think our future is bright with prospects. [I] will always be involved, but this cycle, probably involved in a different capacity."
Huntsman ran for president in 2012, but ended his campaign in January of that year, just ahead of the South Carolina primary.
Watch Huntsman on HuffPost Live above.
Before You Go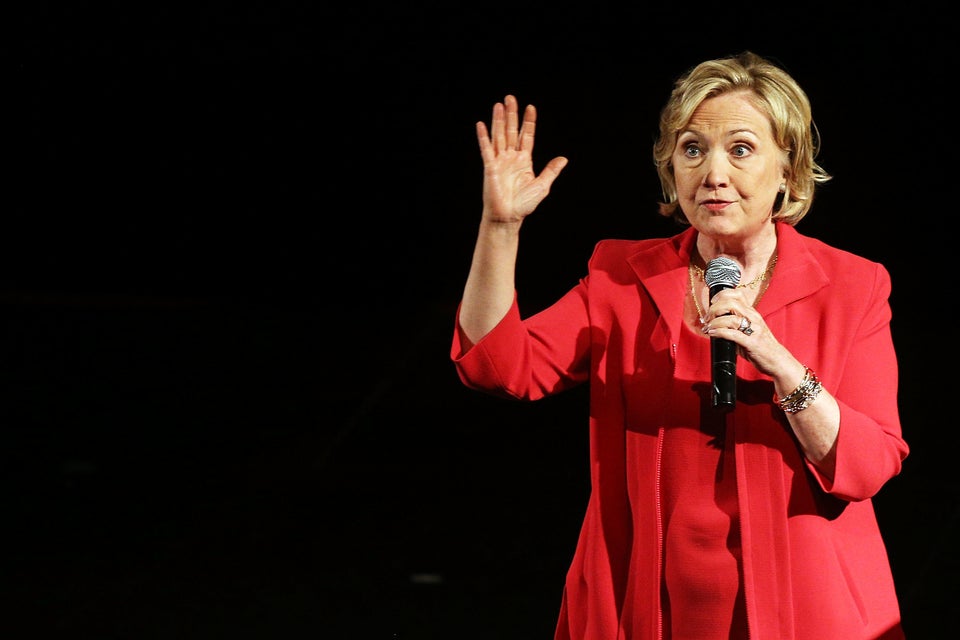 Potential 2016 Presidential Contenders
Popular in the Community