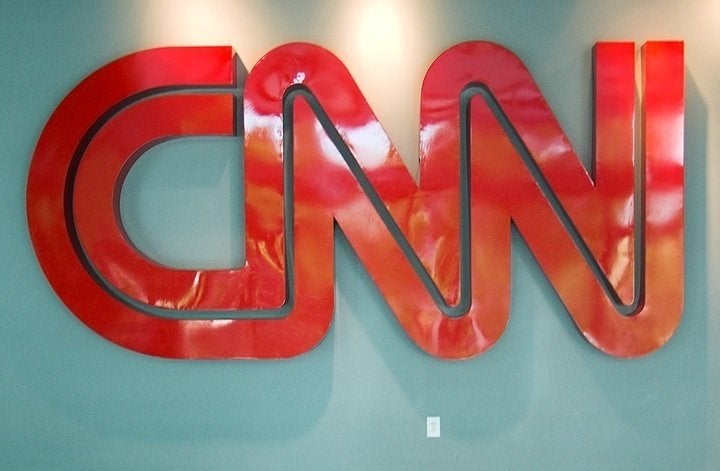 CNN/US President Jon Klein is leaving the network and will be replaced by HLN head Ken Jautz, the network announced Friday.
Klein's firing comes on the heels of a primetime makeover at the network, with an Eliot Spitzer and Kathleen Parker show to debut at 8PM and Piers Morgan replacing Larry King at 9PM.
Klein's tenure at the network was marked by an emphasis on CNN's straight-news brand as its cable news rivals moved towards opinionated (and ratings-heavy) primetime hosts. The network under Klein has seen significant and continued difficulty in the ratings — marked most prominently by the departure of Campbell Brown and Larry King in primetime — but has consistently emphasized its healthy profits across a variety of platforms beyond simply primetime.
Jautz, who had overseen CNN's sister network HLN's transformation from Headline News to a channel focused on "News & Views," will take the helm at CNN.
"Ken is a rarity--a working journalist who is an even better news executive," CNN President Jim Walton said in a staff memo Friday. "The reinvention of HLN is the latest in a string of successes he has led at CNN. Ken has launched, made profitable and turned around businesses for our news organization, Turner Broadcasting and Time Warner literally around the world. To his new assignment he brings deep experience as a reporter, both overseas and in the US; a CNN-wide perspective; and relationships from multiple positions within Turner. Most importantly, he has a demonstrated ability to collaborate and lead strong teams, and a track-record of programming successes."
Jautz will be Executive Vice President, CNN/US, a modified title from the one Klein had.
Marketing executive Scot Safon will be elevated to run HLN.

As for Klein, Walton's memo said:
Jon's six years as head of CNN/U.S. are reflected in the quality of our coverage of signal news events during his tenure: the tsunami in South Asia, Hurricane Katrina, the 2008 election cycle and the Haiti earthquake, as well as shows like Anderson Cooper 360, The Situation Room and Fareed Zakaria GPS, all of which bear his imprint. Jon has made important contributions to the CNN story, and he leaves with our respect and friendship, and with my sincere thanks.
In the memo, Walton did underscore the same commitment to straight news that Klein championed.
"Our coverage will be relevant and resonant; will have meaning for millions of people around the world; and it will reflect the qualities that CNN is rightfully famous for: commitment to truth, respect for facts, service to no political agenda and passion for journalism and analysis done right and well," he wrote.
On Wednesday afternoon, CNN Worldwide president Jim Walton, who was in New York visiting from Atlanta, called a meeting with Klein, but ominously didn't tell him what it was about. When Klein arrived, Walton cursorily told him he was being removed, to be replaced by HLN chief Ken Jautz. It was a brief conversation.

"People get shot in our business. I got shot," Klein said in a phone interview.
Related
Popular in the Community