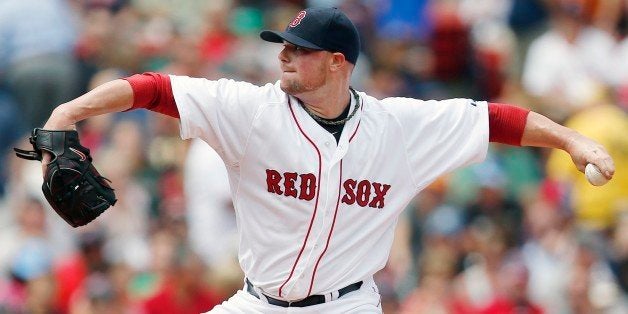 You can't knock Jon Lester's follow-through.
While many wished him well on social media, some threw nasty stuff at the ace. Lester answered with diplomacy.
He began the dialogue Wednesday with this:
And here's a sampling of exchanges:
Altogether, Lester responded to some 300 fans on Twitter before calling it a night.