Jon Lovitz doesn't seem to be a fan of President Obama.
"This whole thing with Obama saying the rich don't pay their taxes is f*cking bullsh*t. And I voted for the guy, and I'm a Democrat. What a f*cking a**hole. The rich don't pay their taxes? Let me tell you something, right. First they say to you, you're dead broke, 'the United States of America, you can do anything you want, go for it.' So then you go for it and then you make it, and everyone's like 'f*ck you.'"
The comedian went on to explain that Obama "is the perfect example. He's amazing. He had nothing. He had no father. He was, you know, of mixed race which is a burden in the United, don't kid yourself, you know, growing up like that, and no money, and the guy ends up being at Harvard. He's the President of the United States. And now he's like, f*ck me!"
"If I make a dollar and out of every dollar I'm taxed at 50, half, at 50 cents, I have to give, isn't that like enough?" asked Lovitz. He continued, "It's half. HALF?!"
It's unclear whether Lovitz's comments were sincere or made in jest. Although the rant occurred this January, the podcast itself was just released on Sunday.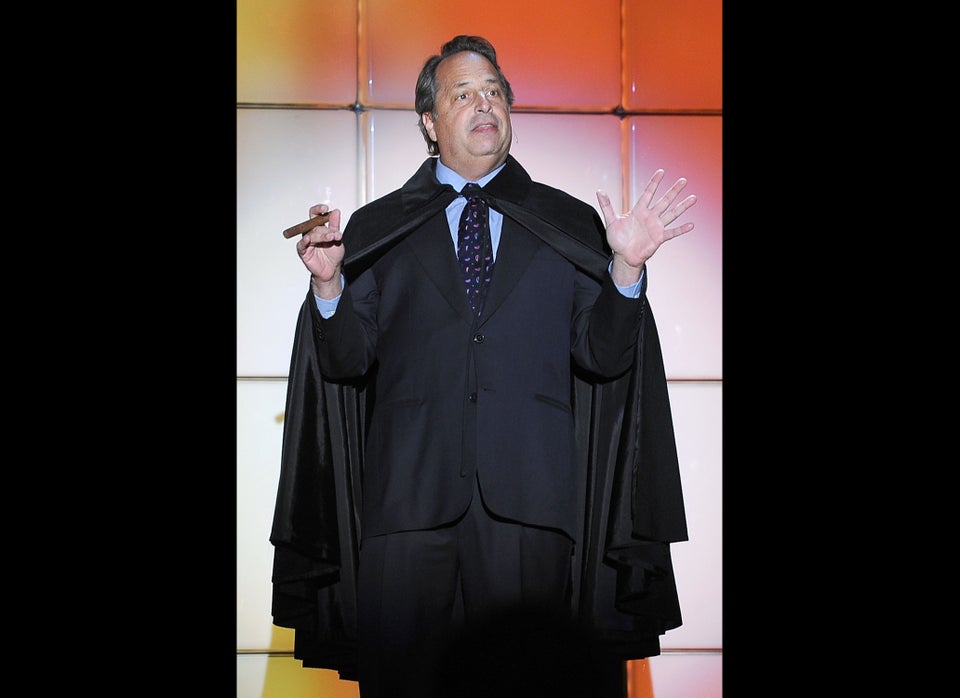 Jon Lovitz
Related
Popular in the Community