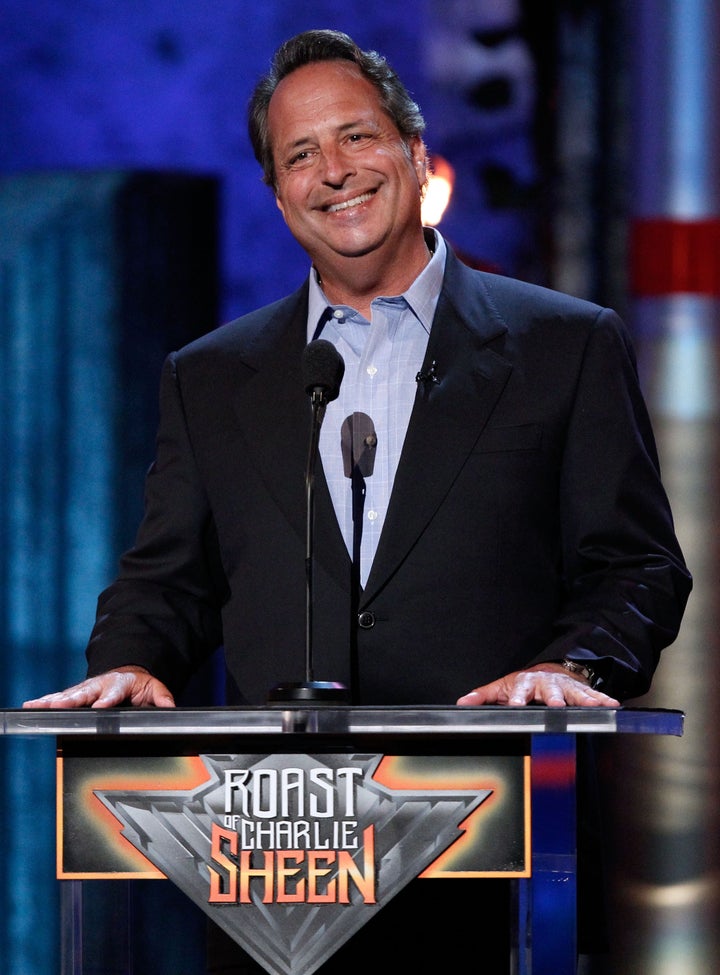 During a podcast recorded in January, Lovitz joked that Obama is "a f*cking a**hole" for "saying the rich don't pay their taxes." Filmmaker Kevin Smith co-hosted the episode of "The ABC's of SNL," which wasn't released online until last week.
Lovitz sent a series of tweets early Sunday morning defending his rant and hitting back at those who took issue with his criticisms. Most notable is a tweet in which the comedian wrote, "Last I checked, he's President, not King!":
He also expressed confusion that the issue had been viewed through a political lens:
In response to one tweet, Lovitz noted that Obama is not the only president he has criticized:
Another tweet directed at the former SNL star read, "This is red meat for conservatives who are trying to prove the whole country hates him, you gave them ammo, they're using it." Lovitz shot back at that tweet, saying that he criticized Obama for "lying":
Initially, only audio of Lovitz's comments was available online. Along with his other tweets, he included a video version and noted, "Here's the video of what I said about the President... it's a lot different when you watch it."
Related
Popular in the Community