 With J.J. Abrams directing 2015's "Star Wars: Episode VII," it's likely that Paramount will need to find another filmmaker to sit in the captain's chair for a third "Star Trek" film -- at least if the studio's executives want the film out before the end of 2016.
According to the website Latino Review, Paramount could turn to Jon M. Chu, who directed "G.I. Joe: Retaliation" for the studio earlier this year. Chu's representatives, however, told HuffPost Entertainment that Chu has not been contacted about the project. (For its part, Latino Review didn't say that Chu was set in stone -- one source gave the site a no comment, while another called Chu "a contender.")
Collider.com editor-in-chief Steve Weintraub also cast some doubt on the idea that Chu was under consideration for the film:
Regardless of who winds up in charge of "Star Trek 3," one person it probably won't be is Abrams. "He was noncommittal about directing a third 'Star Trek,' except to say that Bad Robot would produce it," New York Times reporter Dave Itzkoff wrote in his piece on Abrams back in May. "He said it was unlikely that Paramount would wait another four years for such a film, in which case his 'Star Wars' schedule would likely conflict with it."
Abrams' "Star Wars" film is set for release in 2015; "Star Trek Into Darkness," which Abrams directed, has earned $450 million worldwide.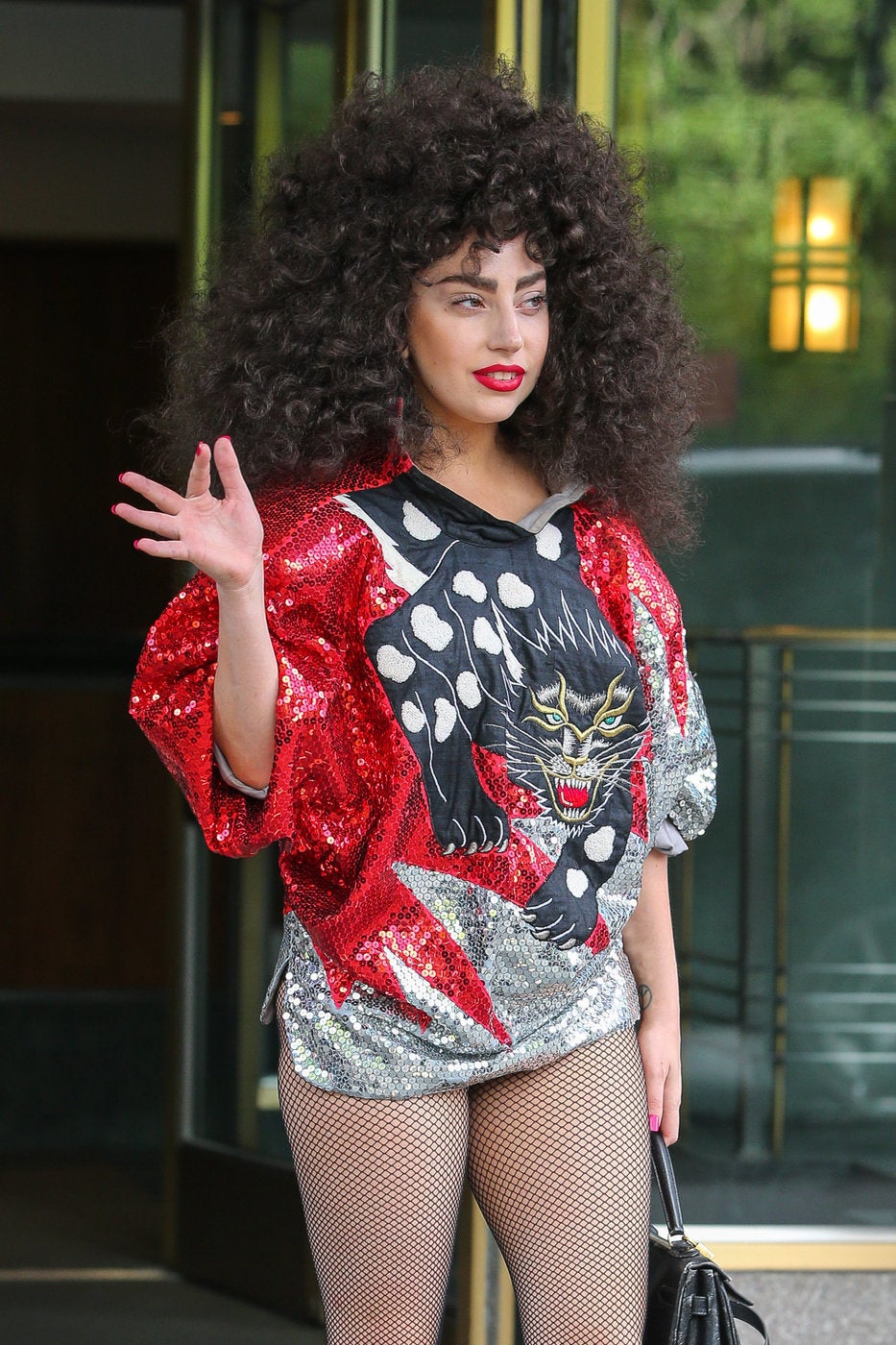 Celebrity News & Photos
Popular in the Community