Singer/songwriter Jon Secada rose to fame in the United States during the '90s, with memorable hits like "Just Another Day" and "If You Go," but his story begins two decades earlier in a different country. Born in Cuba in 1961, Secada spent his youth in Havana before immigrating to the States ― an experience he looks back upon during an interview with "Oprah: Where Are They Now?"
"Being raised in Cuba still carries some very interesting memories for me," Secada says. "There's a lot of elements of living there that maybe I either don't remember or blocked out of my memory."
Among Secada's memories ― his Cuban neighborhood, his friends, his school ― is the difficulty of fleeing Cuba under Fidel Castro's regime.
"I have very vague memories also, unfortunately, of the hardships attached to the process of us leaving," Secada says. "That's the part, I guess, that's difficult for me to deal with ― my father being a political prisoner and the pain of seeing my parents do what they needed to do to find a way to get out of the country."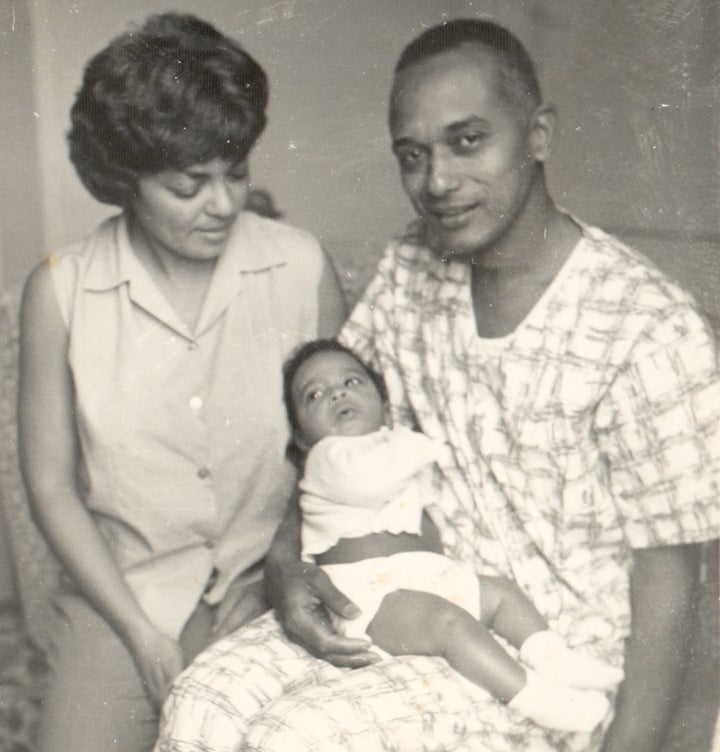 Secada's father, José, was incarcerated for three years as a political prisoner. The family applied to leave Cuba legally in 1969; once their papers were processed and their application granted two years later, the Secadas immigrated to Miami. 
"We just [had] a few dollars in our pockets to go ahead and get settled," Secada says. "But we knew we had reached our final destination."
Secada immediately gravitated toward American entertainment, he says, even though he was initially too shy to sing in front of anyone. Now, Secada has four albums, half a dozen chart-topping singles and two Grammy awards to his name, not to mention his work with other famed musicians like Gloria Estefan, Ricky Martin, Mandy Moore and Jennifer Lopez. As Secada reflects on his lengthy music career, he points to his past as shaping who he became.
"The person that I've become here in the United States," Secada says, "is obviously a result of being an immigrant."
Calling all HuffPost superfans!
Sign up for membership to become a founding member and help shape HuffPost's next chapter
BEFORE YOU GO
PHOTO GALLERY
Portraits of Immigrants Arriving On Ellis Island