But there's also a "sexy" Jon Snow getup, for some reason.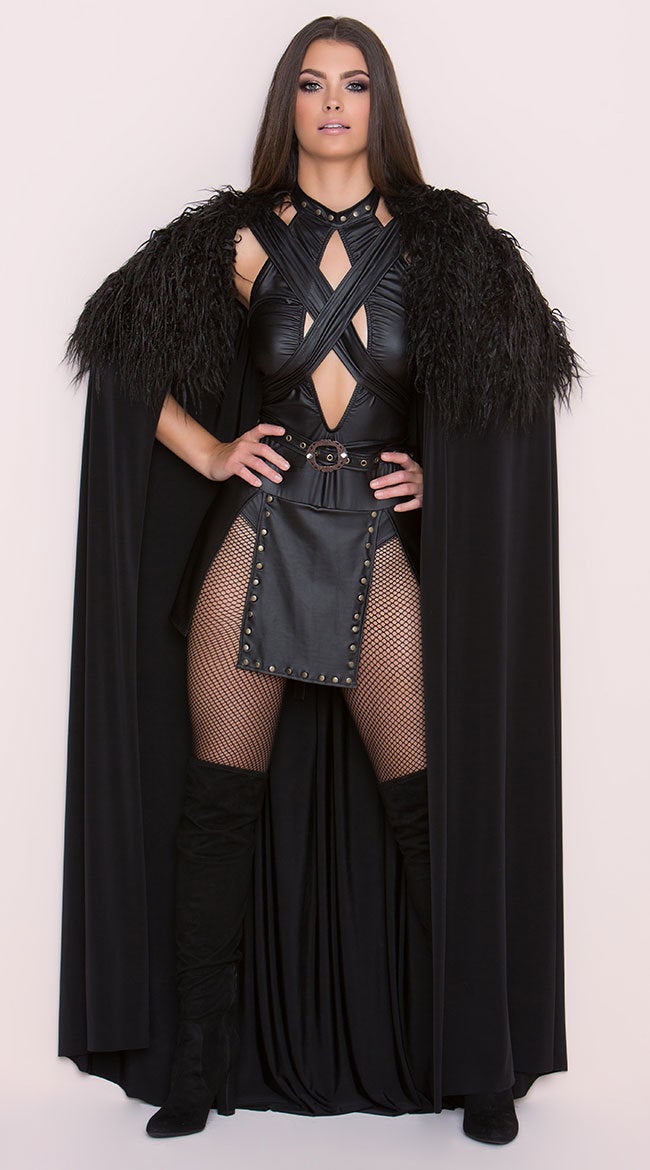 Yandy's "Sexy Northern Queen Costume" costume features a plunging neckline, gold stud accents, a loin cloth, what the site calls "a cheeky butt" (but doesn't show in photos) and, of course, a faux fur cloak to wear on top, just like the King in the North.
Now, look, we're all about a good GoT reference, and Snow is undeniably sexy. But is there any real need for a women's Jon Snow Halloween costume? No. Does that mean we have doubts the elaborate $149 look will sell out? No.
Hey, at least you'll be the most honorable person at the party?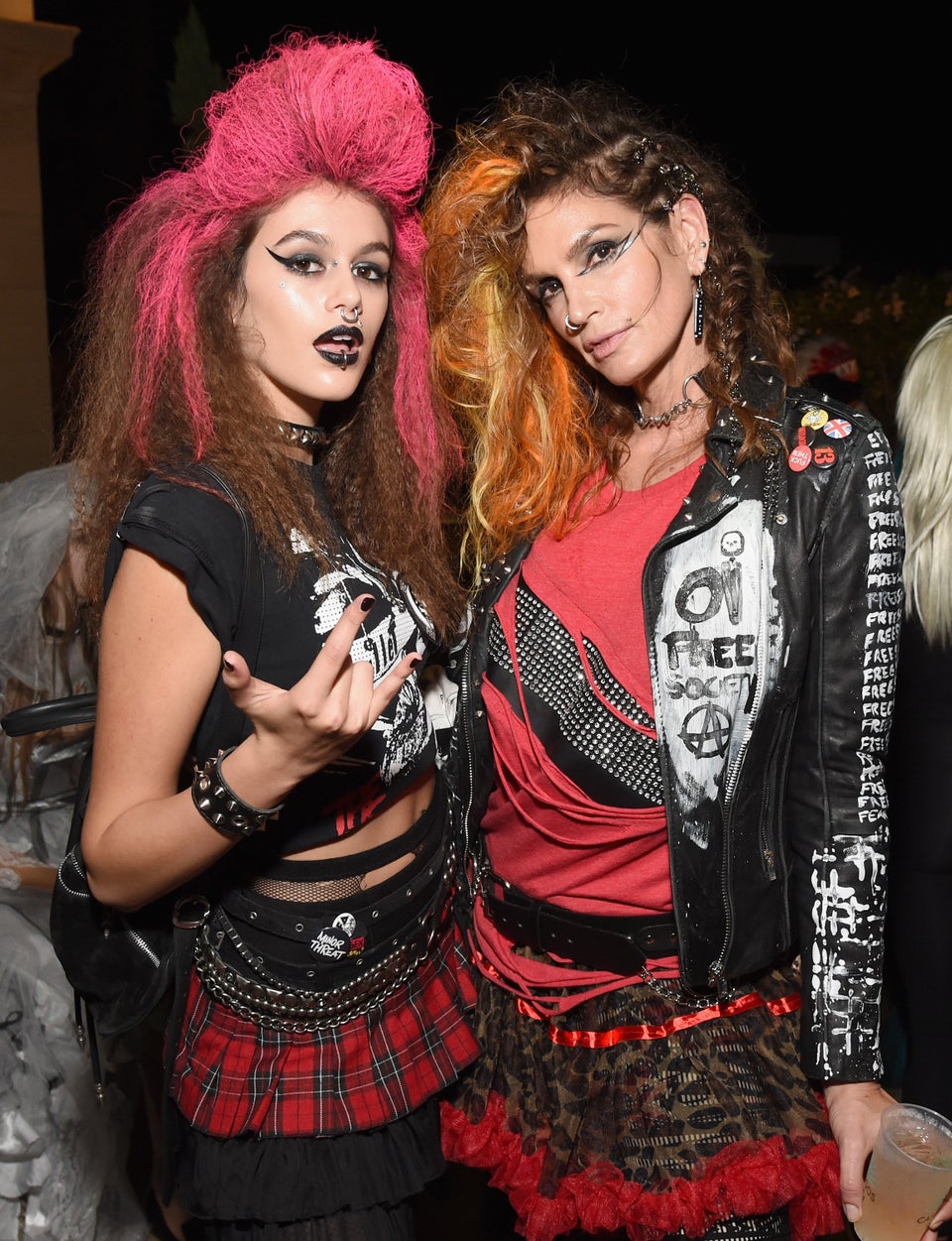 Celebrity Halloween Costumes 2016