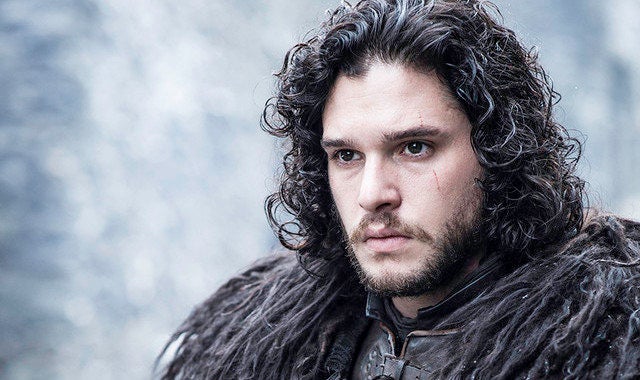 You know everything, Internet!
The "Game of Thrones" Season 6 trailer finally dropped on Tuesday. It showcased Cersei out for revenge, Sansa on the run, Bran having visions and a very dead-looking Jon Snow. Or did it?
(Warning! This post is dark and full of spoilers.)
The Internet went over the trailer with a fine-toothed comb (which is appropriate for Jon Snow's flowing mane), and it appears users on Reddit and Imgur may have found the spoiler you've been waiting for: Jon Snow ... alive.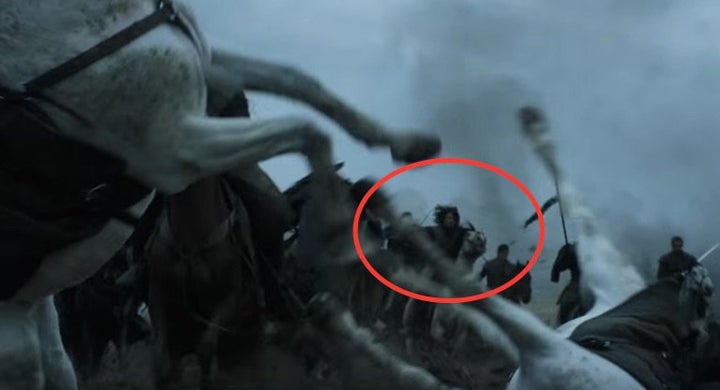 The scene happens for about a split second at the 1:17 mark, so it's easy to miss. We already know from leaks that Jon Snow should be involved in Season 6's huge battle with the wildlings, the Boltons and other Northerners, and this image appears to fit that description.
So how is Snow alive? As we've covered before, one of the big theories about Snow coming back is that the Red Woman, Melisandre, will resurrect him somehow at the Wall. And the trailer appears to hint that Davos and Melisandre are teaming up to bring him back.
Here's Davos possibly about to fight the Night's Watch for Jon Snow's body:
It's not a foregone conclusion that the image shows Snow alive. The scene isn't even a second, and HBO has faked us out before during the battle at Castle Black from Season 4. The wildlings seemed to kill about a dozen Jon Snow lookalikes during that fight.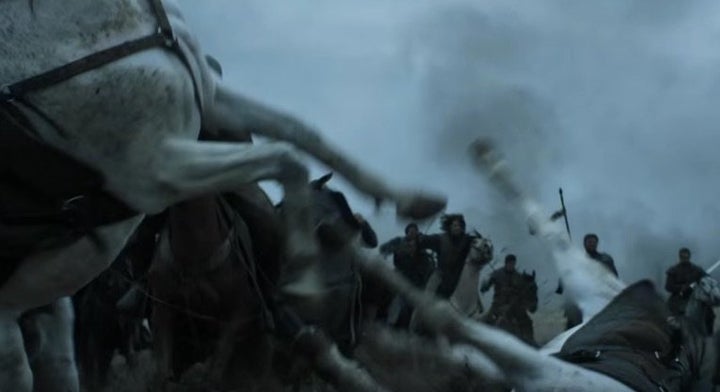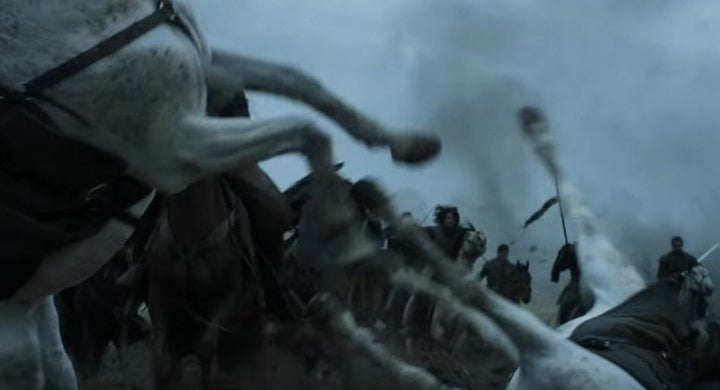 C'mon, y'all. Even someone who's never seen the show would be like, "Uh, yeah. That's Jon Snow."
As Vanity Fair points out, the person in the scene also seems to be wearing the same outfit Harington's been spotted in on set.
So if it's not Snow, it's one hell of a coincidence.
"Game of Thrones" Season 6 premieres April 24 on HBO.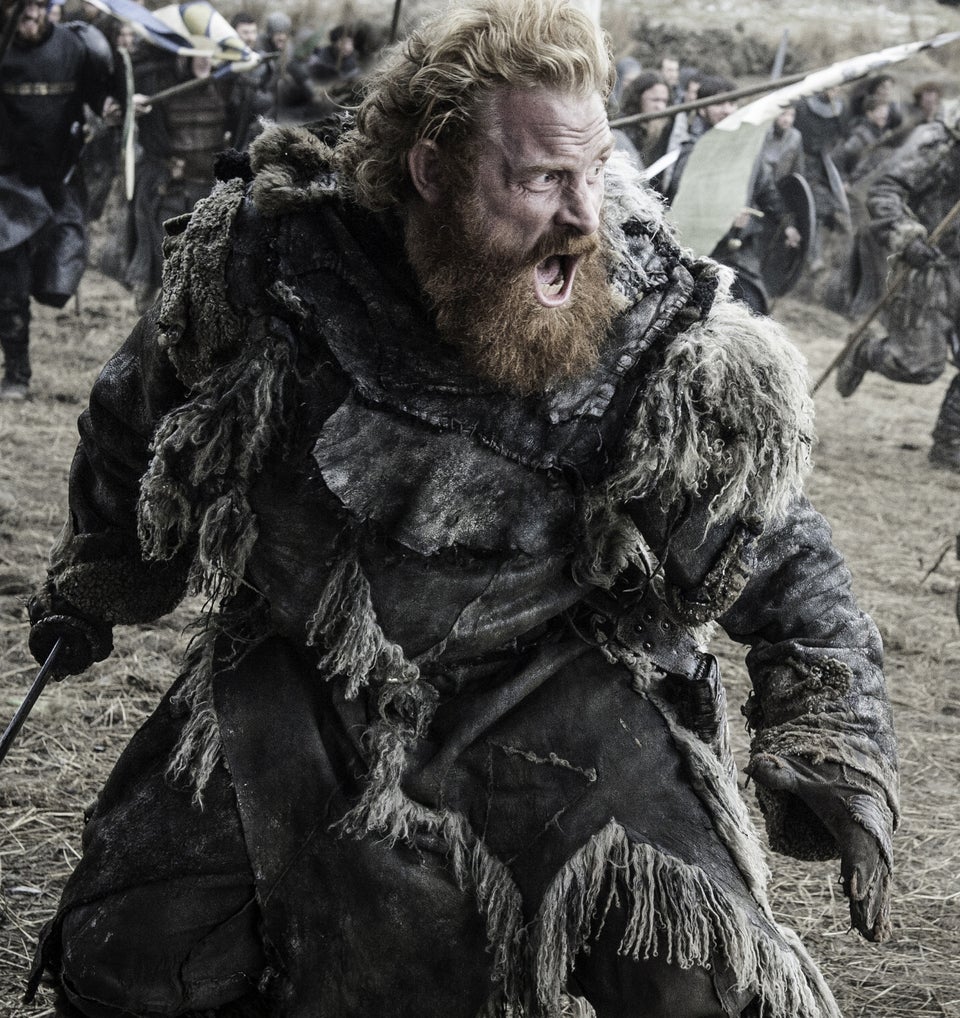 'Game of Thrones' Season 6
Popular in the Community