WARNING: This post is dark and full of the biggest spoilers ever.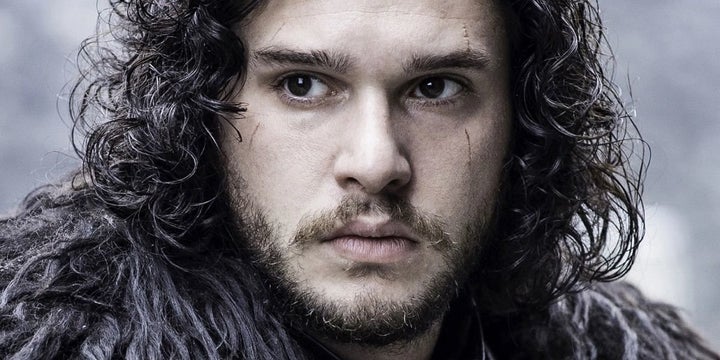 The whole entire second episode of Season 6, "Home," was crazy. Bran returned and we saw a young Ned and his siblings, Benjen and Lyanna, in a vision of the past. We also got some of Hodor's mysterious backstory. Oh, you know what else happened? Evil villain Ramsay killed his daddy, Roose Bolton, Roose's wife, Walda, and his new baby brother. (What is wrong with this guy?) And in the Iron Islands, Theon's uncle, Euron Greyjoy, showed up and killed Theon's dad, Balon.
By the way, Tyrion unchained Dany's dragons. (WHAT!)
But all of those plotlines led up to the biggest moment of all: our man is alive! In the last minutes of the episode, Davos convinced Melisandre to try and bring Jon Snow back from the dead. She cleaned his wounds, gave him a great haircut, said some words and that was basically it. But after everyone left the room, Ghost perked up and Snow opened his eyes, gasping for breath.
He's back, people! The hype is real! The hype is real!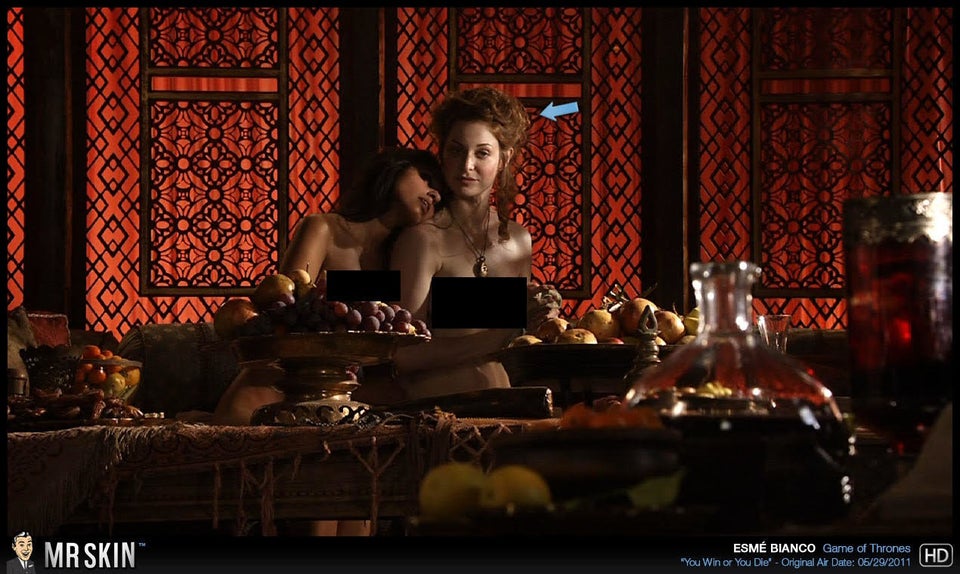 "Game of Thrones" Nude Scenes
Popular in the Community