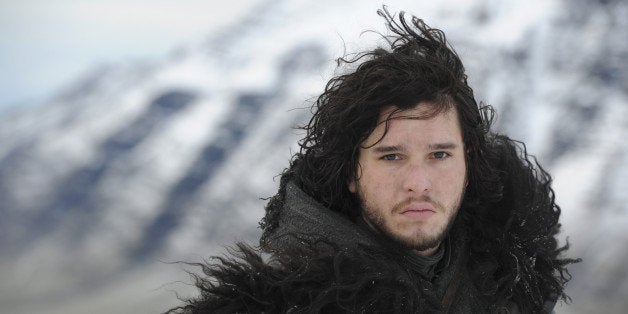 Jon Snow may know nothing when it comes to his parentage, but a few "Game of Thrones" conspiracy theorists think they do.
If you've read the books, trolled Wikipedia, or kept scrolling past spoiler warnings, you're probably already clued in to one of the biggest mysteries surrounding "A Song of Ice and Fire": Where does Jon Snow really come from? The true origins of Ned Stark's illegitimate son have yet to be revealed by George R.R. Martin, even to Kit Harington, the man playing Snow in the HBO series, but that doesn't mean some die-hard "GoT" fans can't take an educated guess.
YouTube user Alt Shift X has done some award-worthy investigative reporting and created this handy video -- because a normal family tree graph just wouldn't do -- illustrating the true lineage of the Watcher on the Wall. Take a look, but be prepared to have your mind blown. Oh, and it should go without saying (but we'll say it anyway) possible spoilers ahead.
Before You Go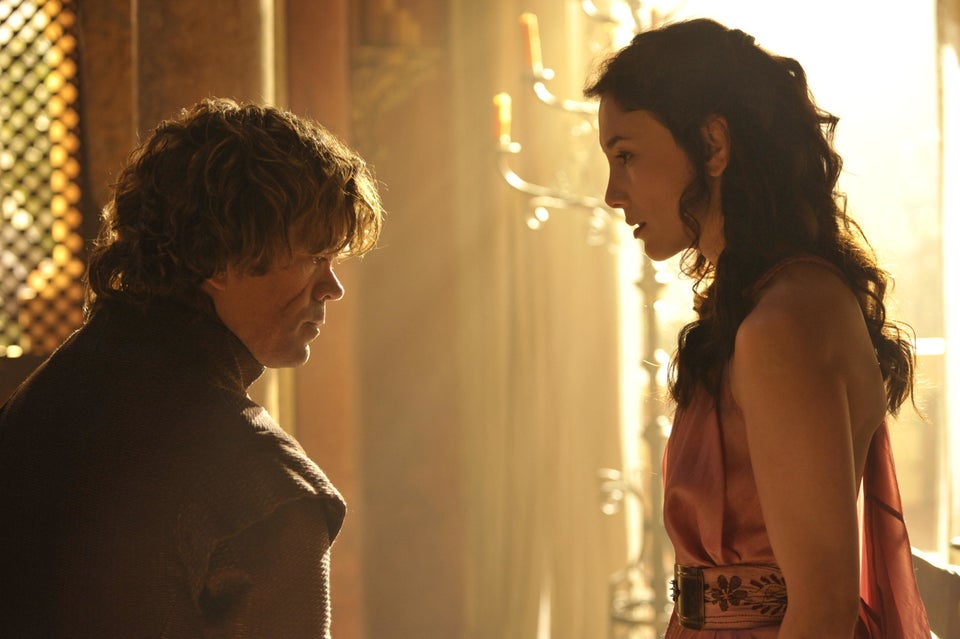 'Game Of Thrones' Season 4
Popular in the Community