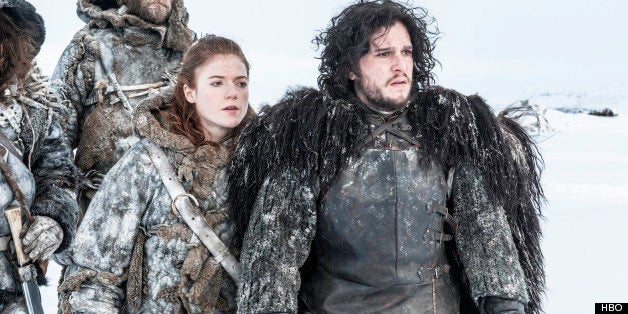 Note: Do not read on if you have not yet seen Season 3, Episode 5 of "Game Of Thrones," titled "Kissed By Fire."
As a brother of the Night's Watch, Jon had taken a vow of celibacy, but the red-headed Wildling (i.e. "kissed by fire") broke him down in a cave near a hot spring.
"It's one of the rare moments in the series where you get quite a tender, happy moment between two people. We were looking forward to filming it, because it was so beautifully written, and then when we did it, it's so beautifully lit," Harington told Vulture. "I enjoyed it a lot ... I think Jon's the only one on the show who hasn't had sex yet, it seems to be, so that was nice. You're rooting for him to finally, for want of a better word, get laid."
But she echoed Harington's sentiments, telling EW, "It's a very beautiful scene and [nice things] don't happen very often on the show ... It's just two people falling in love. It's very beautiful."
It wasn't without some steaminess, though. Afterwards, Ygritte said to Jon, "That thing you did, with your mouth? Is that what Lords do to their ladies in the South?" "I don't know," he replied. "I just wanted to kiss you there, is all."
Click over to EW for more from Leslie, Harington and Nikolaj Coster-Waldau and head to Vulture for the full Harington interview.
"Game Of Thrones" airs Sundays at 9 p.m. ET on HBO.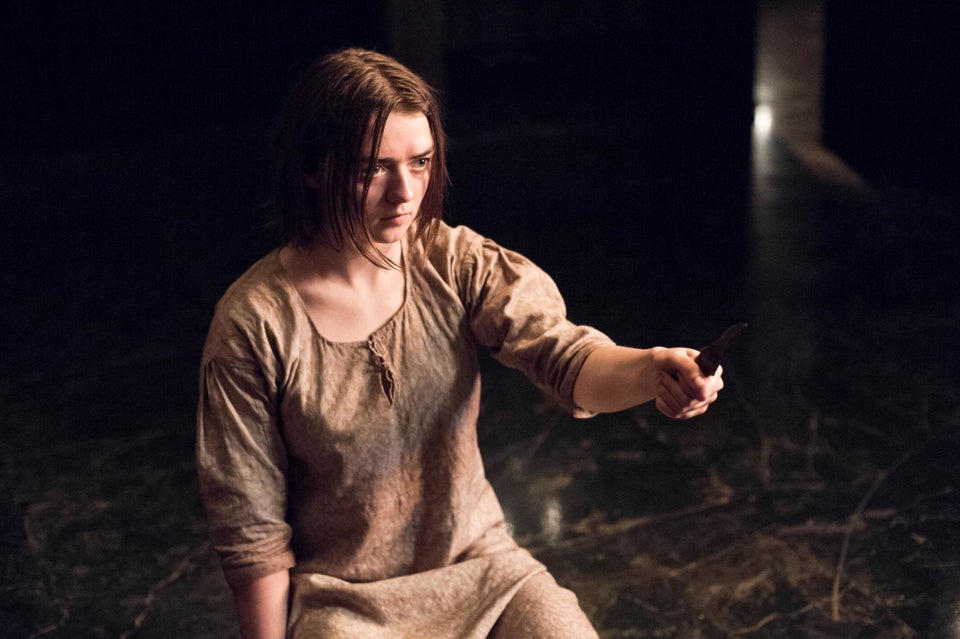 "Game Of Thrones"
Popular in the Community