On Monday, Jon Stewart dove into the scandal rocking CBS News, and what he called the "meh culpa" offered by "60 Minutes" in response to learning the key figure in its Benghazi story was lying.
Stewart mock-sympathized with what a "pain in the ass" it is to have to ask "Is this true?" before going to broadcast, and then went off after rolling a clip of Lara Logan revealing that Dylan Davies had lied to CBS:
"What? If you can not trust an international mercenary existing in the netherworld 'twixt assassin and bounty hunter, whose very livelihood is predicated on the flexible morality needed to survive in the chaos and lawlessness of failed nations, who can you trust?"
But CBS isn't the only one having to deal with this mess; Jon Stewart's favorite southern gentleman (and accent) Lindsey Graham has some tough questions to answer now, too.

Before You Go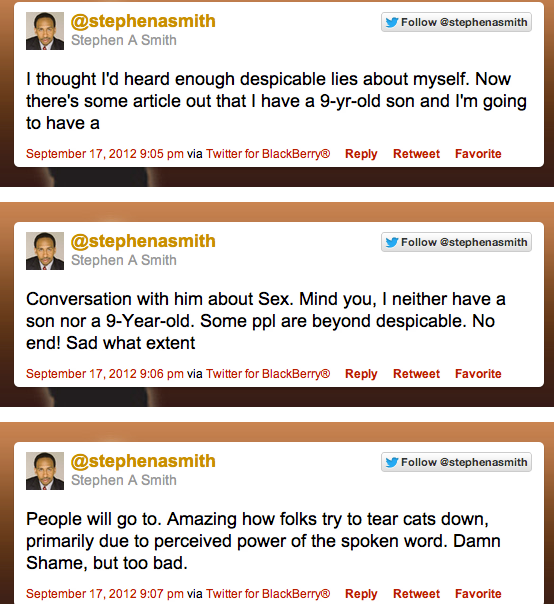 Fooled By "The Onion"
Popular in the Community