"The Daily Show with Jon Stewart" returned Wednesday after canceling two night's of shows in response to Hurricane Sandy. While the storm has wreaked all kinds of havoc, it did offer a rare opportunity to see a beautiful thing: institutional competence.
Stewart praised Governors Cuomo and Christie and NYC mayor Bloomberg for excelling at their jobs during the crisis while setting their political affiliations aside. "Once you remove political and partisan gamesmanship from a situation performance improves dramatically," he explained.
But as Stewart also pointed out, not everyone -- cough, cough, Fox News, cough -- got the memo.
Watch Stewart's tribute to actual leadership above (make sure to watch all the way to the end for a laugh-out-loud bit with Samantha Bee), and as a bonus, check out Al Madrigal, John Oliver and Jessica Williams reporting from post-Sandy Manhattan below.
Before You Go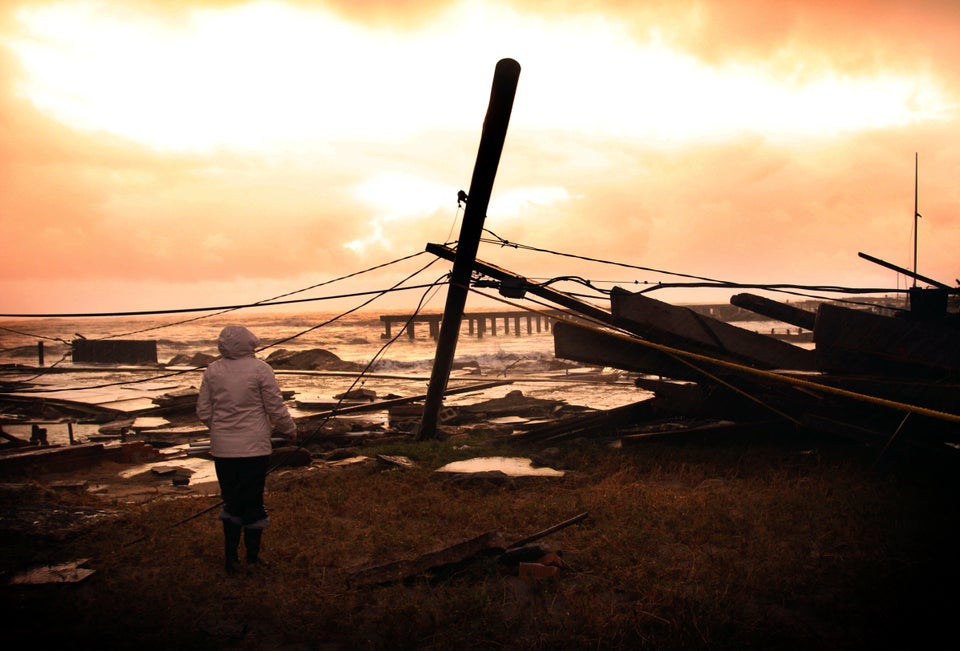 Superstorm Sandy: Photos From October 30, 2012
Popular in the Community