Arby's: It's like your stomach got punched in the balls.
Arby's: Because your hunger is stronger than your memory.
These are just a few (paraphrased) digs outgoing "The Daily Show" host Jon Stewart has taken at fast food chain Arby's over the years. There are many, many more, and the company compiled some of the better ones to make an ad that doubled as a tribute to the satirist.
Arby's also made a spot that dedicated a corned beef sandwich to Stewart. Both ads aired Wednesday night, during Stewart's penultimate episode.
Critics have sometimes wondered if Stewart's obsession with Arby's isn't part of some clever marketing campaign. No such relationship has been disclosed, although it appears the negative attention has been good for Arby's business.
"Collectively, what is going on has resulted in uplift of business performance," Arby's chief executive, Paul Brown, told The Wall Street Journal.
The WSJ reports that 30-second ad slots during Stewart's final "Daily Show" episodes are going for $230,000. Bud Light, T-Mobile and The Weinstein Company have also bought ad time.
Correction: An earlier version of this article described the Jon Stewart tribute sandwich as containing roast beef. It is in fact a corned beef sandwich.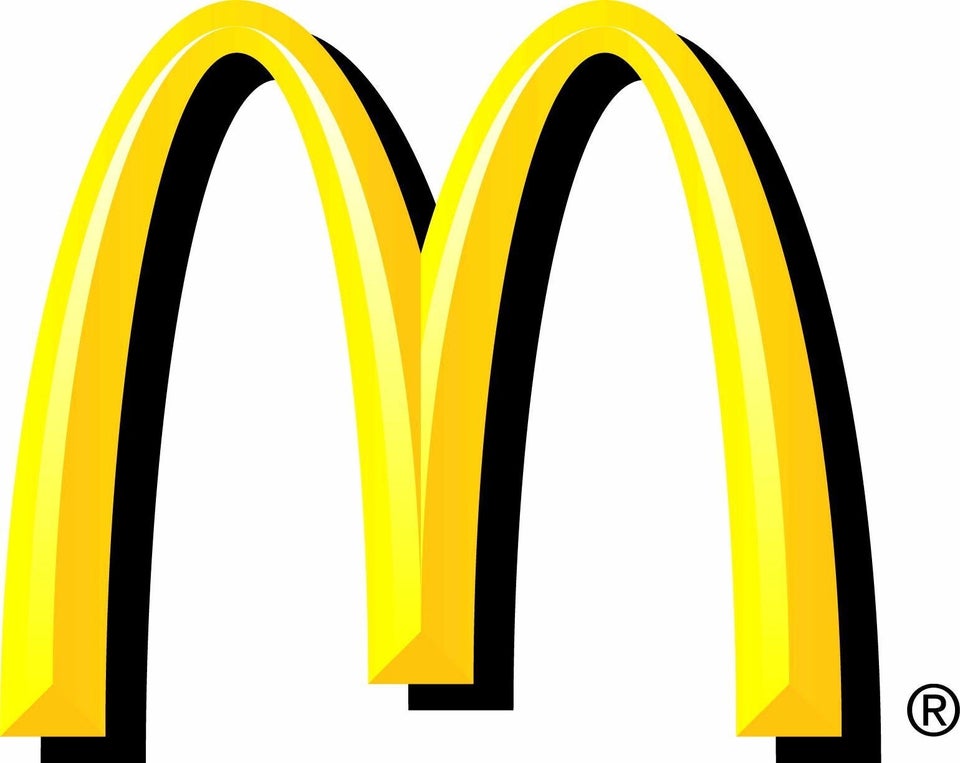 Top Fast Food Chains By Sales Volume
Related
Popular in the Community