On Wednesday night's "Daily Show," Jon Stewart was a little confused by the growing trend of "positivity" in Mitt Romney's campaign. In a speech on Tuesday, the GOP candidate made a call for Americans to come together in the same sentence that he instructed the current President to "take [his] campaign of division and anger and hate back to Chicago."
"As a general rule, I find it helps not to frame a plea for national unity by insulting a major city within that nation," Stewart joked.
But the hypocrisy wasn't limited to that one comment. The last few months alone are a veritable treasure trove of divisive language from Mitt's side of the aisle, and Stewart has the footage to prove it.
It's almost as if bipartisan politics pits people against each other in an election year.
Check out the full clip above, and Jon's quick Joe Biden burn here.
Related
Before You Go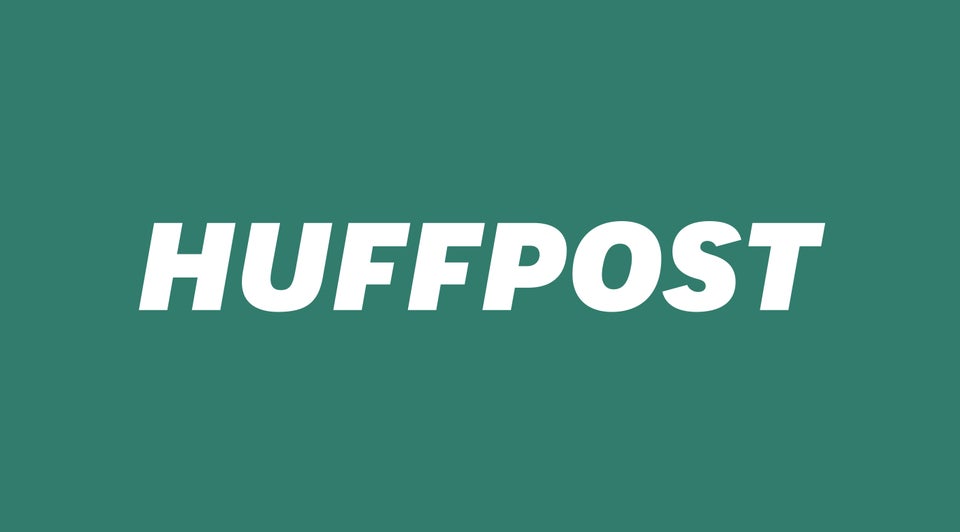 Jon Stewart ripping Fox News
Popular in the Community