"I have one job, and it's a pretty simple job," he said on "The Daily Show" on Thursday night. "I come in in the morning, and we look at the news and I write jokes about it."
"But I didn't do my job today, so I apologize. I got nothing for you in terms of jokes and sounds, because of what happened in South Carolina. And maybe if I wasn't near the end of the run, or this wasn't such a common occurrence, maybe I could've pulled out of the spiral. But I didn't. And so, I honestly have nothing other than just sadness once again that we have to peer into the abyss of the depraved violence that we do to each other and the nexus of a just gaping racial wound that will not heal yet we pretend doesn't exist."

But having been down this road too many times, he also knows what will happen next. Or, rather, what won't happen next.
"By acknowledging it -- by staring into that and seeing it for what it is -- we still won't do jackshit," he said. "Yeah, that's us. And that's the part that blows my mind."
Stewart ripped those who suggest this is one person who lost his mind rather than the product of that "gaping racial wound."
"In South Carolina, the roads that black people drive on are named for Confederate generals who fought to keep black people from being able to drive freely on that road," he said. "The Confederate flag flies over South Carolina, and the roads are named for Confederate generals. And the white guy's the one who feels like his country's being taken away from him."
"I don't think there's anyone else in the world I'd rather talk to tonight," he said.
Related
Before You Go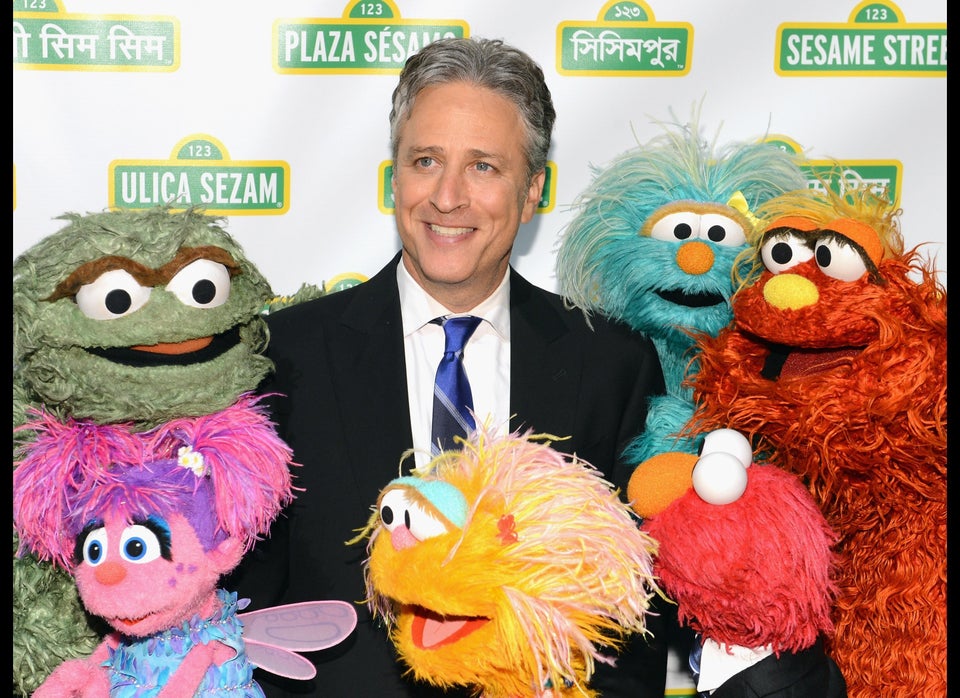 50 Reasons To Love Jon Stewart
Popular in the Community