On Tuesday night's "Daily Show," Jon Stewart had some choice words about how social media is playing into the Chick-Fil-A circus.
It turns out the mayors of major cities aren't the only politicians weighing in on the madness. GOP representatives have displayed support for the fast food chain by tweeting and posting photos of themselves eating at the restaurants, using their social media accounts to become part of the conversation.
But when private citizens try to do the same thing, and when they don't have the advice of a PR team behind them, things get weird pretty fast. Stewart took issue with a YouTube video that's gone viral in the past week, featuring a guy named Adam Smith berating a drive-thru worker.
Stewart imitated Smith: "'Oh, I should be clear, my purpose is to be a dick!' The best part of that video? That dude posted that video himself! He uploaded that to a computer and hit send, like, 'Wait til the world sees this!'"
Watch part one above and part two here.
Before You Go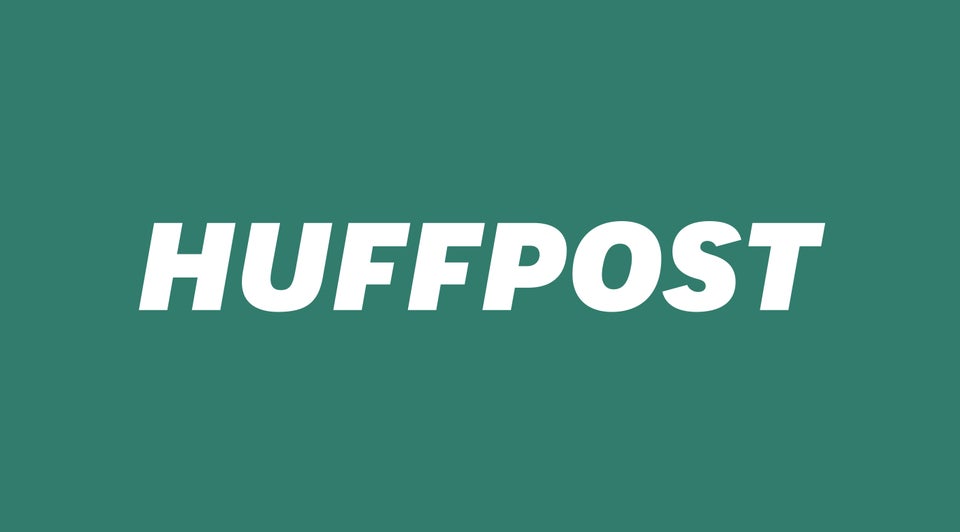 Stewart And Colbert On Gay Marriage
Popular in the Community