The only thing Jon Stewart finds more ridiculous than Wednesday's "Chick-Fil-A Appreciation Day" is how the mayors of major U.S. cities are using it to violate the Bill of Rights. You know, the one that lets people think whatever they want?
On Thursday night's "Daily Show," Stewart criticized an open letter from Boston mayor Tom Menino calling for a ban on Chick-fil-A franchises that prompted Chicago mayor Rahm Emanuel and San Francisco mayor Edwin Lee to follow suit.
Although he may not agree with Chick-Fil-A's selective reading of Leviticus, Stewart was concerned that these politicians' passion for the civil rights issues at hand was clouding their ability to remember the first amendment:
"[I'm] pretty sure you can't outlaw a company with perfectly legal business practices because you find their CEO's views repellant," Stewart joked. "Not sure which amendment covers that, but it's probably in the top 1."
Talk about Chick-FAIL-A. Watch the clip above and check out part one of the segment below:
Before You Go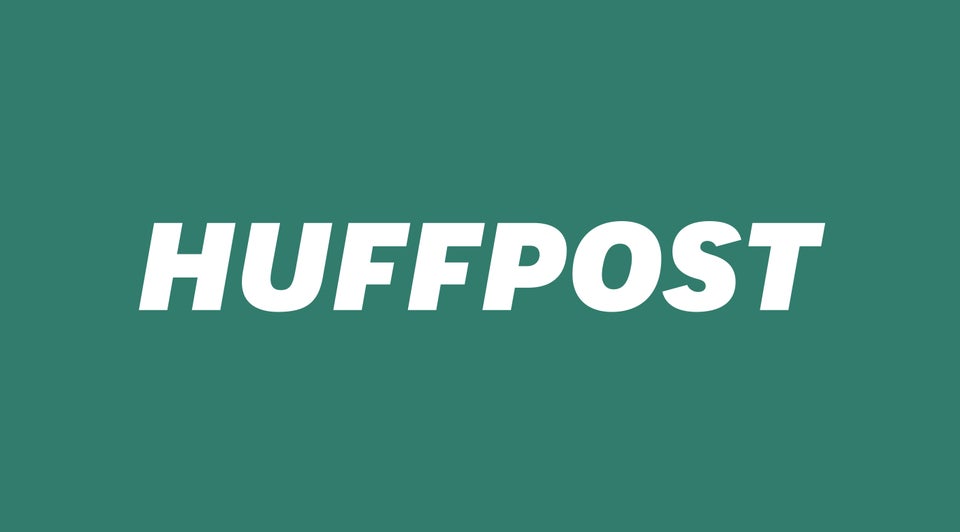 Stewart And Colbert On Gay Marriage
Popular in the Community